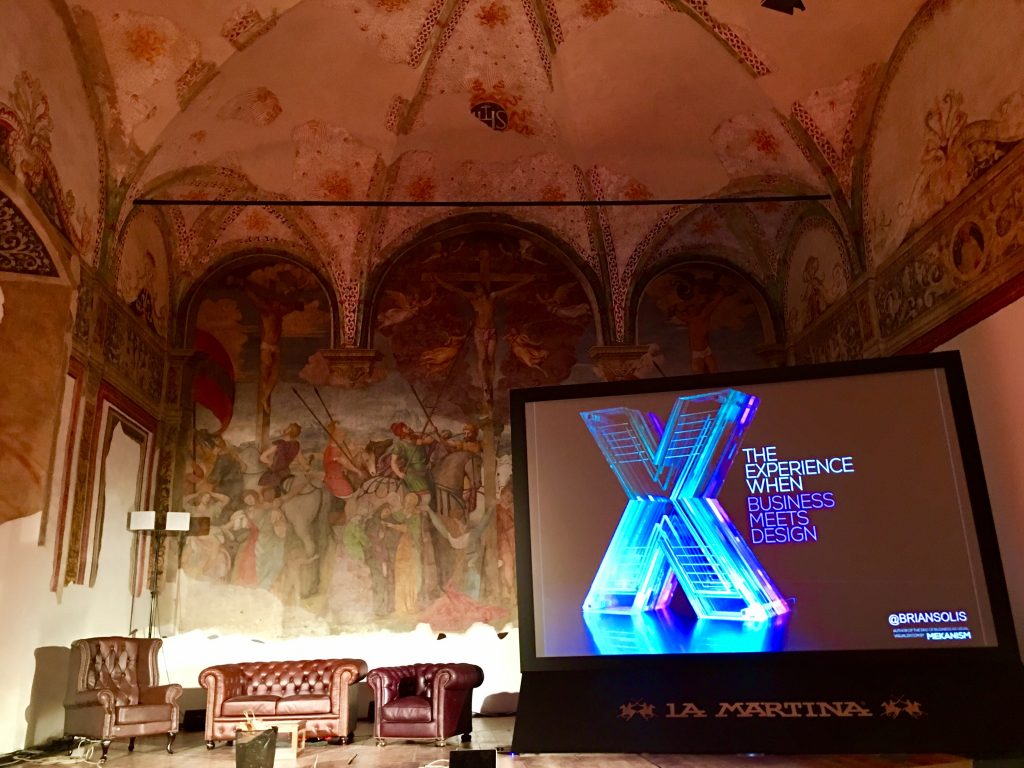 Several years ago, I embarked on a crazy journey to reinvent the book to make it a physical metaphor for the purpose of the book. I had no other choice. It was a book about designing meaningful and personal experiences in a digital economy. It would have been to ironic to tell you do do so in a traditional print format. It also would have been unimaginative to simply release an ebook or app. The point is that you can't talk about disruption if you aren't willing to disrupt yourself. I couldn't ask you to think differently, but as the author, not do so myself.
Thankfully Wiley Publishing was up to the challenge. And thankfully, I had the likes of Mekanism in my corner. In hindsight, I'm lucky that we all go way back to the early 2000s in our early digital media experiments. I'm not sure that an award-winning, skyrocketing, super cool advertising and digital agency would have helped me take on such a Herculean task otherwise. But, thankfully, they did, and we were able to re-imagine the entire construct of what a book could be and why. We studied user experiences and user interfaces of the most popular and widely copied mobile apps and developed a book concept that creates a progressive and intuitive experience that plugs into how digitally-affected brains are evolving. It's a counter-intuitive confluence of digital meeting analog. I call it an analog app.
As I mentally prepare to move on to my next book project, I stumbled across an early promotional pilot, "The Medium is the Message." In the case of X: The Experience When Business Meets Design, indeed it is.
Photo Credit: Keynoting the La Martina Brand and Retail Global Innovation Summit in Milan. 11-second video highlight below:
Brian Solis is principal analyst and futurist at Altimeter, the digital analyst group at Prophet, Brian is world renowned keynote speaker and 7x best-selling author. His latest book, X: Where Business Meets Design, explores the future of brand and customer engagement through experience design. Invite him to speak at your event or bring him in to inspire and change executive mindsets.
Brian Solis is managed by ODE.
Connect with Brian!
Twitter: @briansolis
Facebook: TheBrianSolis
LinkedIn: BrianSolis
Instagram: BrianSolis
Youtube: BrianSolisTV
Snapchat: BrianSolis