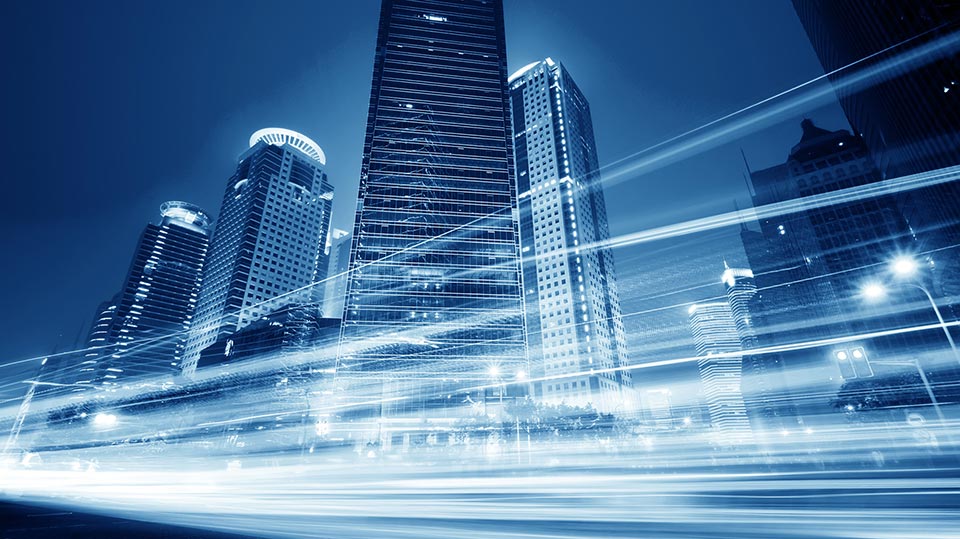 Every year, my good friend Jim Marous organizes a "top trends and predictions in retail banking" for the annual Digital Banking Report. I do my best to support his efforts as its an important topic and it's also a discussion that applies to almost every industry. The report features 99 global financial services leaders plus me ;). The crowdsourced panel includes bankers, credit union executives, industry analysts, advisors, authors and fintech followers from Asia, Africa, North America, South and Central America, Europe, the Middle East and Australia. Jim and team also surveyed the industry, including banks, credit unions and solution providers (suppliers).
The 100-page report will be released next week. In the meantime, I wanted to share the highlights with you here. You can read the full article here.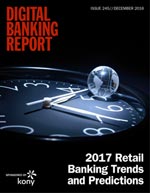 According to the report, here are the top priorities for 2017…
1. Remove friction from the customer journey.
2. Use big data, AI, advanced analytics and cognitive computing.
3. Improve integrated multichannel delivery.
4. Invest in open APIs.
5. Build partnerships between banking and fintech firms.
6. Expand digital payments.
7. Respond to regulatory changes.
8. Explore advanced technologies such as IoT, voice, AI, et al.
9. Prepare for the rise of challenger banks.
10. Investment in innovation accelerators and innovation centers.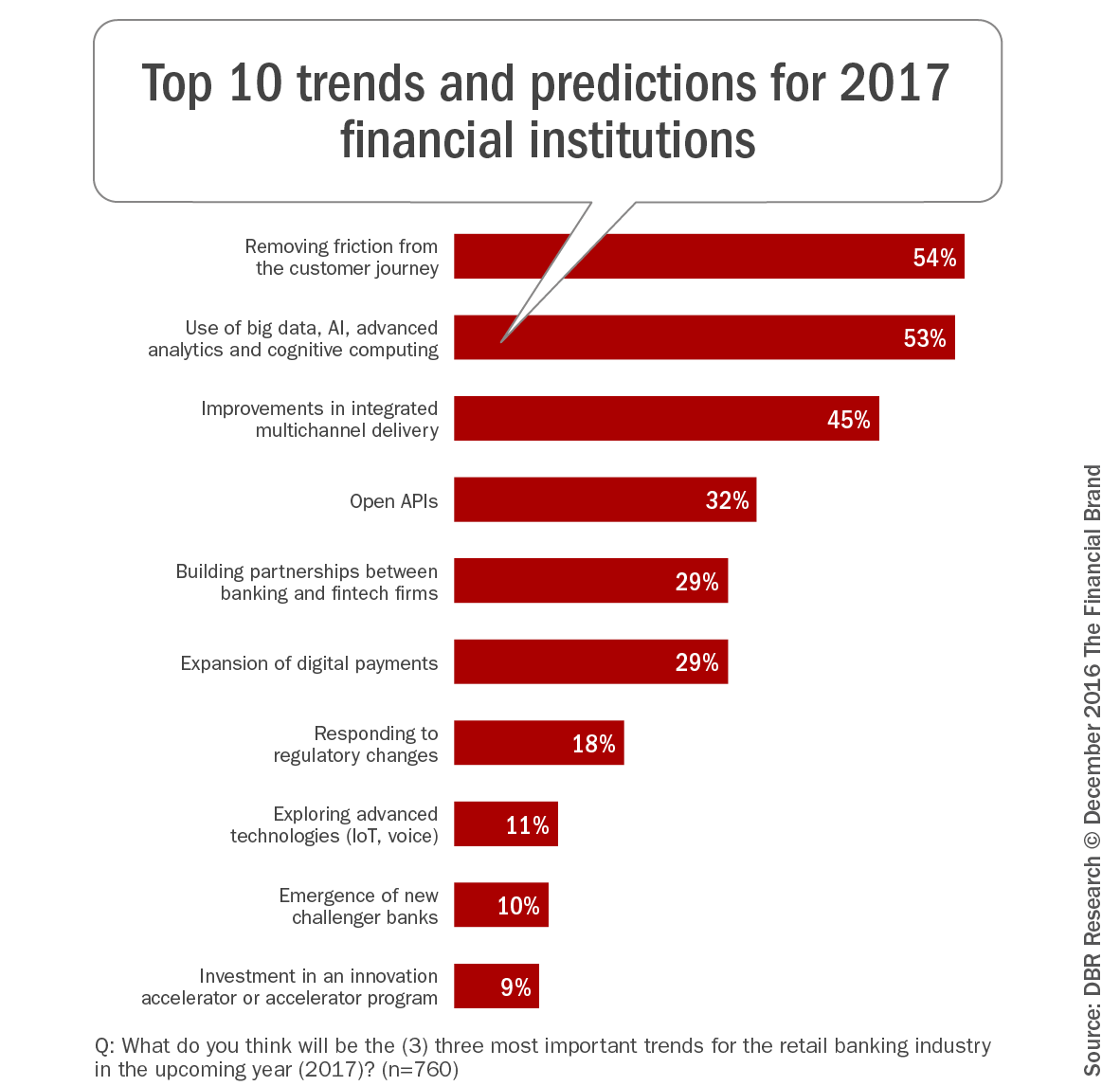 "Now more than ever, the mobile apps that become the 'Uber of banking' are becoming the minimum ante to compete in a connected economy. Technology aside, I believe that 2017 is a year that calls for transparency in banking, operations and customer engagement. The prophecy is coming true; we do in fact live in interesting times. Customers and employees are evolving – and how they think about banking, money and success is deviating from the old normal. It's time for leaders to disrupt themselves before the gift of disruption is given to them by someone else."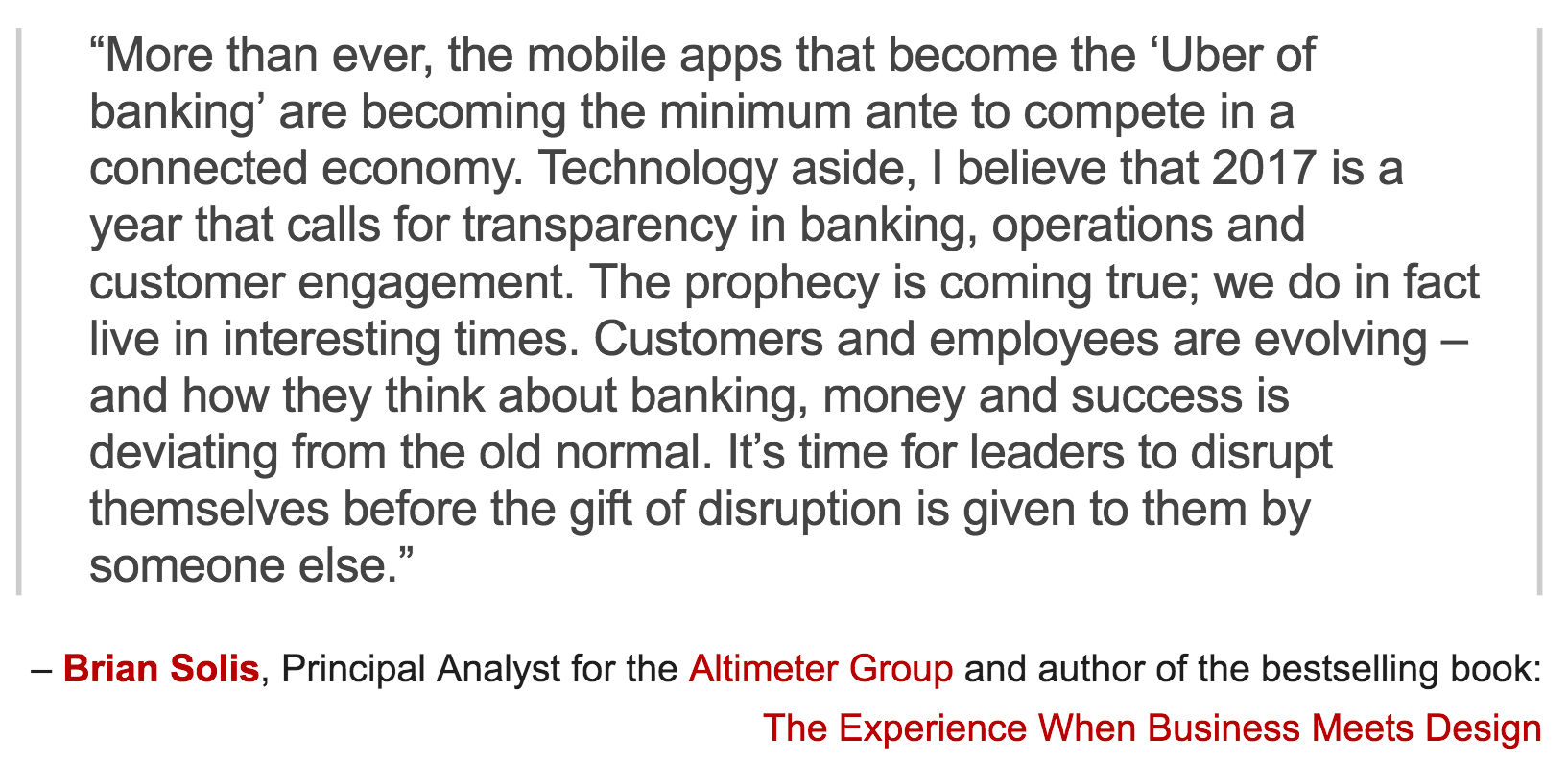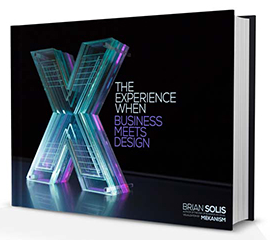 Please read X, The Experience When Business Meets Design or visit my previous publications
Connect with Brian!
Twitter: @briansolis
Facebook: TheBrianSolis
LinkedIn: BrianSolis
Youtube: BrianSolisTV
Snapchat: BrianSolis
Invite him to speak at your next event or meeting.