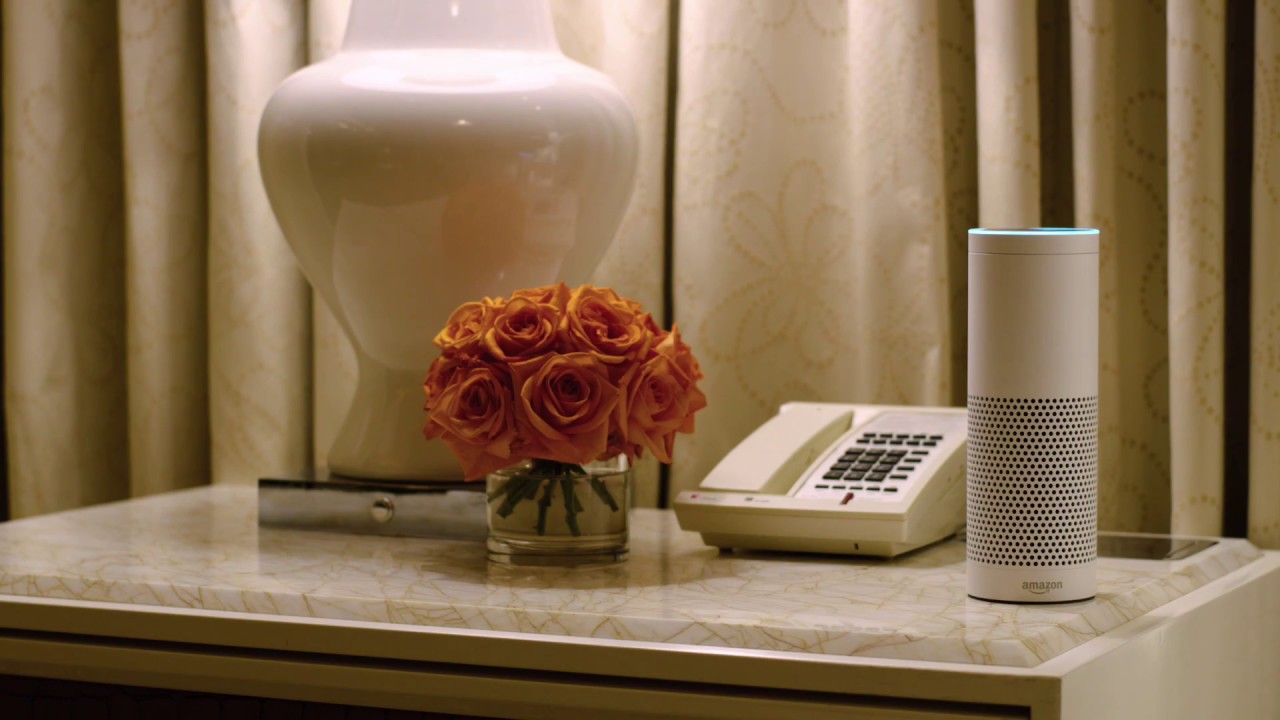 Many hotels offer USAToday for guests. Now guests at the Wynn Las Vegas will simply say, "Alexa, read today's USAToday headlines."
I believe the future of any brand is directly tied to the experiences they design and deliver consistently through the customer lifecycle. It's not just any one thing, it's everything. That's the definition of customer experience after all. It's not the technology company's invest in, nor the touch points they modernize, nor the new policies and processes they introduce to streamline engagement. Customer experience is just that…it's what a customer experiences in each touchpoint along their journey. It's measured in each moment but more so, defined by the sum of all engagements a customer has with a brand. As such, experience must be considered from the customer's perspective. And as such, it takes an empathetic approach to understand problems and uncover opportunities that were previously undetectable or simply not prioritized.
Here's a simple story of one company thinking about technology with customer experience in mind.
Have you ever tried to call the hotel concierge or the front desk  just to get simple answers about local destinations, events or even instructions on how to use some of the tech in the room? Sometimes you're put on hold seemingly forever. Sometimes you have to leave a message. Sometimes you get the answer and you're able to move on. In a world where human engagement becomes less and less scalable, artificial intelligence, chat bots, apps, et al., are rising up to help people in times of need. But it's what we do in each moment of truth, in each touch point, that defines the experience that people have and remember (or don't).
The Wynn Las Vegas hotel started with customer experience and explored technology solutions to deliver against the standard they set out to define. What's the experience they want to deliver? They want guests to feel like they have an in-room, on-demand butler. Steve Wynn announced that to do so, the company would place an Amazon Echo device in each of its 4,748 hotel rooms. Think of it as a "digital butler" of sorts.
In Wynn's own words…
"I have never, ever seen anything that was more intuitively dead-on to making the guest experience seamlessly delicious, effortlessly convenient, with the ability to talk to your room and say: 'Alexa, I am here, open the curtains, lower the temperature, turn on the news.' She becomes our butler at the service at each of our guests."
Wynn also shared his perspective of the relationship between technology and customer experience in an official statement…
"If I have ever seen anything in my 49 years of developing resorts that has made our job of delivering a perfect experience to our guests easier and help us get to another level, it is Alexa.  The ability to talk to your room is effortlessly convenient. In partnership with Amazon, becoming the first resort in the world in which guests can verbally control every aspect of lighting, temperature and the audio-visual components of a hotel room is yet another example of our leadership in the world of technology for the benefit of all of our guests."
Alexa is the brain behind Amazon Echo and other Alexa-enabled devices – just ask and she'll answer questions, read the news, set timers and alarms, recite calendars, check sports scores, control smart devices in-home, and more. Since Alexa runs in the cloud, she is always getting smarter – plus, it is simple and free for developers to build Alexa skills and integrate Alexa into their own products. In the US, there are already more than 6,000 skills available for Alexa. Beyond that, there are programming platforms, such as IFTT, for experience designers to think about implementing personalized experiences with Alexa as a CX platform.
Alexa isn't the only intelligent hub on the market either. Google recently announced its Home device, which is similar to Alexa, but built upon Google platforms that boast years of algorithmic development. Either way, Wynn has set the bar for in-room experiences that can be used to inspire new applications that are limited only by creativity, imagination and inspiration.
As Joe Pine and James Gilmore famously predicted, we are now competing in an experience economy. Technology gets us part of the way. But, experience design is the new customer engagement and the new brand. It's meant to be enchanting, shareable and unforgettable….to leave customers with an experience that, to use Steve Wynn's words, is "seamlessly delicious." Those moments need to be designed. The feelings people takeaway must also be designed. That takes empathy. To do so, we must think beyond transact to create value, which translates into meaning. Meaning gives way to memories. Remembrance begets loyalty. And, loyalty drives customer lifetime value.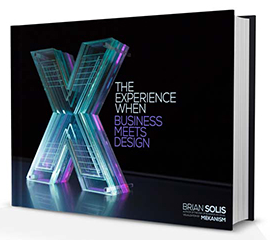 Please read X, The Experience When Business Meets Design or visit my previous publications
Connect with Brian!
Twitter: @briansolis
Facebook: TheBrianSolis
LinkedIn: BrianSolis
Youtube: BrianSolisTV
Snapchat: BrianSolis
Invite him to speak at your next event or meeting.