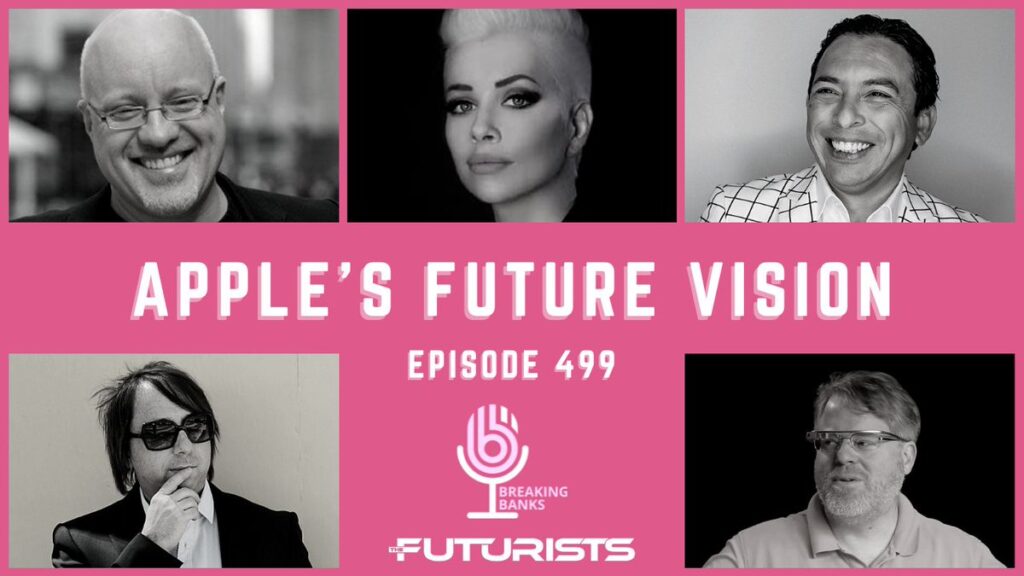 What's it like to wear Apple's Vision Pro mixed reality headset?
This week on The Futurists, hosts Brett King, Katie King, and Brian Solis are joined by the dynamic duo of Robert Scoble and Brian Roemmele, both highly regarded futurists as we dive into the implications of Apple's Vision Pro. Roemmele was at Apple's launch event and was one of the lucky few to experience Apple's inaugural take on augmented reality and virtual reality.
We also explore spatial computing and what it means for the future of work, experiences, entertainment, and humanity itself and what likely comes next.
Listen here.
Subscribe: Apple Podcasts | Spotify | Android | Blubrry | Email | RSS
Brian Solis is an international futurist keynote speaker and a futurist speaker. Invite him to speak at your next event or to share his vision of the future with executives.