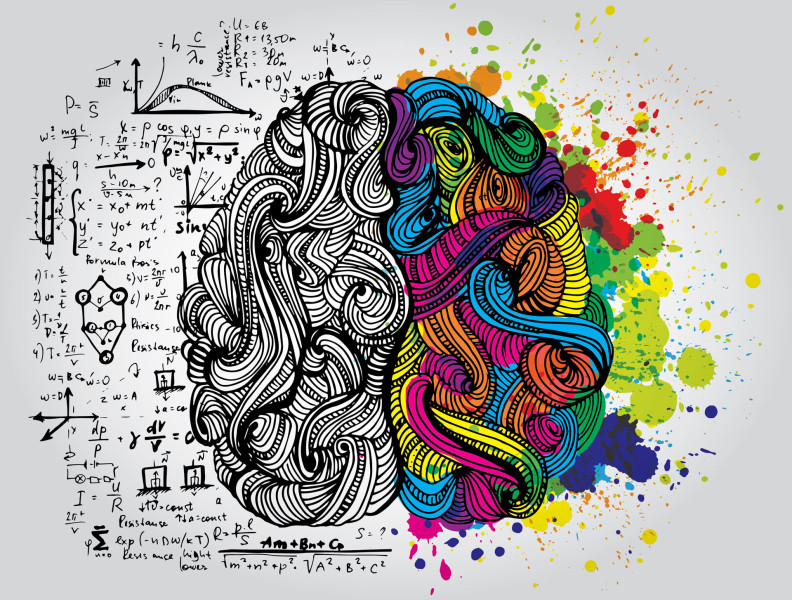 Executives across the globe are prioritizing investments and capabilities that help accelerate business growth. According to McKinsey research,  78 percent of CEOs are now banking on marketing leaders to drive growth. We aren't talking about your everyday CMO, however. To drive business growth requires a new breed of 360 CMOs and marketers, those who take a holistic, data-driven, 360 approach to customer experience transformation and innovation.
McKinsey's research uncovered three elements, a "growth triple play" of creativity, analytics, and purpose, that delivers at least two times the growth of peers who don't invest in all three in tandem.
This new breed of growth engineers represent so much more than traditional marketing. They are the stewards for a more human-centered business that operationalize innovation and customer engagement around insights, creativity, and a pervasive understanding of "why" they do what they do.
The opportunity is profound.
McKinsey found that only 7 percent of companies are delivering on the growth triple play by unifying creativity, analytics, and purpose. They are driving average revenue growth of 2.3 times versus peers from 2018–19 (which increased to 2.7 times versus peers from 2019–20).
Between 2018–19, companies using just one of the capabilities—either creativity, analytics, or purpose—saw an average growth rate of more than 6 percent. Adding a second component saw growth rates climb to more than 7 percent. For those that employed the full triple play, growth rates climbed to more than 12 percent.
I had a wonderful opportunity to work with one of the reports co-authors and Partner at McKinsey & Company, Biljana Cvetanovski. Together, we presented on the future of business growth at Cannes Lions. We also joined the hosts of DisrupTV Ray Wang and Vala Afshar to discuss the research.
Steps to Become a 360 Growth Leader
1) Know your customer. Then, explore opportunities to meet their basic expectations and imagine and pilot ways to enchant them.
2) Make creativity, analytics (i.e. insights), and purpose core to the company culture. And that starts with leadership and is reinforced in organizations norms and governance.
3) Empower teams to become part of the growth. Incentivize them to collaborate and experiment. Challenge them to uncover conventions and processes holding back transformation. Motivate the development of inventive approaches.
4) Re-organize customer-affecting teams around the new customer journey to optimize insights and engagement at every step, pre-, intra-, and post-purchase.