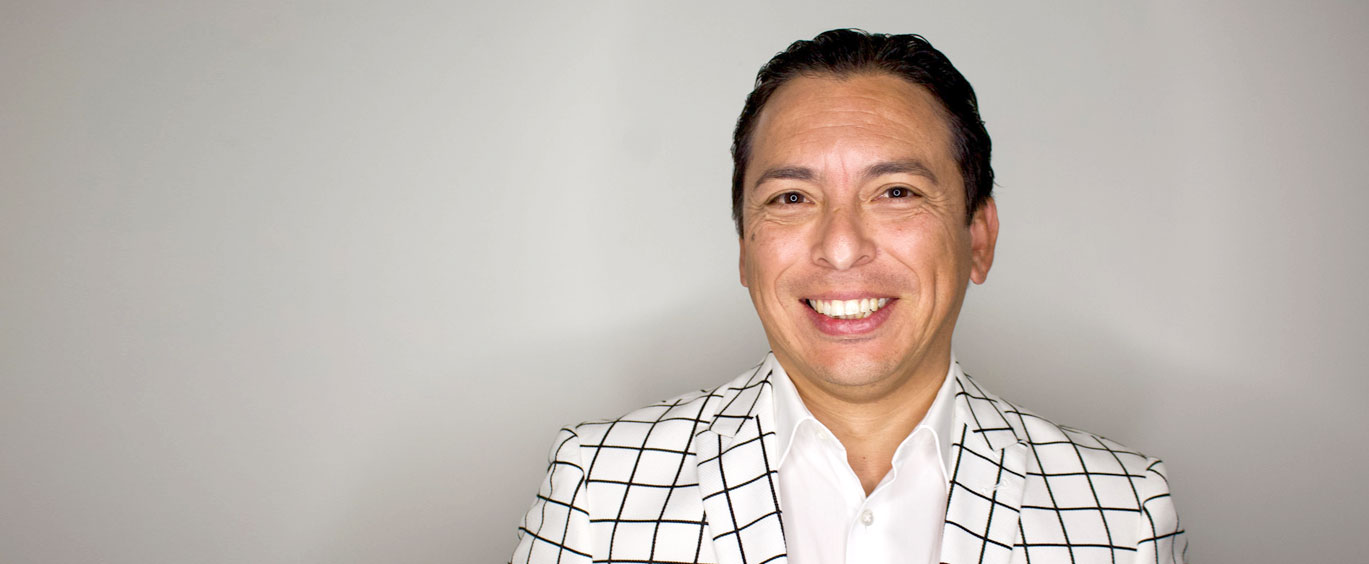 In an article called "Business as usual is overhyped – revisiting my digital transformation debate with Brian Solis," Jon Reed of Diginomica engages in a dynamic debate with Solis about digital transformation. He summarizes before he launches into the compelling email banter about the issue: "The debate about digital transformation hype matters. Customers need to see through the vendor hyperbole – and determine the best response. Time to share road lessons – and more data from Brian Solis."
The source of their debate is Solis' most recent digital transformation report, "The 2019 State of Digital Transformation." Reed took their clash of viewpoints on the road to test them against customers knee-deep in their own transformation.
He wrote to Solis: "One of the big findings from this year's report is: "Companies largely don't see disruption as a threat. Only 37% of businesses view digital transformation as an investment in the fight against market disruption." Do you think that is a fair assessment on the respondents' part? In other words, are the respondents correct that digital disruption is overhyped? Or are some respondents underestimating the impact?"
Solis' response makes a big distinction: the hype of digital transformation versus the reality of the underlying disruption. He wrote, "Surely, 'digital transformation' is overhyped… Disruption is not overhyped. In fact, digital transformation as a business mandate is woefully underappreciated. Times, tastes, and trends are evolving. Most organizations are not. "Digital" is just the latest flavor of creative destruction. But it is the first in a long while to completely challenge the conventions of executive mindsets and traditional business models."
Then Solis doubles down: "It's blatantly apparent to those with open minds, experience and/or data that digital is affecting customer and employee behaviors, mindsets, values and aspirations. At this point, it's not even a non-argument, it's a distraction from the more important conversation of change and relevance. It's like the misdirection or deflection we see in the news today. On the other hand, what's overhyped is…business as usual. Why is this still a thing? Executives and managers are holding on to it for dear life…"
"The threat and impact is real," Solis adds. "The fact that only 37% of companies are doing something about it is not promising. At the same time, 31.4 % of companies say that the top challenge to digital transformation is low digital literacy or expertise among employees and leadership. We also learned that 31% of companies view digital transformation as a cost center.     So, I don't see digital disruption as being overhyped. I see that there are very human challenges that get in the way of seeing disruption as a threat. Ignorance is bliss until it's not."
Solis later is quoted about other issues, such as the flawed pursuit of CX and an increase in structured, cross departmental transformation.
Read the entire article here: https://diginomica.com/business-usual-overhyped-revisiting-my-digital-transformation-debate-brian-solis