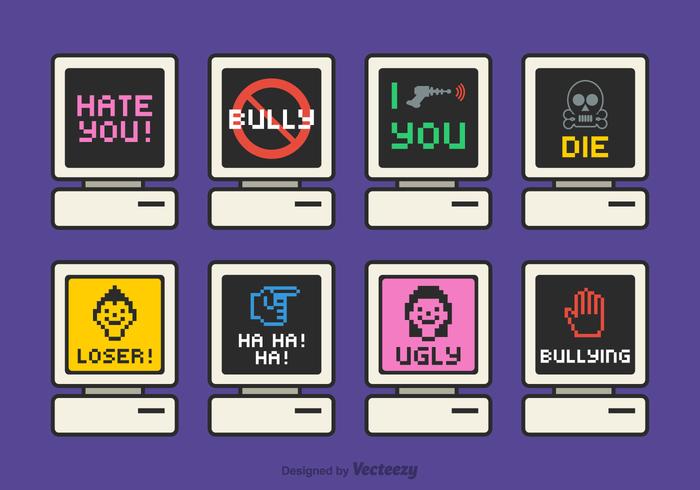 VentureBeat is set to feature famed digital analyst, anthropologist, best-selling author and keynote speaker Brian Solis along with Two Hat Security on an important discussion on the importance of AI, automation and responsible content moderation.
Being called upon to strengthen content moderation has actually proven to be a plus for online communities, because it can actually boost user retention and encourage growth.
"Leading platforms are also either not reacting until something happens, or they're paying lip service to the issues, or they're facilitating dangerous activity because it's good for business," Solis says. "Hate speech, abuse, and violence should not be accepted as the price we pay to be on the internet. We need to bring humanity back into the conversation."
Details:
VentureBeatLive, "Raising the bar on content moderation for social & gaming platforms."
April 25, 10 a.m. Pacific
Register here
Social networks today are undergoing a massive paradigm shift when it comes to content moderation. From tragic shootings broadcast live on Facebook, to YouTube removing comments on children's' videos due to child predator concerns, social platforms are under fire from users, governments, and law enforcement to adopt better technology and strengthen their content moderation practices.
It's not all bad news. Business leaders have also realized that accurate, efficient moderation, coupled with positive reinforcement, can increase user retention and encourage growth.
But who is responsible for enforcing these policies and practices? How did hate speech, abuse, and extremism become the "cost of being online"? And how can like-minded businesses band together to raise the bar and make their social platforms engaging, safe for all users, and ultimately, more profitable?
Join Two Hat CEO and founder Chris Priebe and veteran analyst and market influencer Brian Solis for an insightful talk about the changing landscape of online conversations and the role of content moderation. Social abuse and objectionable materials need no longer be the price of admission.
Register today for this free event!
You'll learn:
*How to start a dialogue in your organization around protecting your audience without imposing on free speech
*The business benefits of joining the growing movement to "raise the bar"
*Practical tips and content moderation strategies from industry veterans
*Why Two Hat's blend of AI+HI (artificial intelligence + human interaction) is the first step towards solving today's content moderation challenges
Speakers:
Brian Solis, Principal Digital Analyst at Altimeter, author of "Lifescale"
Chris Priebe, CEO & founder of Two Hat Security