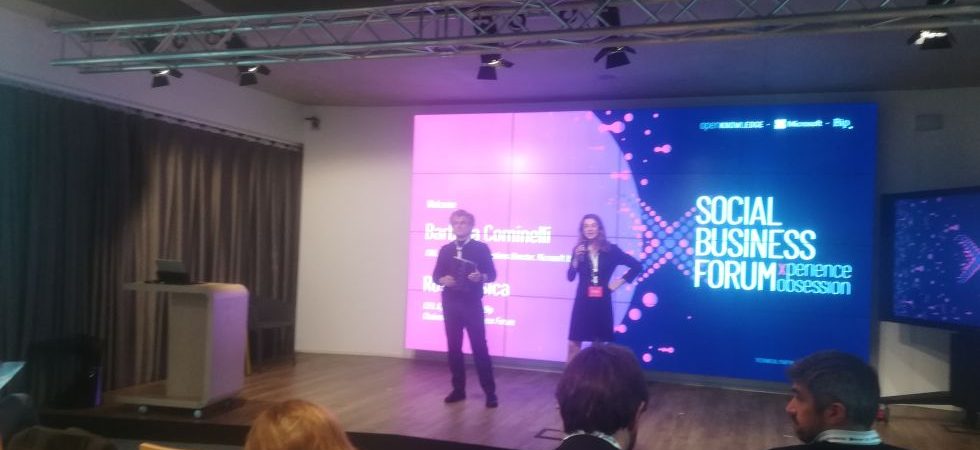 Solis explains how organizational models in modern companies are outdated in a Wall Street Italia article by Alessandro Piu, whose premise is that the employee experience is as important as the customer experience but has been neglected by companies so far.
Translated into English from Italian, the author writes, "The problem was immediately framed by Brian Solis: "The organizational models that we find today in companies have been designed in a non-digital age and for non-digital contexts. The mistake that is made in many cases is trying to innovate these models, adapting them to the new reality. There is nothing more wrong. We must rethink them completely. In fact, these are rigid and inflexible models, in which breaking the mold is misjudged and sometimes punished. The opposite of what is necessary today to face the digital revolution."
Read the entire article here.