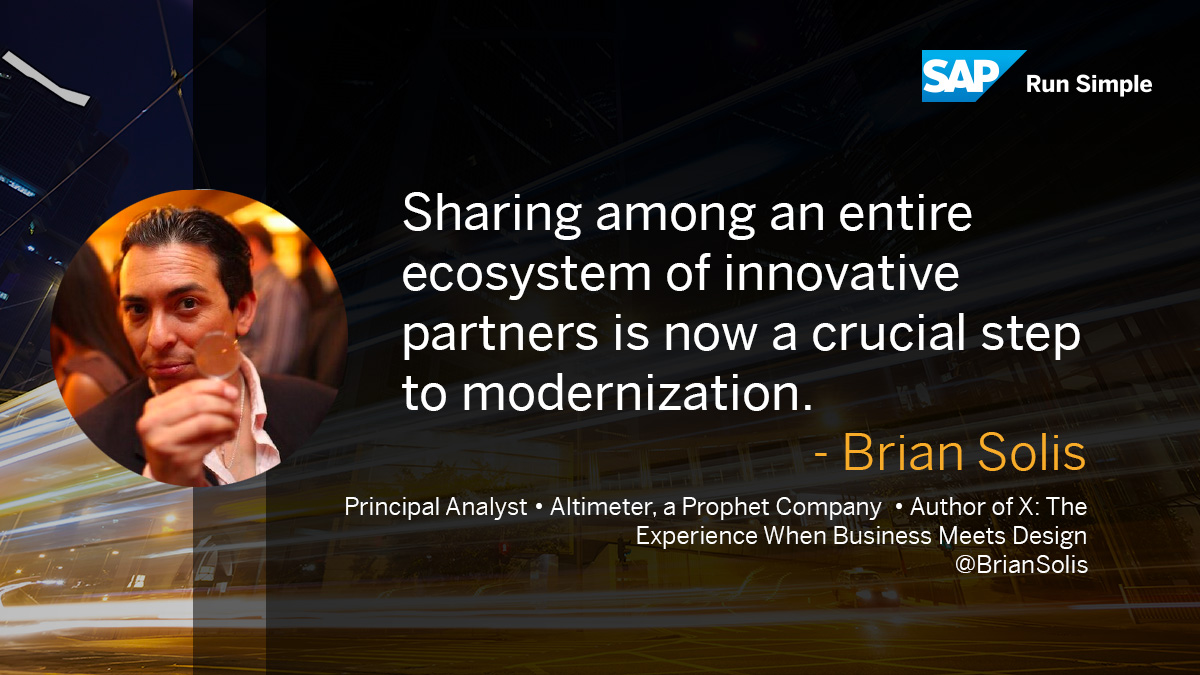 I once referred to the consumer-facing Internet of Things (IoT) as the Internet of Sh!t. My point was that the entire ecosystem of IoT devices was created through technology-centered devices that were limited in scope, breadth and compatibility. I was and still am an advocate for something more universal, platform approaches that are human-centered and optimized for cross-device collaboration and optimization.
The Internet of Things is a mess with too many products and apps competing for consumer attention. This creates confusion and chaos as devices are proprietary, capabilities are too narrow and not reflective of everyday life and only a few companies such as Google's Nest and Apple's Homekit are designing plug-and-play smart ecosystems. Even still, technology must be invisible and interoperable. Developers must plug into the Human Algorithm and the Human OS, envisioning the body and critical activities as an ecosystem/platform rather than technology and device-first products.
I was recently invited by SAP to participate in a discussion about the future of IoT in consumer and enterprise applications. The result is a free ebook (no email gate) that features the thoughts of 21 experts, Insights on the Futureof the Internet of Things (IoT): 21 experts share their intuitions about the IoT and its impact on the future of business.
The document focuses on key topics to help business and tech leaders chart future courses to useful and even invisible applications for IoT (and machine-to-machine collaboration) in consumer and enterprise marketers.
1. Focus Forward on the IoT and Business
2. The "Intelligence of Things"
3. The evolution of smart devices and how business will leverage the IoT
4. The Customer Journey
5. How will the IoT affect the daily lives of consumers?
6. The Internet of Truth
7. Concrete data leads to better decisions
8. The Forward Focus of Business
9. Strategic advice on the IoT for business leaders
The ebook features interesting observations and predictions from some very interesting people in the game including:
Ronald van Loon
Yves Mulkers
Dion Hinchcliffe
Maribel Lopez
Bob Egan
Christina "CK" Kerley
Bill McCabe
Ahmed Banafa
Joan Carbonell
Jim Harris
Daniel Newman
Chuck Martin
Dez Blanchfield
Isaac Sacolick
Giulio Coraggio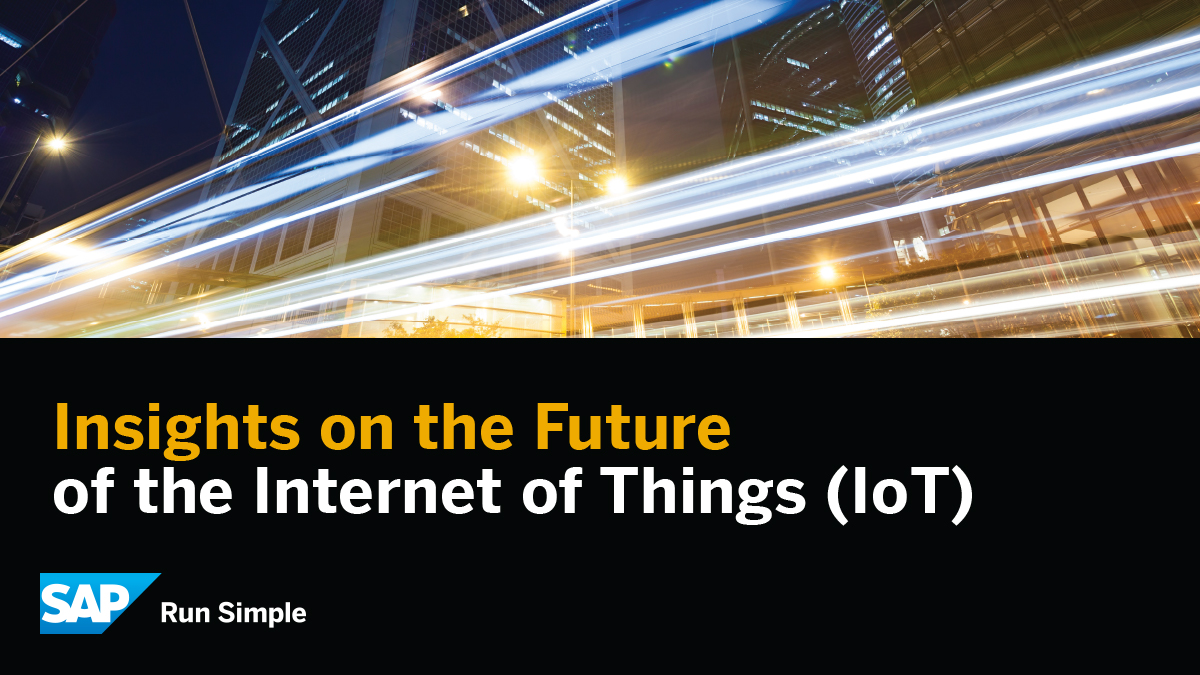 When asked my thoughts about the impact of IoT in business environments, I shared the following ideas:
"Frankly, leaders at the enterprise level should look at the consumer market as an example of what not to do. Unfortunately, the consumer Internet of Things has commercially set the standard. It's not bad. It simply means we must think about business process innovation, in addition to an IoT ecosystem innovation to get there.
This is about innovating within thve enterprise to unlock new opportunities, not about creating proprietary devices or experiences that block out entire systems and other devices. Sharing among
an entire ecosystem of innovative partners is now a crucial step to modernization."
Please take a moment to download Insights on the Futureof the Internet of Things (IoT).
I hope it helps you!
About Brian
Brian Solis is principal analyst and futurist at Altimeter, the digital analyst group at Prophet, Brian is world renowned keynote speaker and 7x best-selling author. His latest book, X: Where Business Meets Design, explores the future of brand and customer engagement through experience design. Invite him to speak at your event or bring him in to inspire and change executive mindsets.
Connect with Brian!
Twitter: @briansolis
Facebook: TheBrianSolis
LinkedIn: BrianSolis
Instagram: BrianSolis
Youtube: BrianSolisTV
Snapchat: BrianSolis