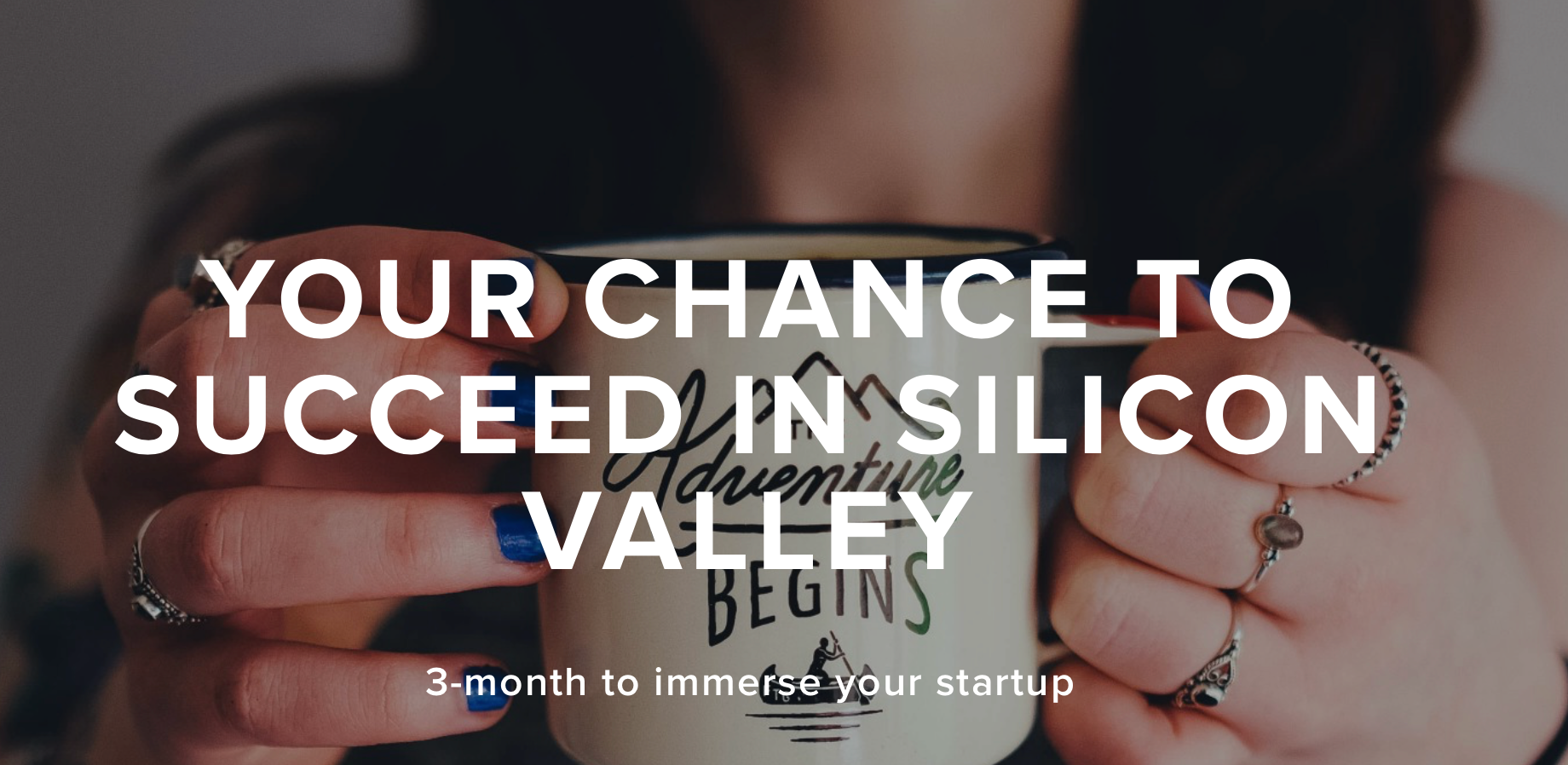 In 2016 I was honored to serve as the first "Godfather" for the Refiners, a group of foreign startups partaking in a new acceleration program in San Francisco. As Godfather, I serve as a mentor and resource to help entrepreneurs shape and optimize their companies to be successful beyond their country of origin. In this case, many of the companies were French hoping to expand to the U.S. and around the world.
The Refiners is an interesting take on startup accelerators. Co-Foundee by General Partners Carlos Diaz, Pierre Gaubil and Geraldine Le Meur, it's designed specifically for foreign founders. Over a three-month period, startups get access to funding, networking and mentorship opportunities in Silicon Valley.
The first fleet recently wrapped up and I wanted to introduce the companies especially if you're looking to invest, advise or partner with highly qualified business models. Fleet #2 begins in March 2017. The applications for the 2nd fleet of our foreign startup program are open. If you know of interesting startups that would benefit from this program, they can book an online chat with one of the partners. 
The Refiners Fleet 1 – Meet the Startups
Adok – Augmented Reality for the workplace.
www.getadok.com
Appaloosa – A simple and secure enterprise app store.
https://www.appaloosa-store.com/
Blupods – Classroom coordination solved.
http://www.blupods.com
Daylighted – Discover art as easily as you discover music.
https://www.daylighted.com/
DoubleOone – Change the way people experience music.
http://www.doubleoone.com/
Kizbat – Robots as a Service. The first fighting robots video game in real life.
http://www.kizbat.com/
Lalilo – End illiteracy with AI.
http://lalilo.fr
Prodontis – A perfect tooth cleaning within few seconds. Forget about your tooth brush.
http://www.prodontis.com/
Seald – Encryption made easy in just one click.
https://seald.io/
Sell Secure – Simplify fraud detection for e-commerce.
http://sellsecure.com/
Tempow – Unify all your bluetooth speakers. Amplify your music.
www.tempow.com
Witty Circle – Empower people and ideas.
https://wittycircle.com
Please do not hesitate to email us (contact@therefiners.co) if you want to get in touch with Fleet#1 entrepreneurs.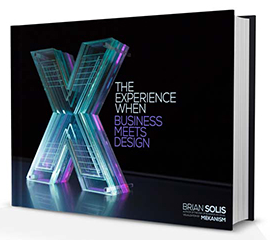 Please read X, The Experience When Business Meets Design or visit my previous publications
Connect with Brian!
Twitter: @briansolis
Facebook: TheBrianSolis
LinkedIn: BrianSolis
Youtube: BrianSolisTV
Snapchat: BrianSolis
Invite him to speak at your next event or meeting.
About Mark Johnson
Mark is CEO & CMO of Loyalty360. He has significant experience in selling, designing and administering prepaid, loyalty/CRM programs, as well as data-driven marketing communication programs.
Photo Credit: FastCoDesign