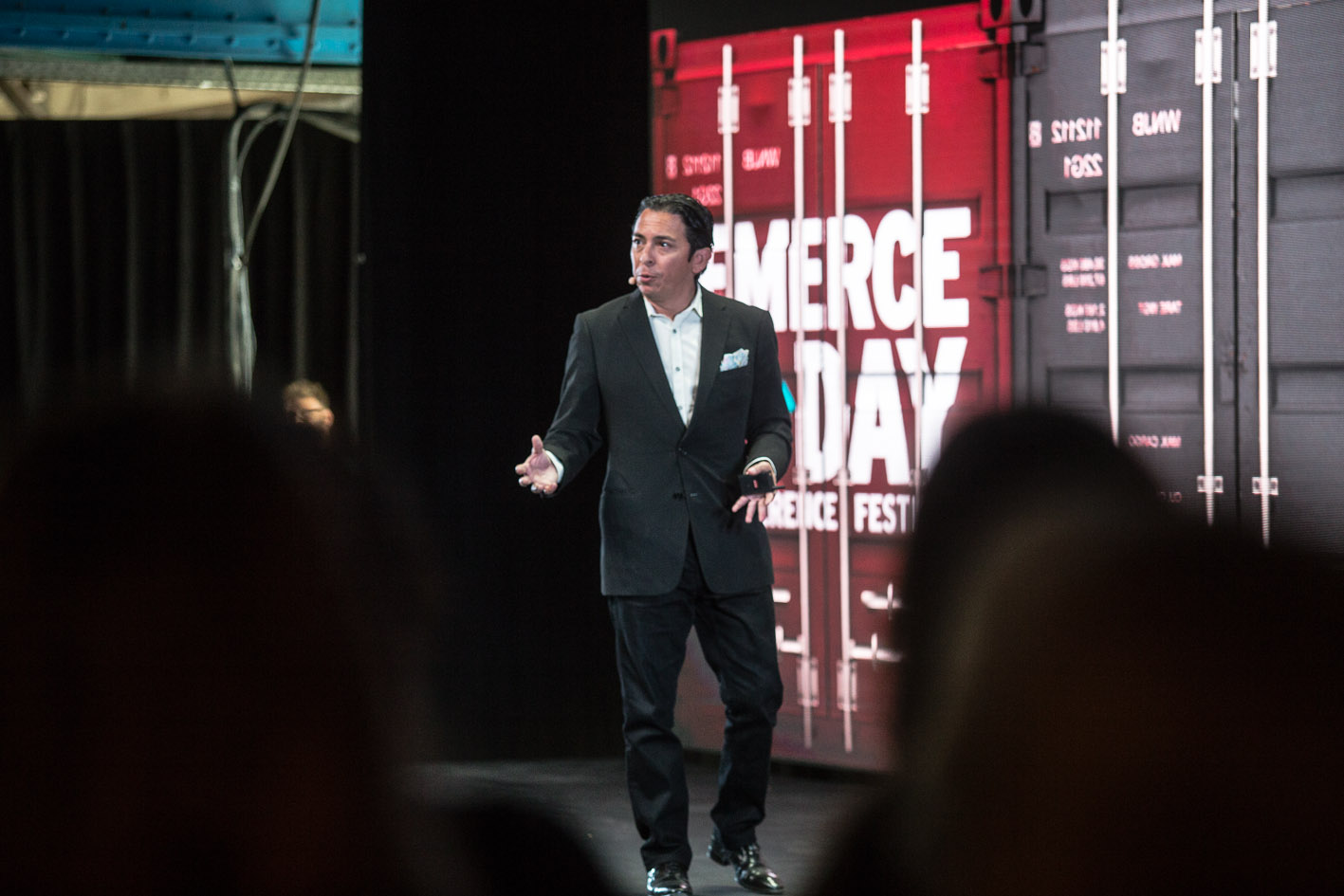 These days, it seems that I travel to events overseas more than in the United States. While many companies around the world believe they are behind U.S. companies, I can say that from first hand experience, any company pursuing the future of customer experience, innovation, and brand is ahead of the game…regardless of where it's based. When I receive an invitation to present, it exemplifies, at least to me, that those attending the event are keen on learning about how to change course toward customer-centricity and identifying new opportunities.
I  recently attended a series of events in Amsterdam around Emerce eDay where I was asked to present on the future of digital customer experiences, the future of retail and the future of sports marketing. Indeed, the organizers packed my schedule. But I was excited to share what I've learned on each front over the years and where I think possibilities lie moving forward.
Following my final presentation at Emerce Sports Interactive, I was lucky enough to be interviewed by the person who runs the show…Gijs Vroom. I'll never forget the beautiful spectator box where we shot our interview, which overlooked the field at Amsterdam Stadium. In the video below, we talk about everything I shared, at a high level, at each of the events. And, we started with how shared brand experiences serve as the foundation for the evolution of brands.
I share this with you in the hopes that it offers some guidance to your work.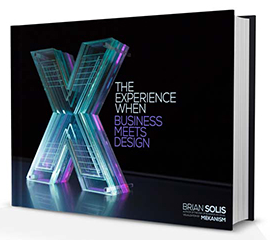 Please read X, The Experience When Business Meets Design or visit my previous publications
Connect with Brian!
Twitter: @briansolis
Facebook: TheBrianSolis
LinkedIn: BrianSolis
Youtube: BrianSolisTV
Snapchat: BrianSolis
Invite him to speak at your next event or meeting.