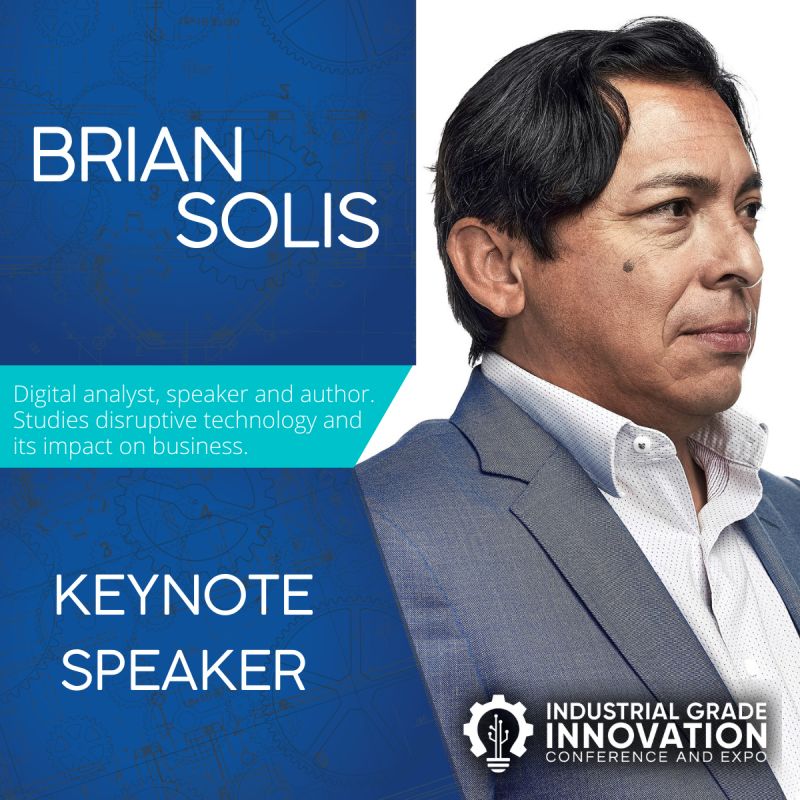 Brian Solis shared his vision for the future of business model innovation in the construction and maintenance industries. at the Industrial Grade Innovation conference and expo.
Pictures from the event are on Flickr.
The Association of Union Constructors (TAUC), a national trade association based in Arlington, VA and representing over 1,800 construction firms in the United States, is holding its fifth annual Industrial Grade Innovation (IGI) Conference and Expo at The Broadmoor Resort and Spa in beautiful Colorado Springs, CO from Sept. 7-8, 2022.
The event is focused on construction related innovation and technology solutions, and will bring together TAUC's 1,800+ construction firm members, our partners in the building and construction trades, and the owner/client community to hear from a select group of technology firms and innovative entrepreneurs showcasing their products and services.
TAUC is committed to helping its membership and the industry identify and implement new innovation and technology that has the potential to revolutionize the construction and maintenance industry.