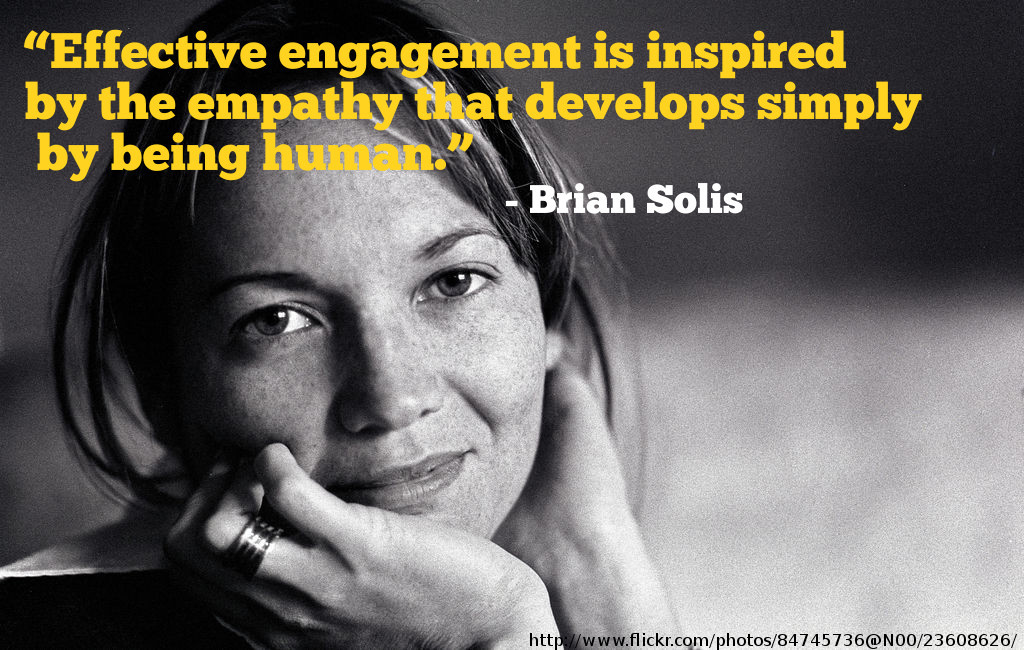 via ANA Champions of Growth podcast, Matthew Schwart, host 
Empathy-based marketing has become a growing part of the conversation among brands and organizations looking to engage their audiences more effectively and strengthen relationships. But with an online-first marketing strategy how do companies practice so-called digital empathy? And how do you see the world through another person's eyes via an algorithm?
Brian Solis, VP-global innovation evangelist at Salesforce, refers to digital empathy as the "love language." It's the subject line in an email campaign, he says, the tone of a social media message, or how marketers program bots to speak with consumers in real-time when visiting their websites.
In the latest episode of Champions of Growth, Solis joins host Matthew Schwartz to discuss how marketers define digital empathy and make it part of the core. Solis talks about why CBS' Undercover Boss should be required viewing for brand directors who need to cultivate a digital-empathy strategy, the distinction between empathy and sympathy, and why brands need to think more in terms of catering to the "accidental narcissist" who occupies an increasingly bigger chuck of the digital landscape.
Listen here.