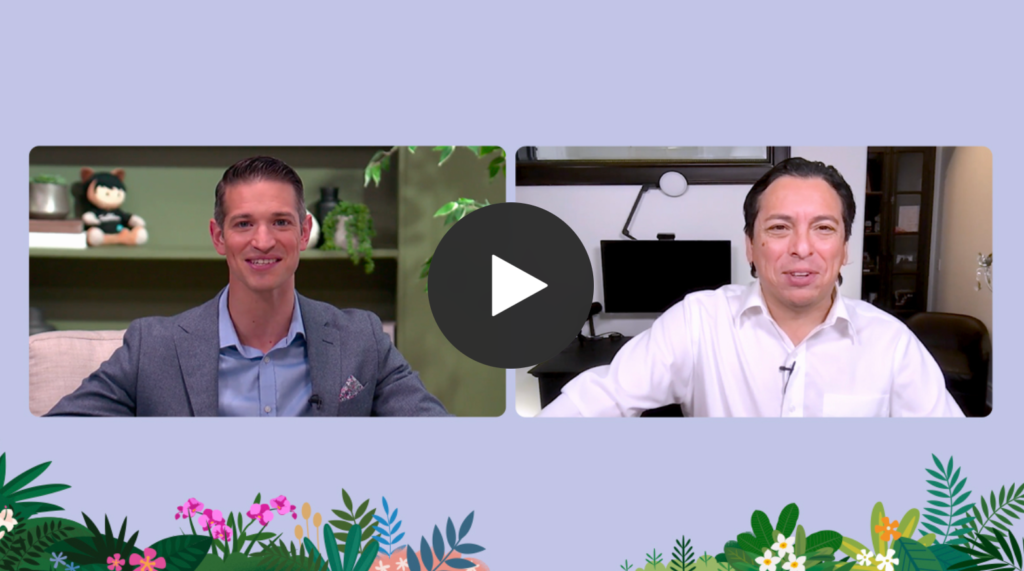 Business as a construct needs a reset! And our current disruption is that moment.
In this special Salesforce Executive Conversation, VP and global innovation evangelist Brian Solis and Leandro Perez, Vice President of Marketing for Salesforce Asia Pacific, explain the new mindset required for true customer-centricity, and how humanizing technology can put the magic back into customer service.
Everything is different from the way we used to work yesterday.
When we innovate by creating new value, using service to get closer to customers rather than being transactional, defining new metrics for customer service – these are the markers of today's leading organizations.