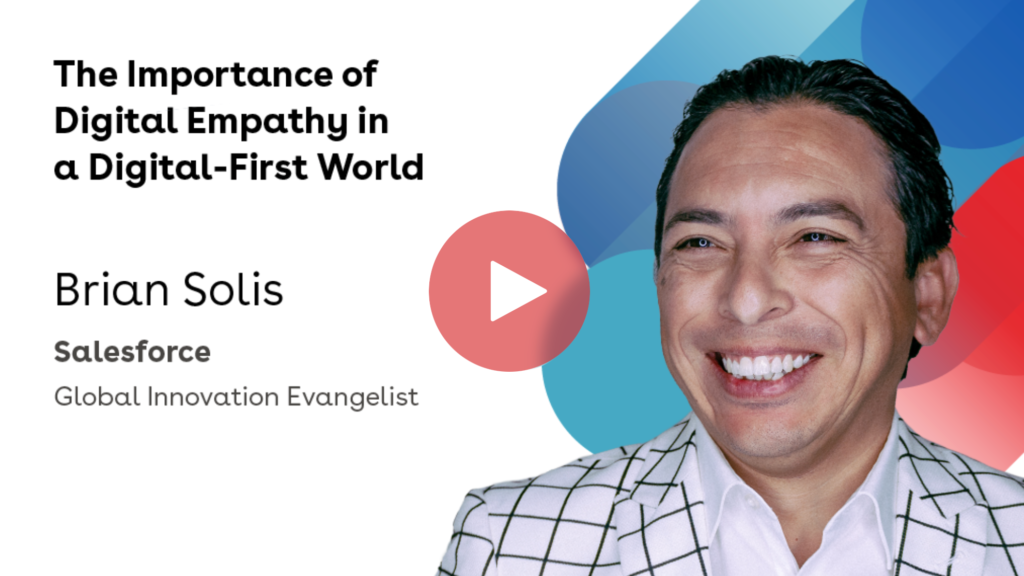 At CongaConnect, Brian Solis joined Serena Williams as keynote speakers. In his speech, Brian shared lessons from LifeSCALE: How to Live a More Creative, Productive, and Happy Life, for all leaders and employees to thrive in this new hybrid, work from anywhere world. His presentation is available online here [registration may be required].
Presentation Overview
While working digitally, it's easy to forget we're all human and that what we see on the screen doesn't always reveal what people are really feeling. Join Brian Solis, Global Innovation Evangelist at Salesforce, 8-times best-selling author, and digital anthropologist, for a discussion on how we can better serve customers, teammates, and ourselves through our practice of digital empathy.
In these times of working, learning, shopping, and leisure from home, make time to recenter…you…for the next normal. Please also make sure to read LifeScale: How to Live a More Productive, Creative, and Happy Life.