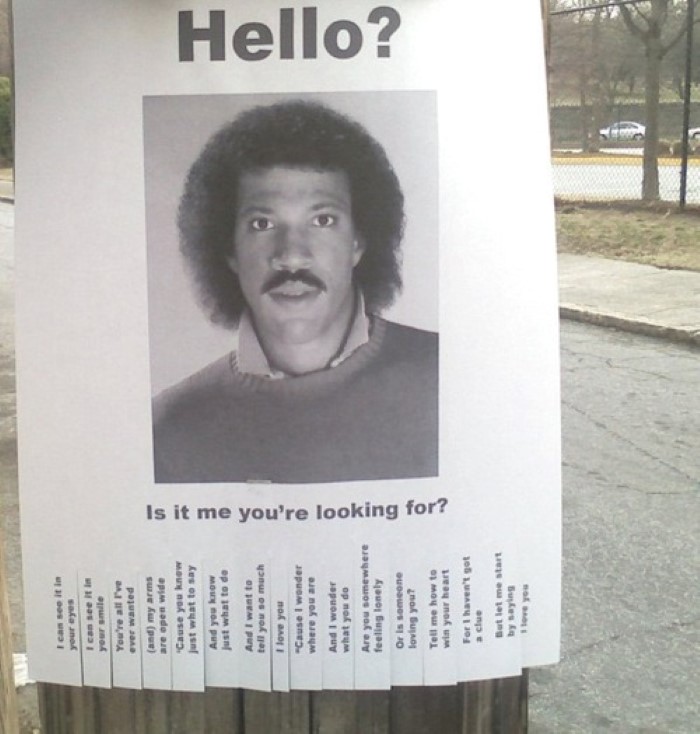 This is the week of SXSW 2021. Even though it's a virtual event this year, it is still a special community bound by the spirit of entrepreneurship, creativity, ideation, friendship, and tacos (+ BBQ, queso, pedicabs, and late nights!)
Since this is a very special week, I wanted to share a story with you that I don't think I've ever talked about.
Every year, going back to, 2007 I think, JESS3 and I would legally (on plastic coverings) post creative signs and posters around Austin during SXSW. Each year would have a special theme. This story, focused on positivity, with no intentions or desired outcomes, other than to inspire and challenge festival goers in random moments. Whether they were waiting for an Uber/Lyft, Pedicab, a crosswalk signal to change, or standing around talking to friends or checking their phones, SXSW attendees were sure to see our work.
Here's the story of 2017 and 2018…
JESS3 and I have worked on progressive projects going back to 2007 with our first (and one of the earliest viral infographics) The Conversation Prism. In the years following, we published The Twitterverse, The Social Compass, Behaviorgraphics, The Brandsphere, The Ideation Cycle, and so much more.
In 2017-2018, took a step back from our digital-first roots to experiment with an analog-first program. At SXSW those years, we developed a series of old-school flyers and plastered them around Austin, TX (in designated areas and according to the rules).
We did this with no specific promotion in mind. We just wanted to connect with those walking around the city (not looking at their phones), get them to think if even for a moment and hopefully share the message through them to their digital networks.
It was not only a lot of fun, but also enlightening. We talked to and through people and it was unforgettable. We saw the impact on Twitter, Facebook, Instagram, and the stories we heard and overheard IRL.
I hope there's more to come…next year, I hope!
The entire album is here and here.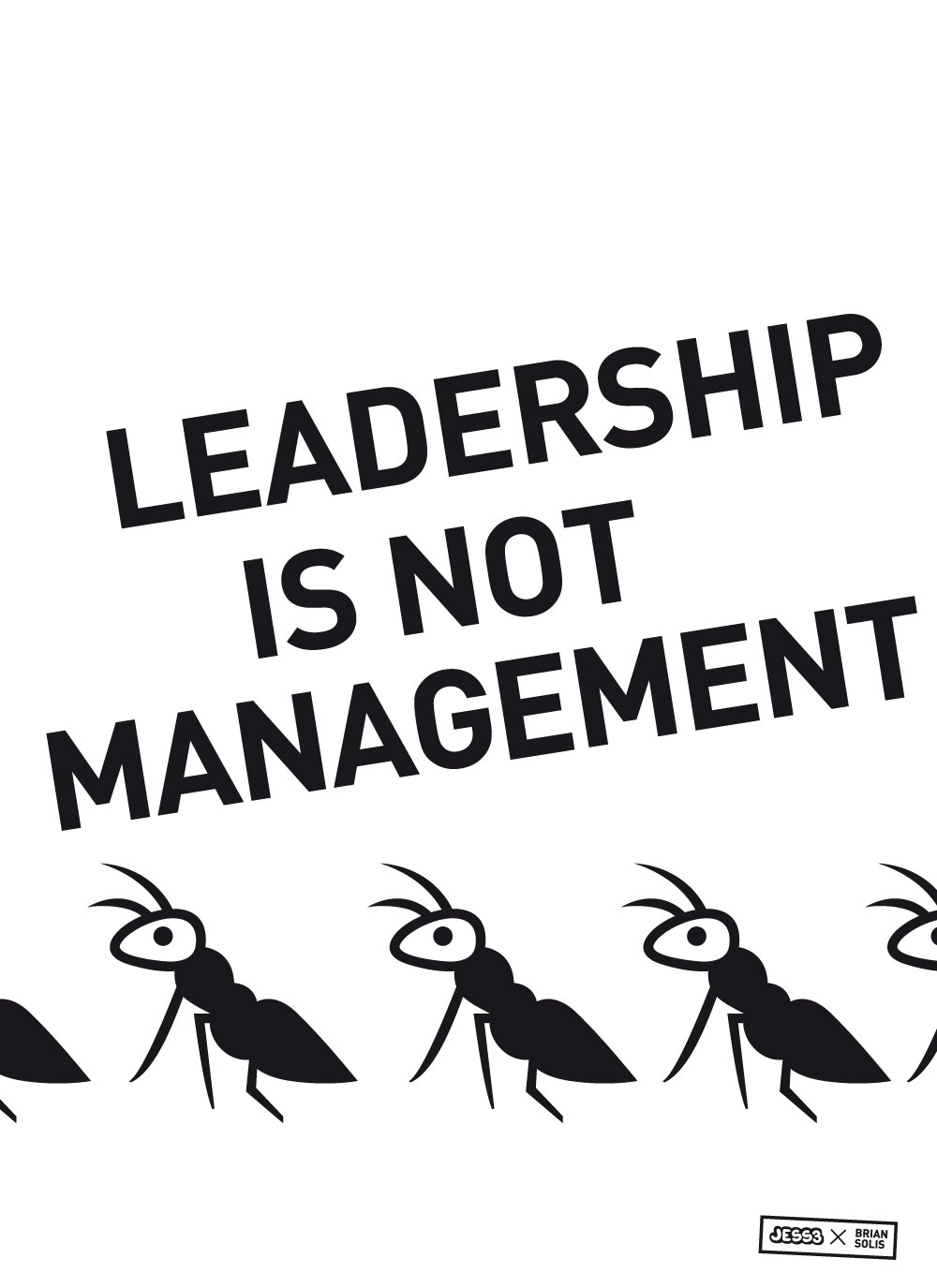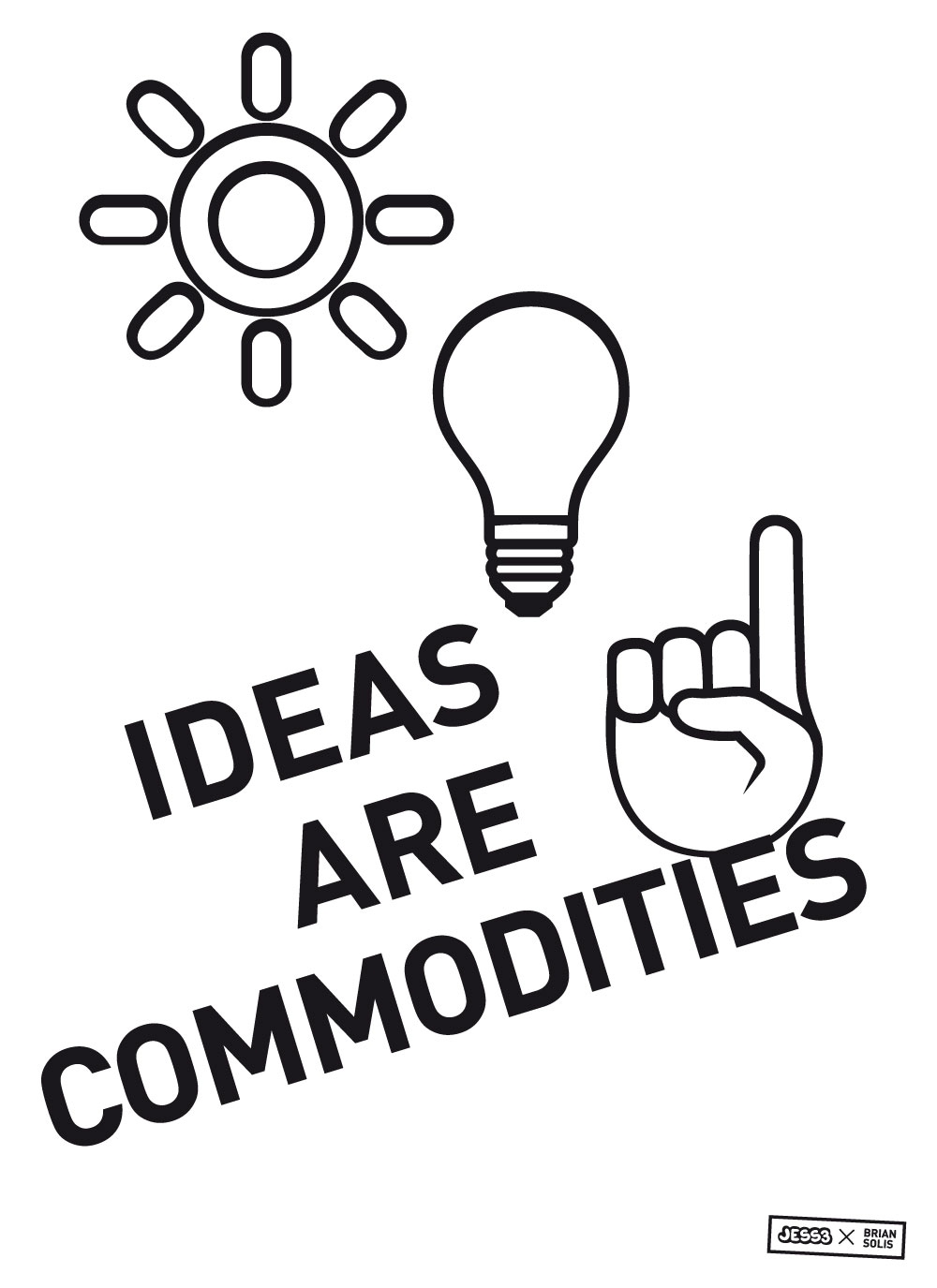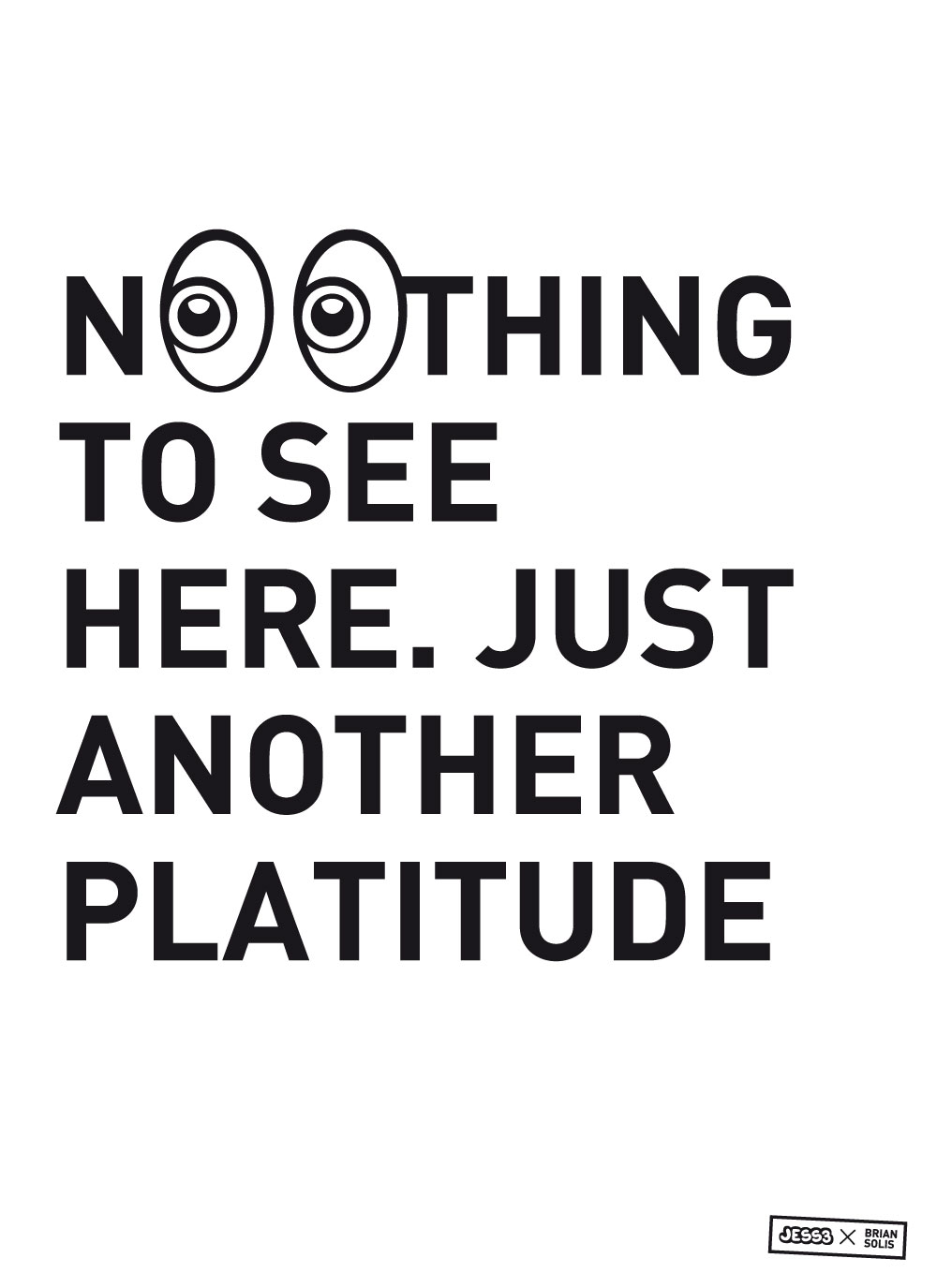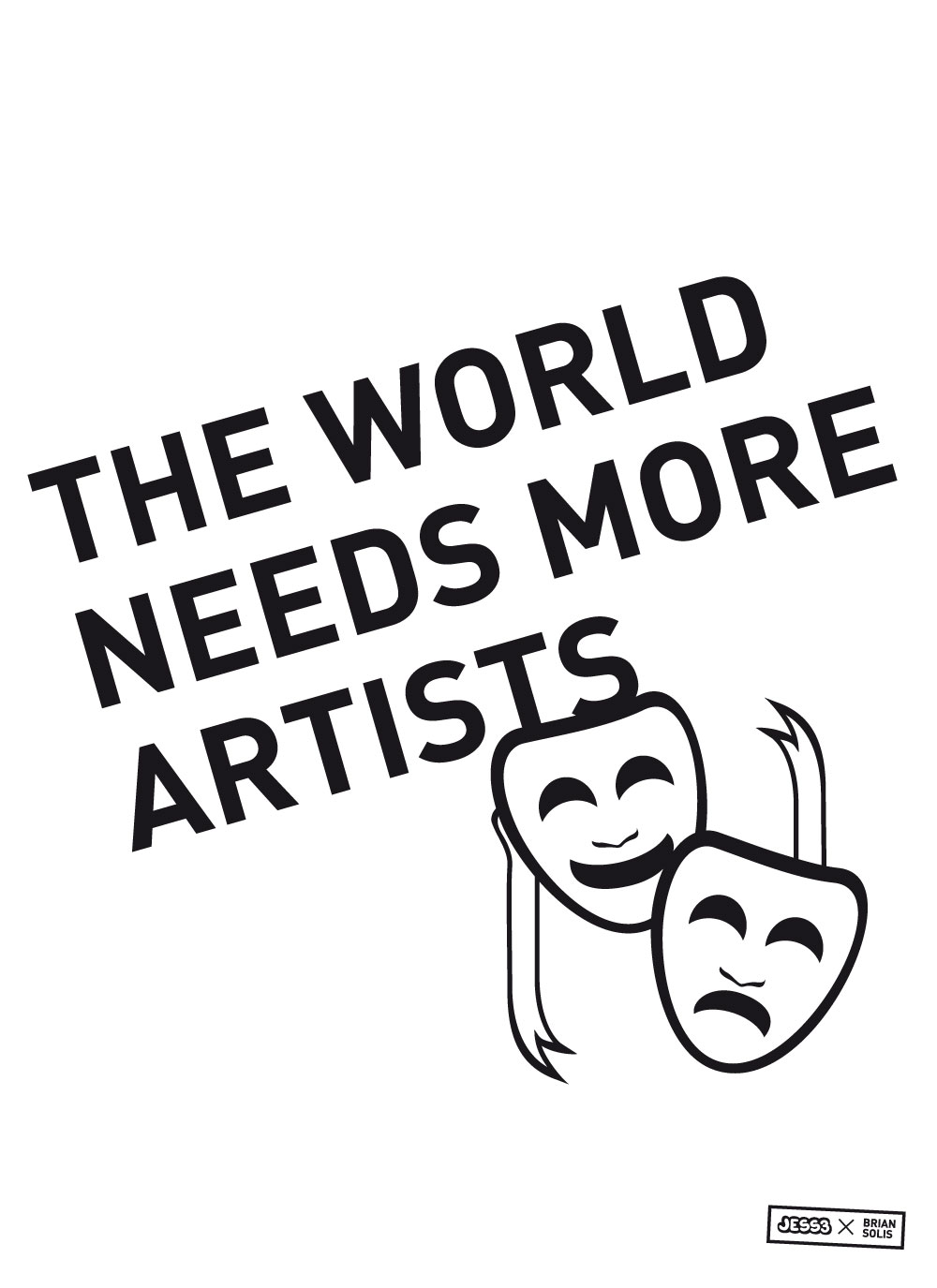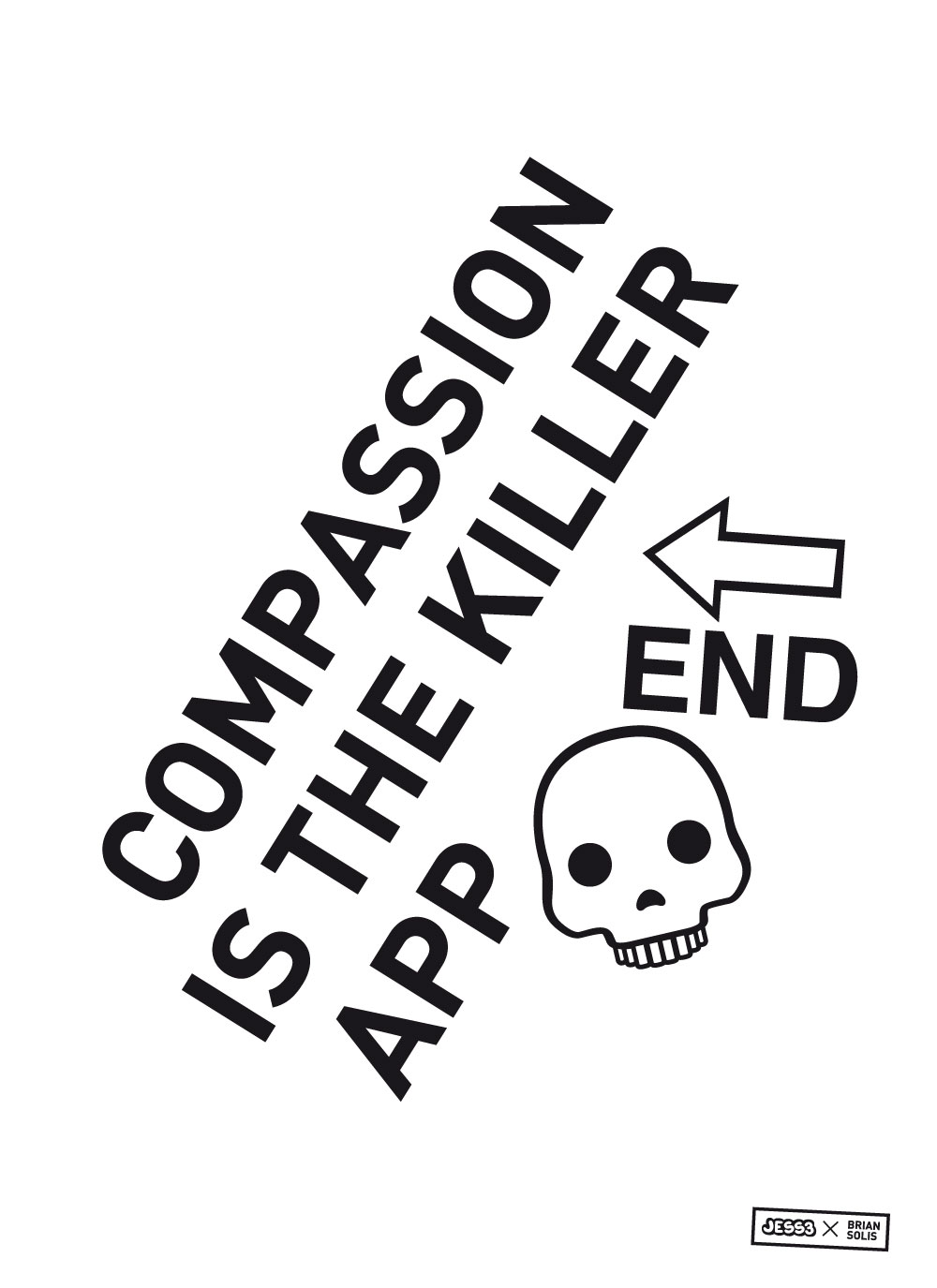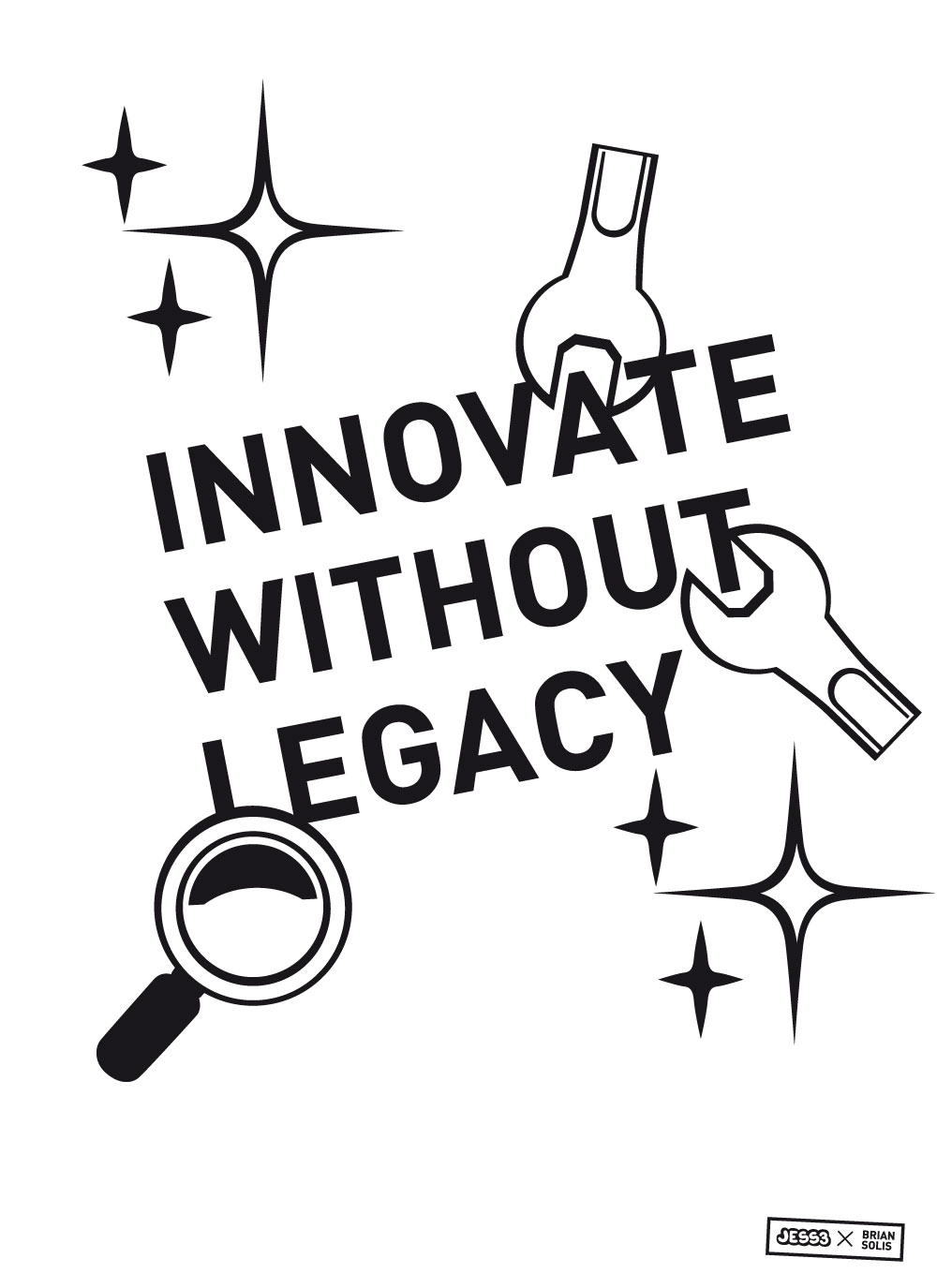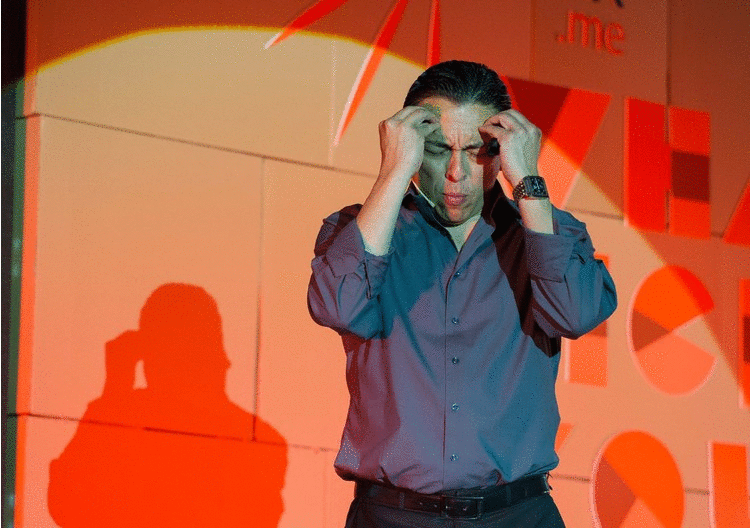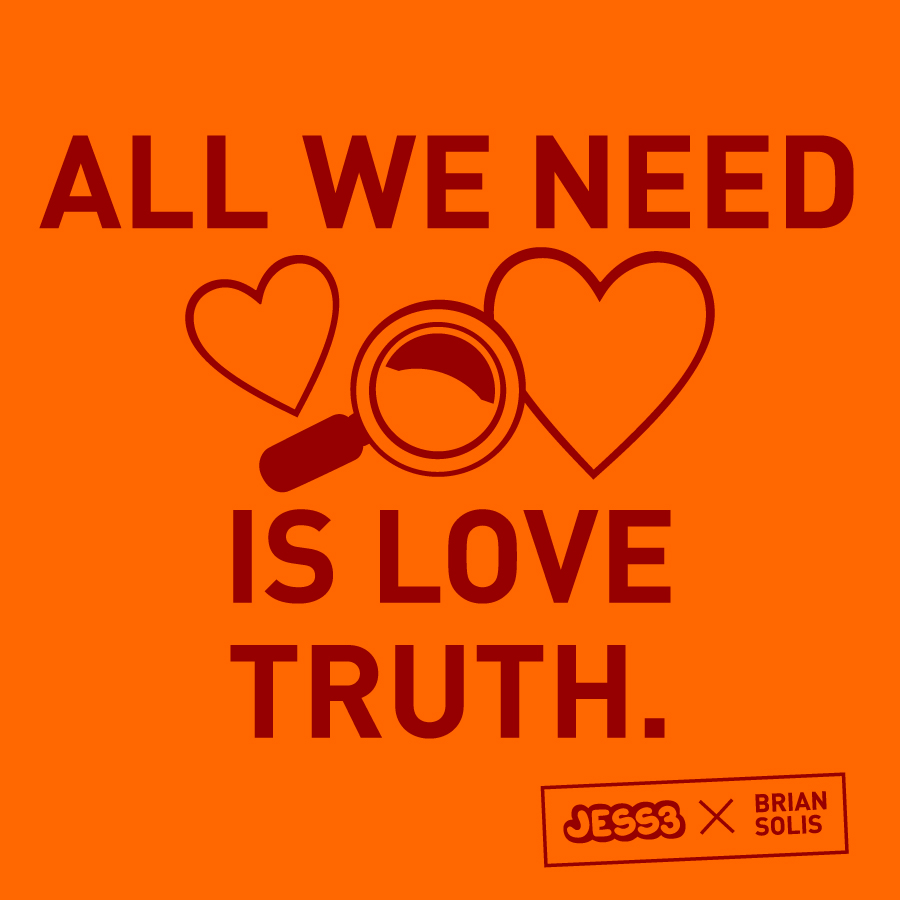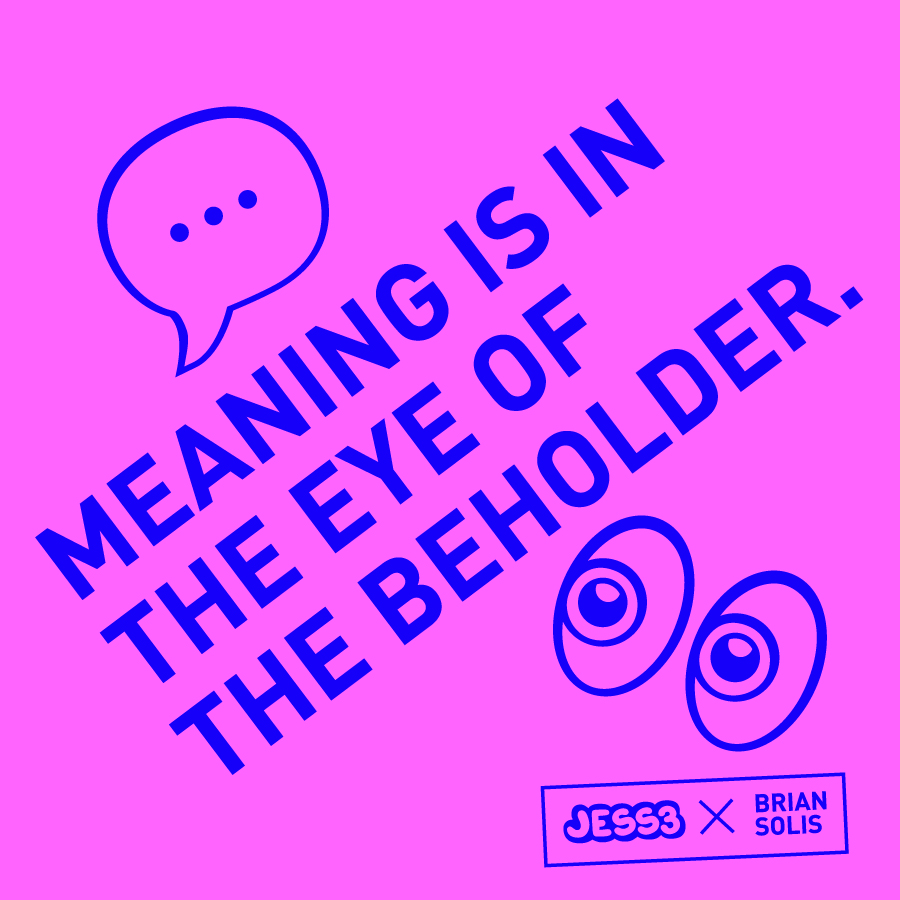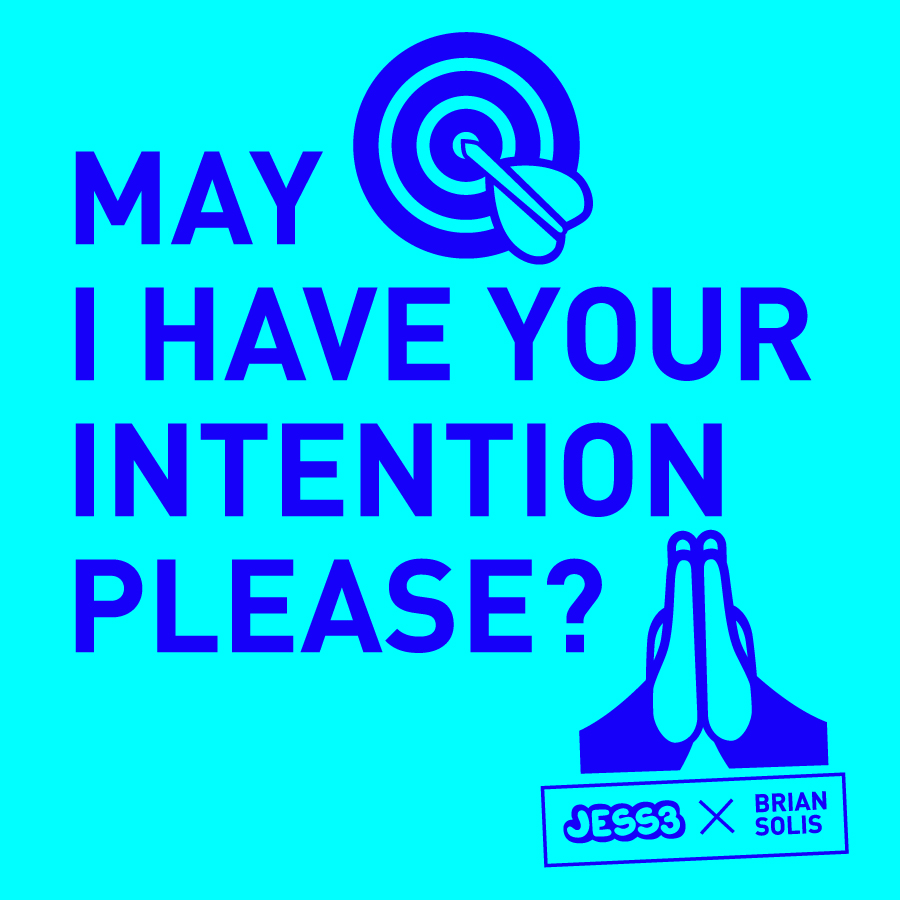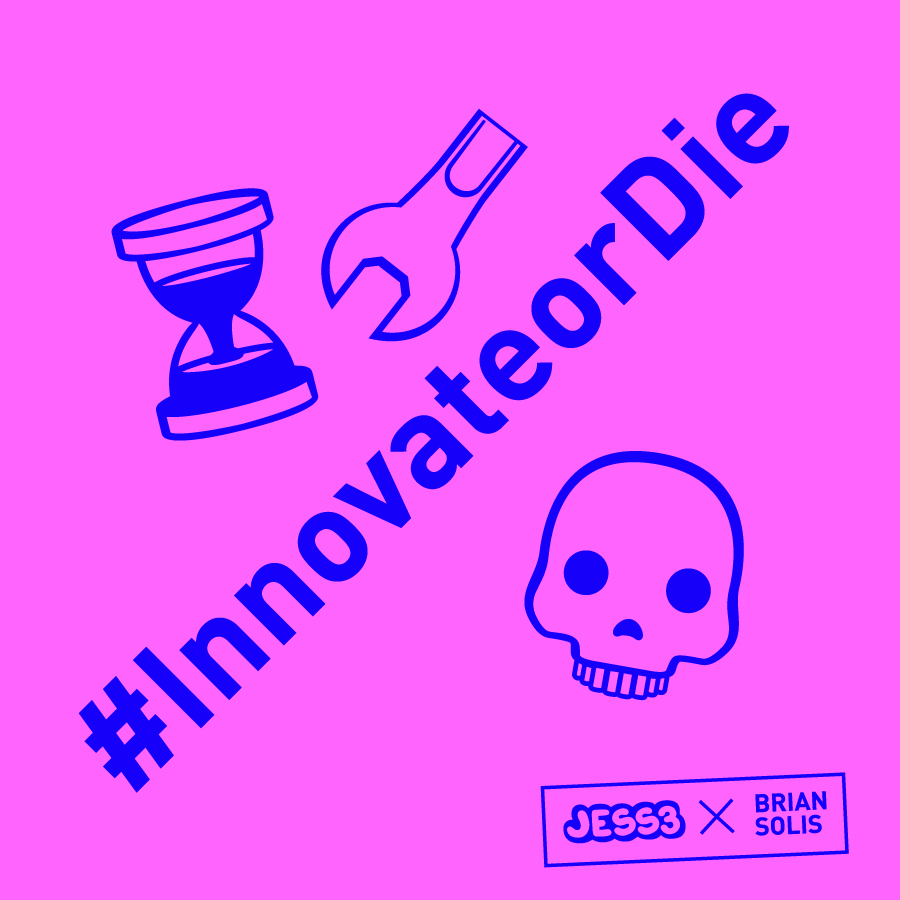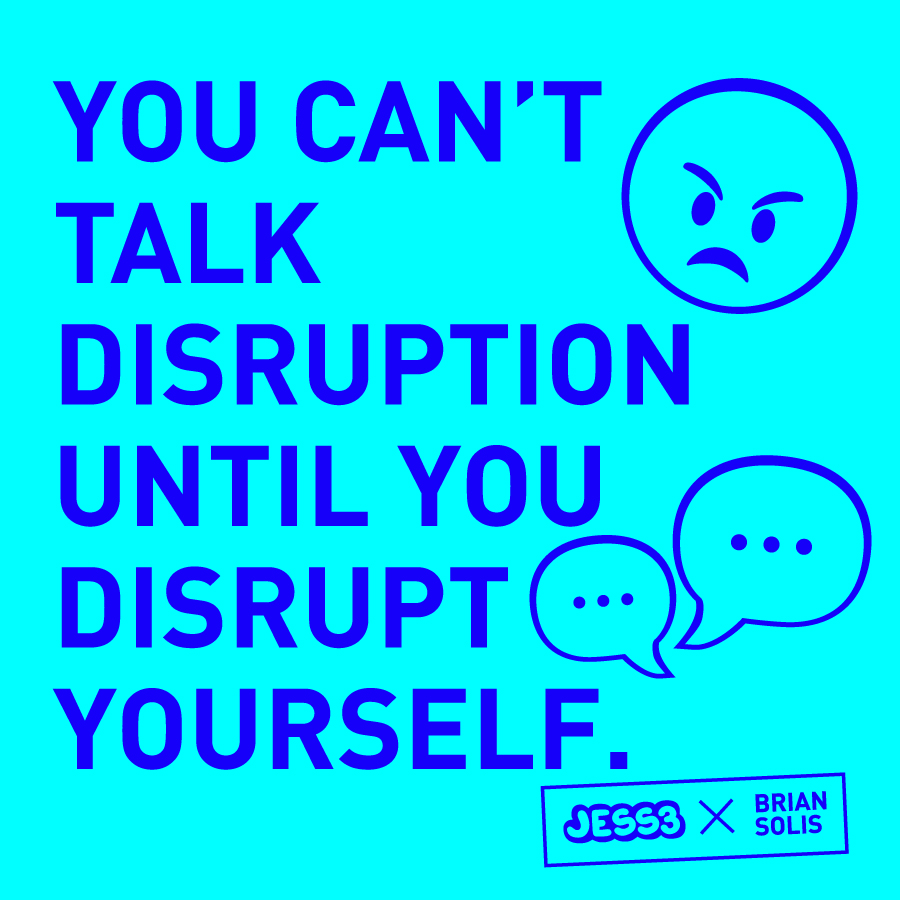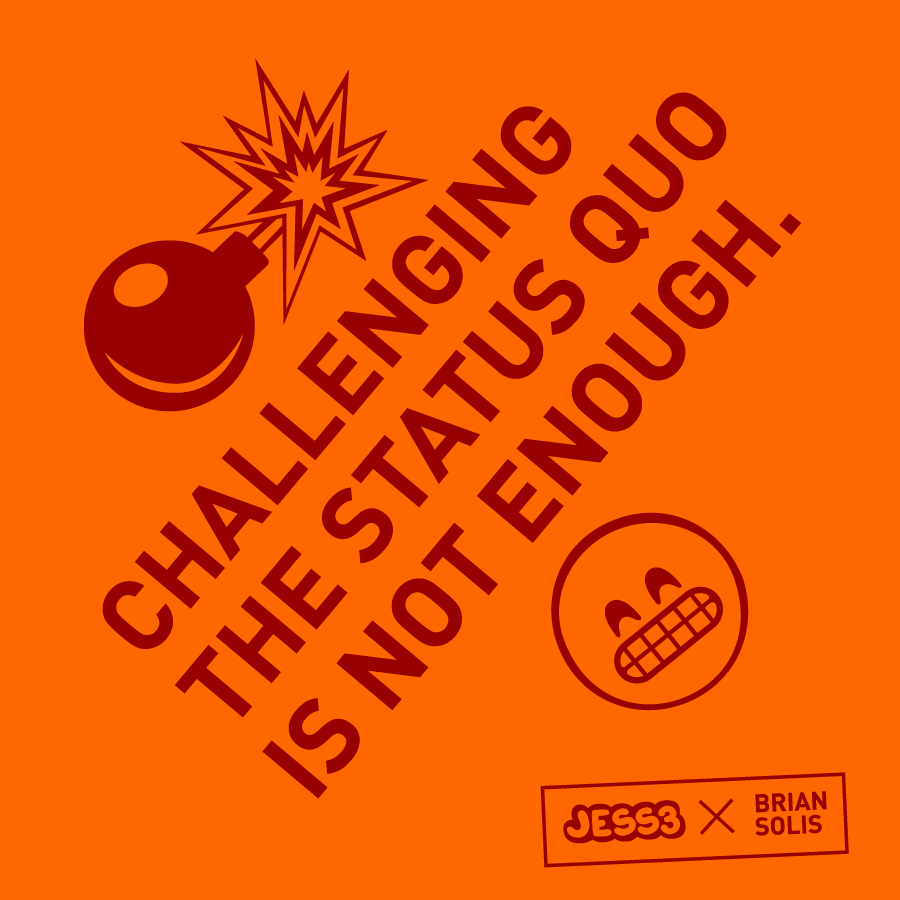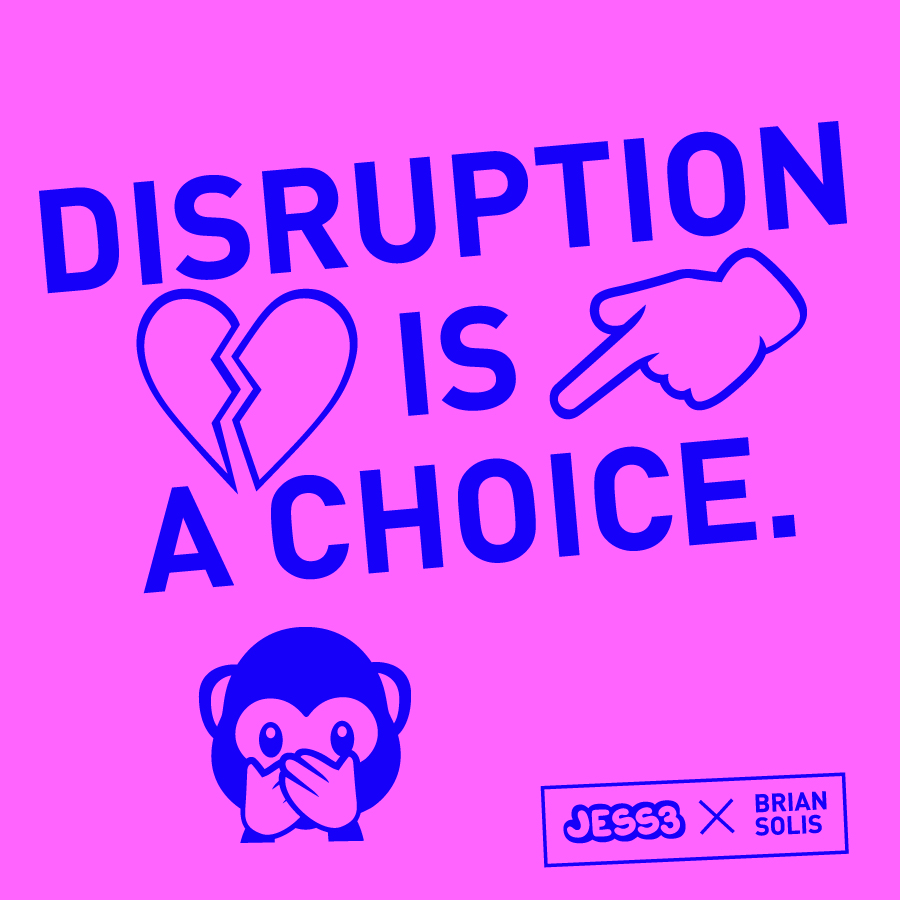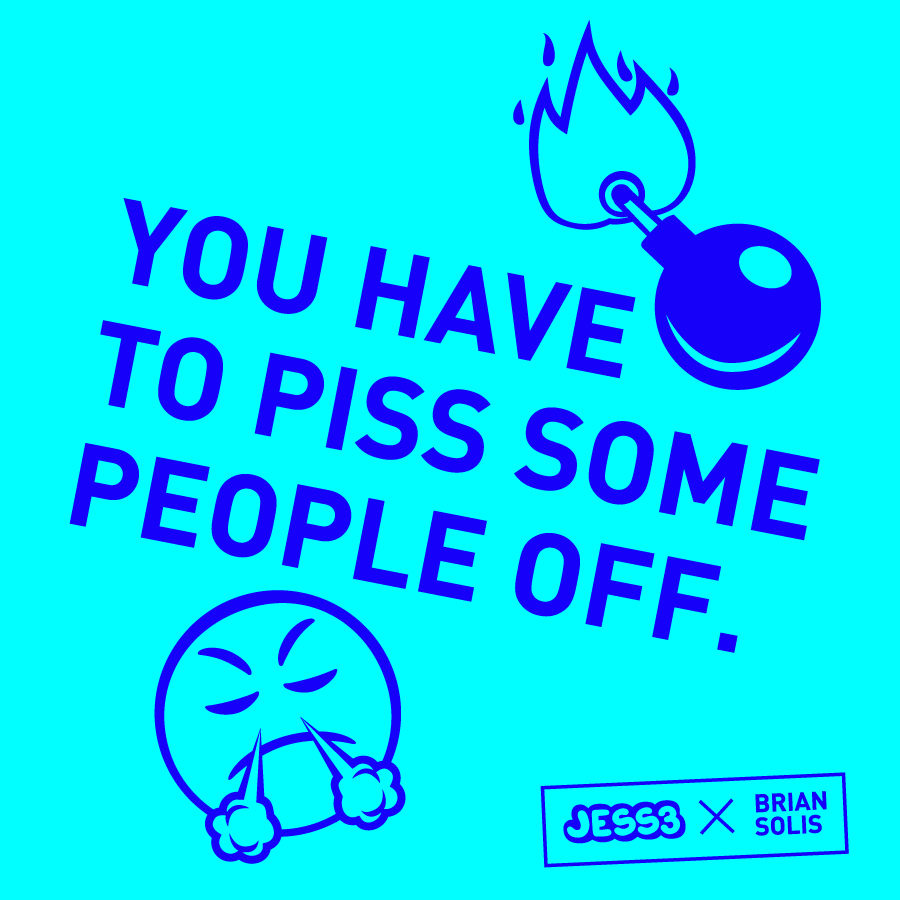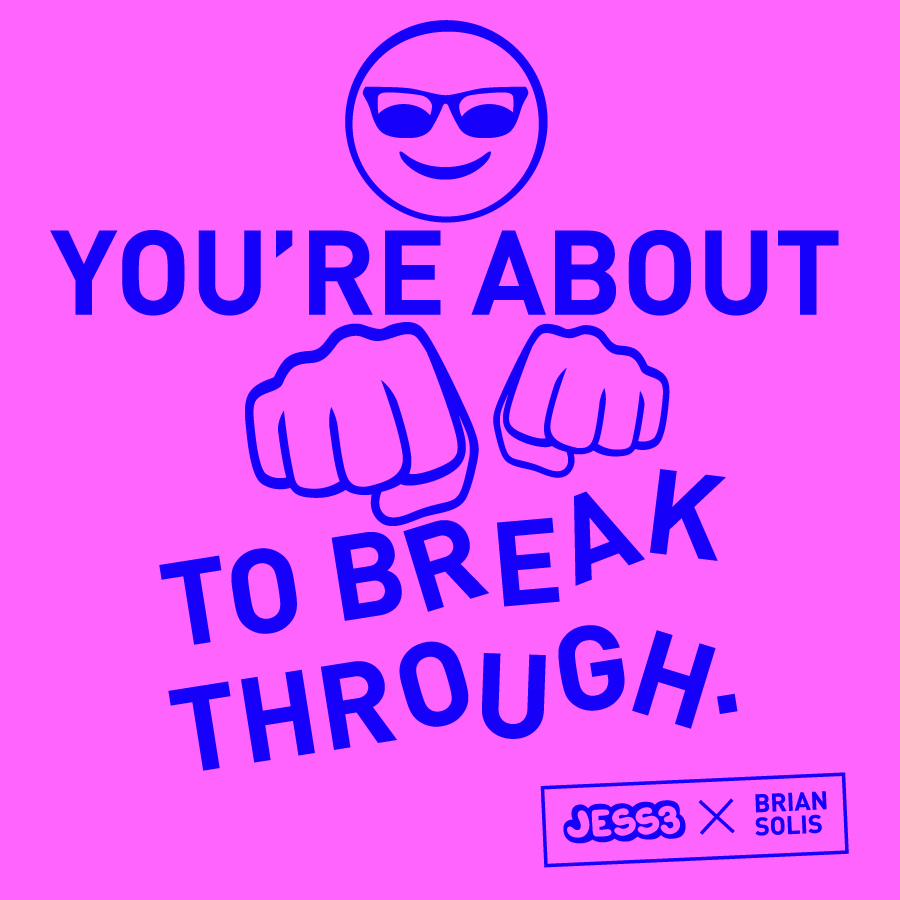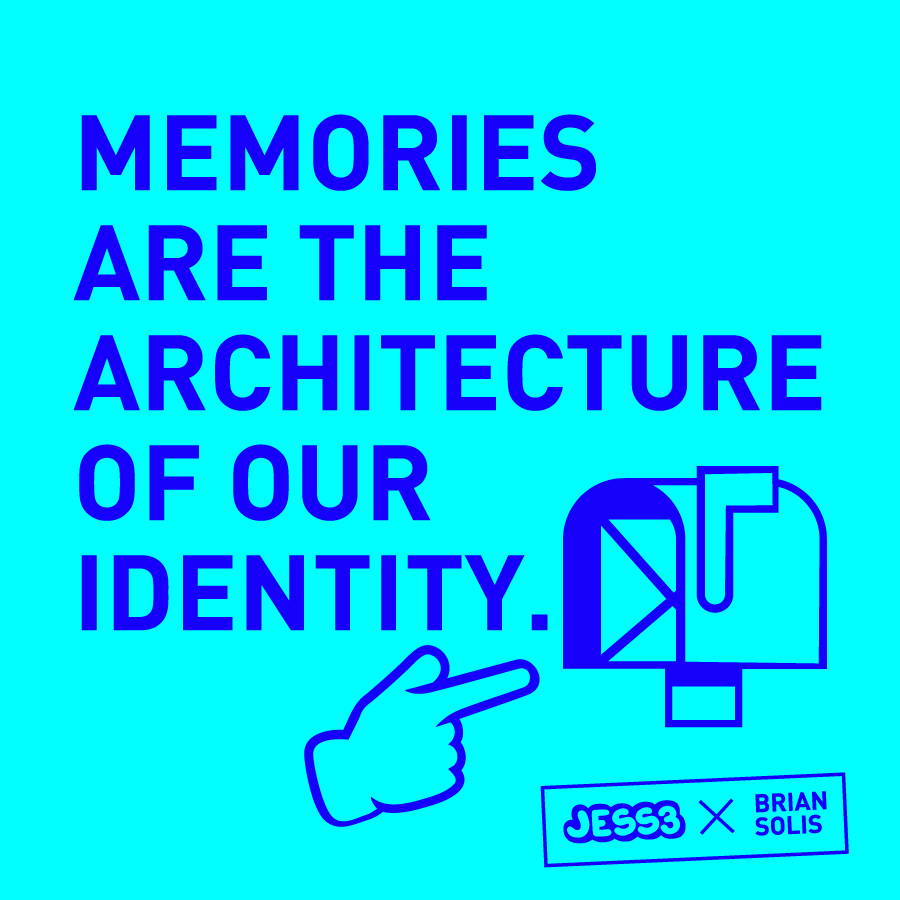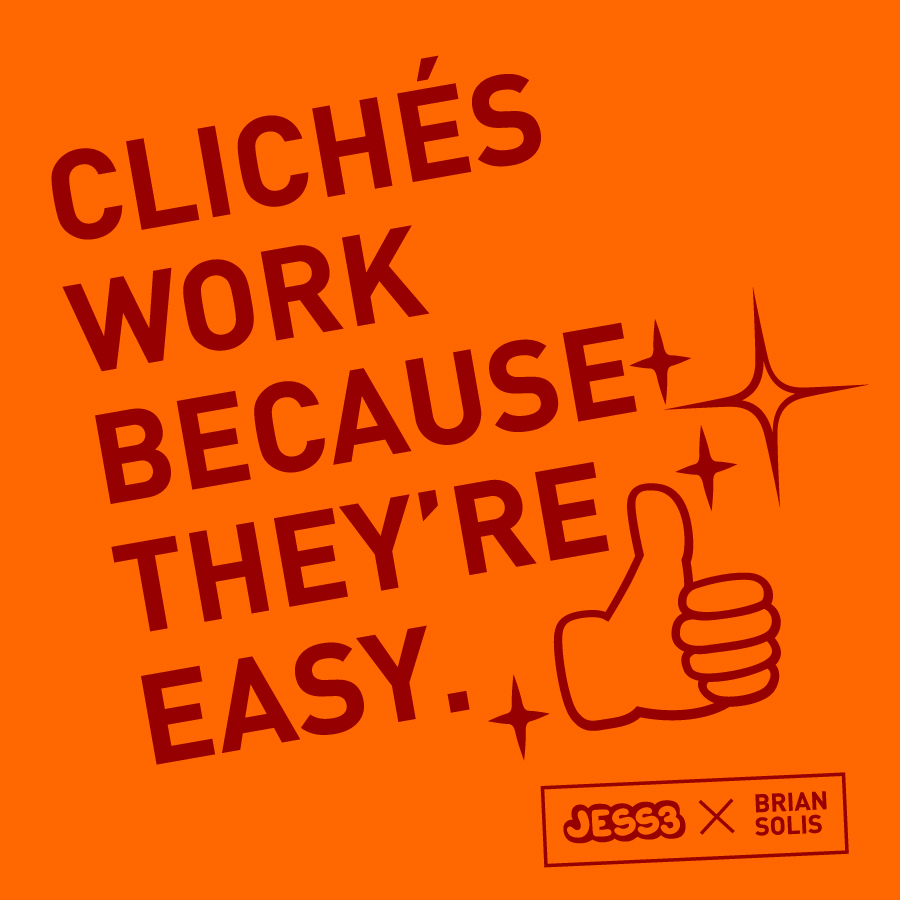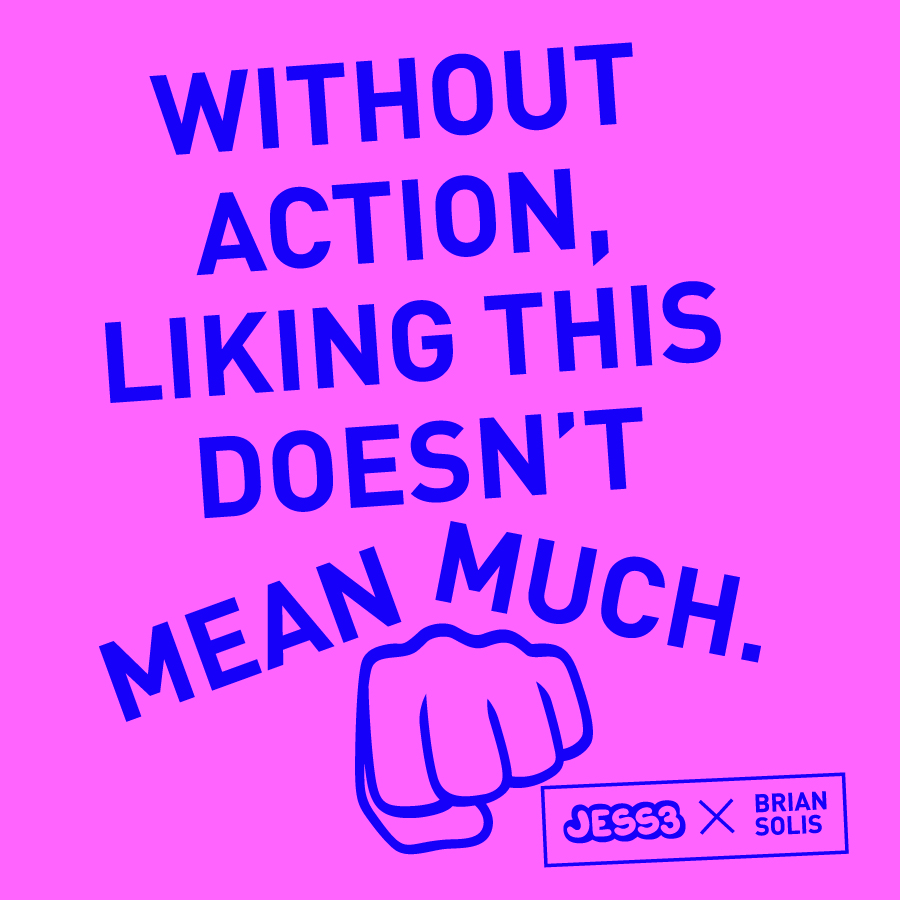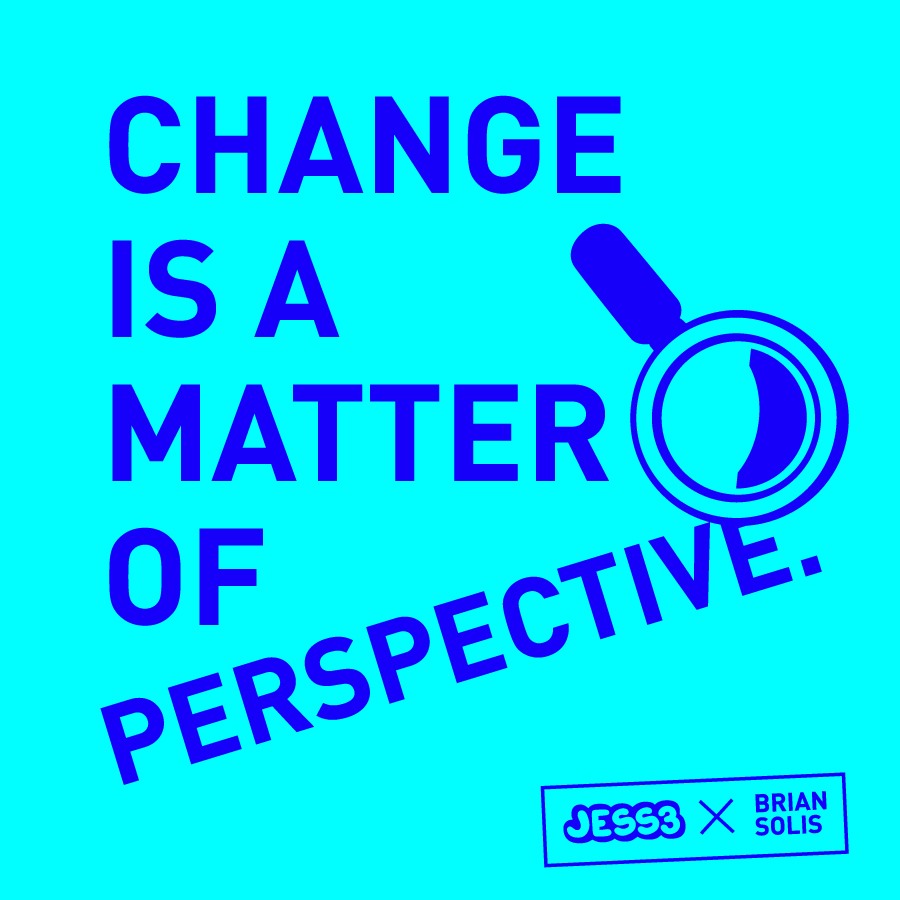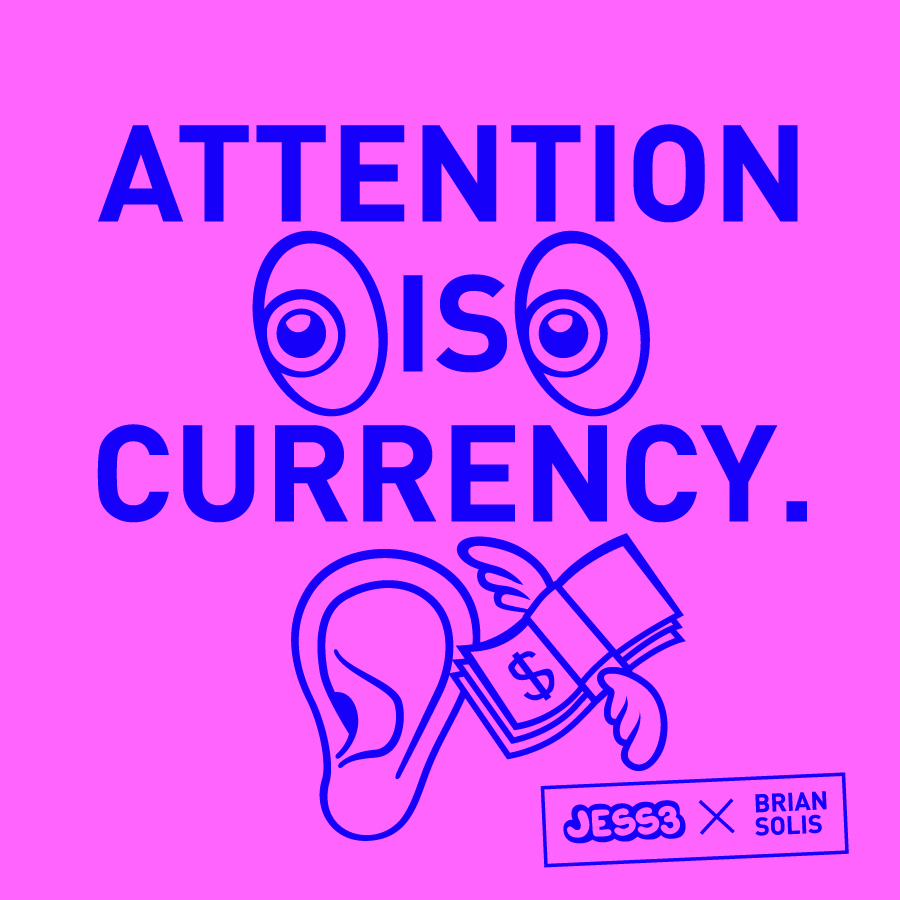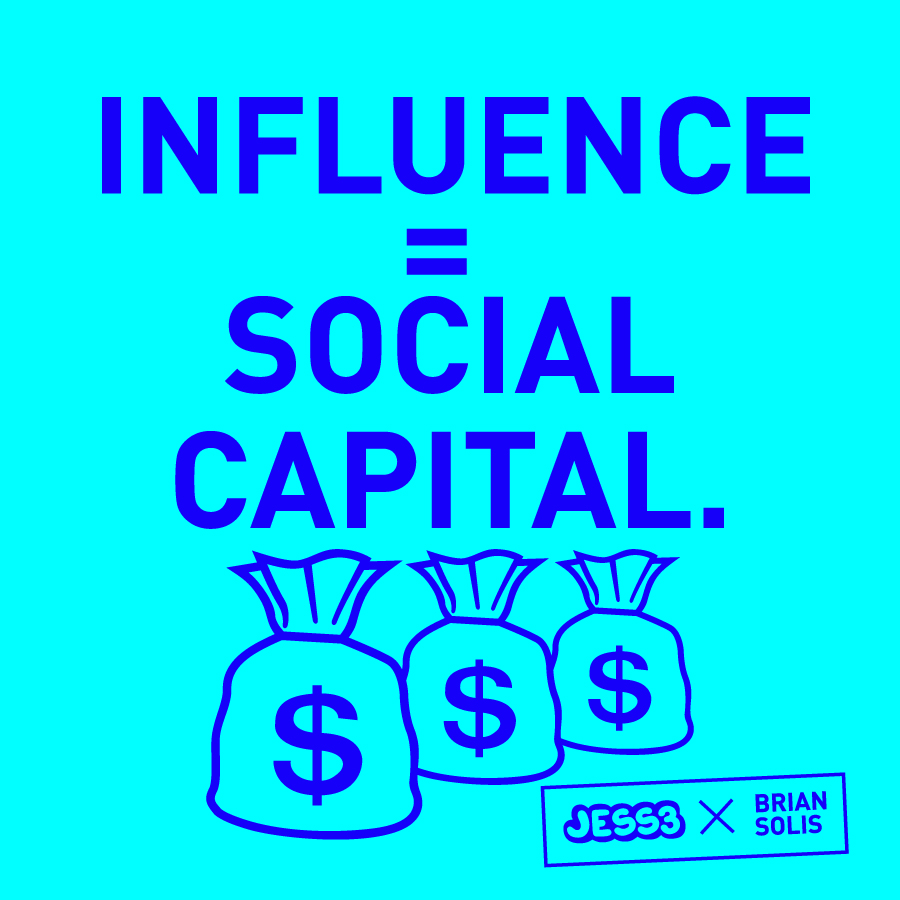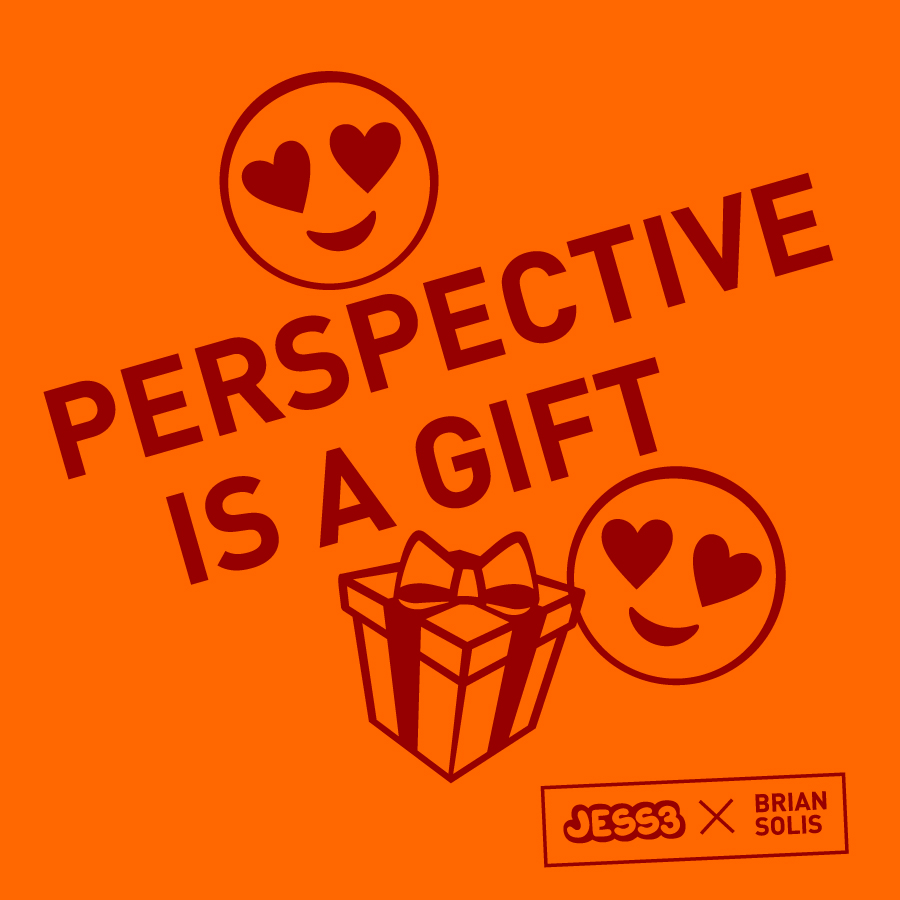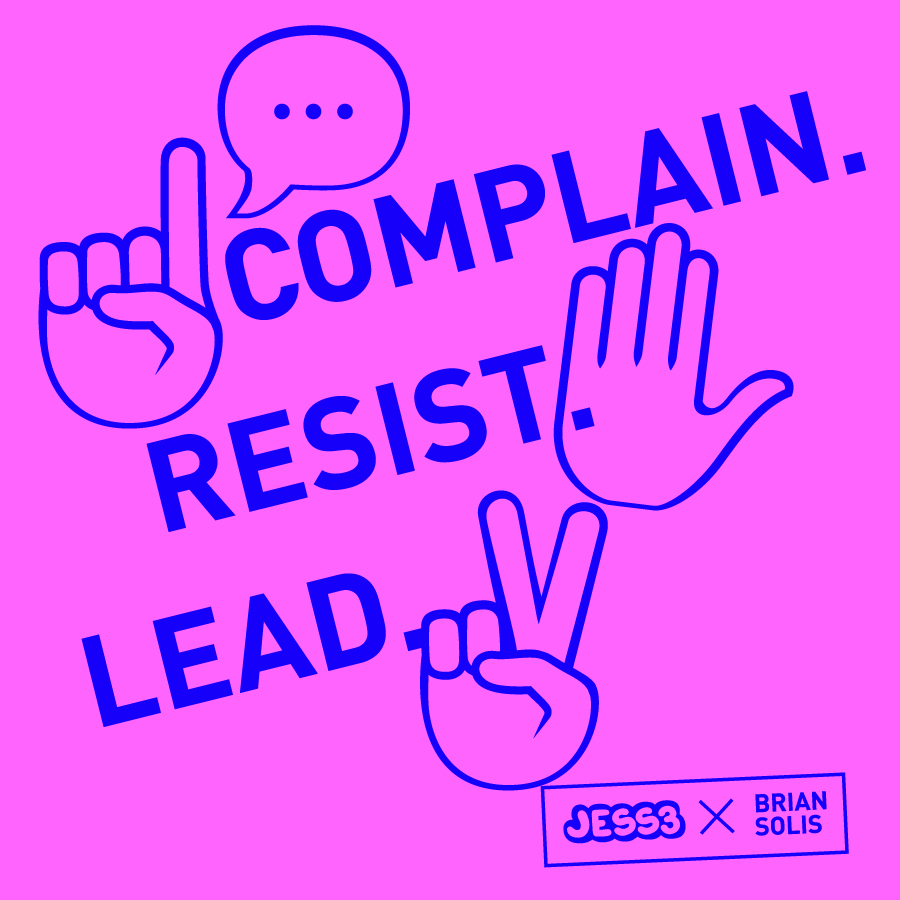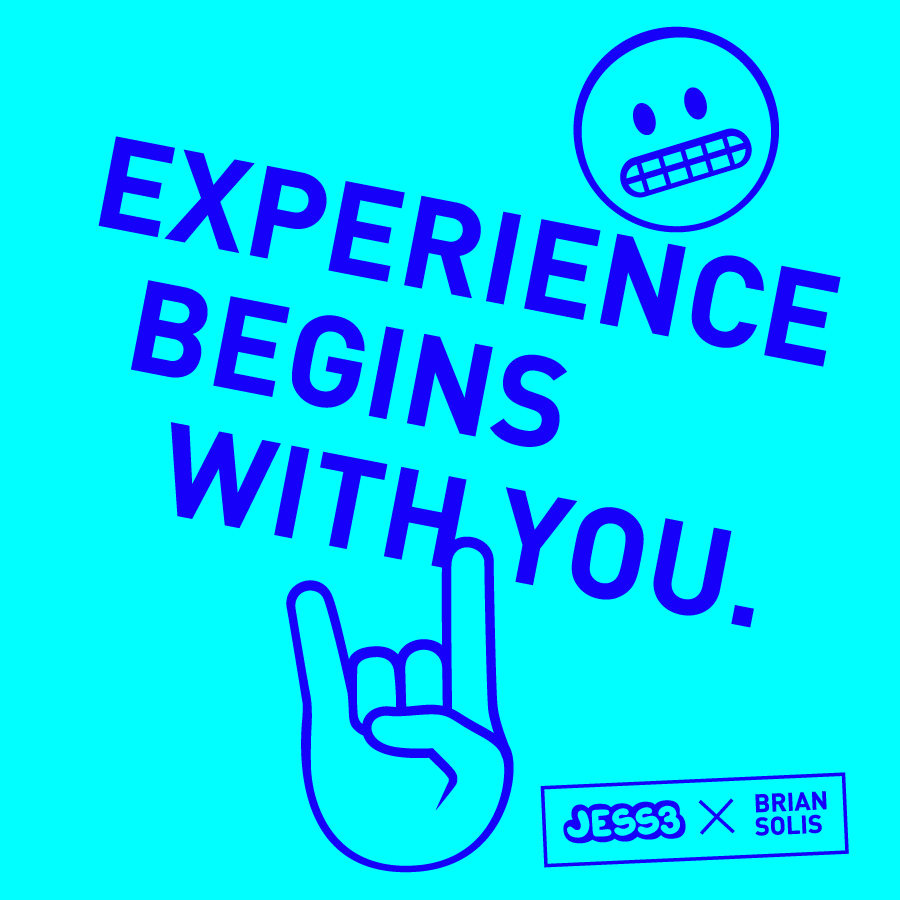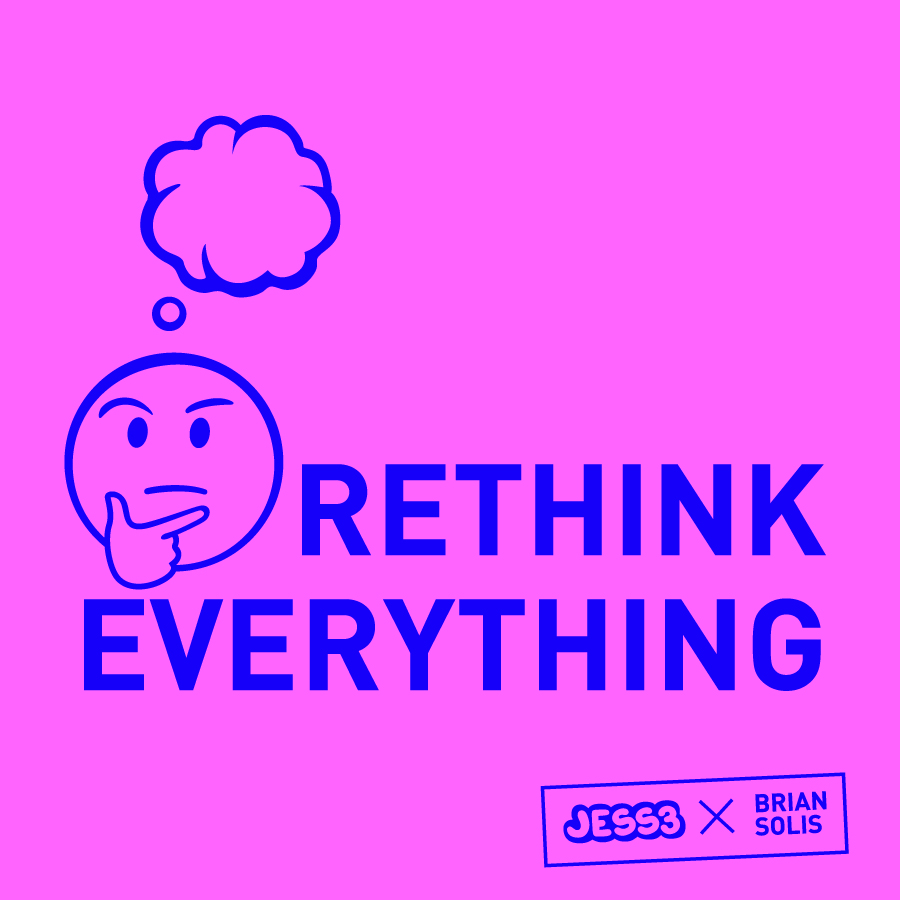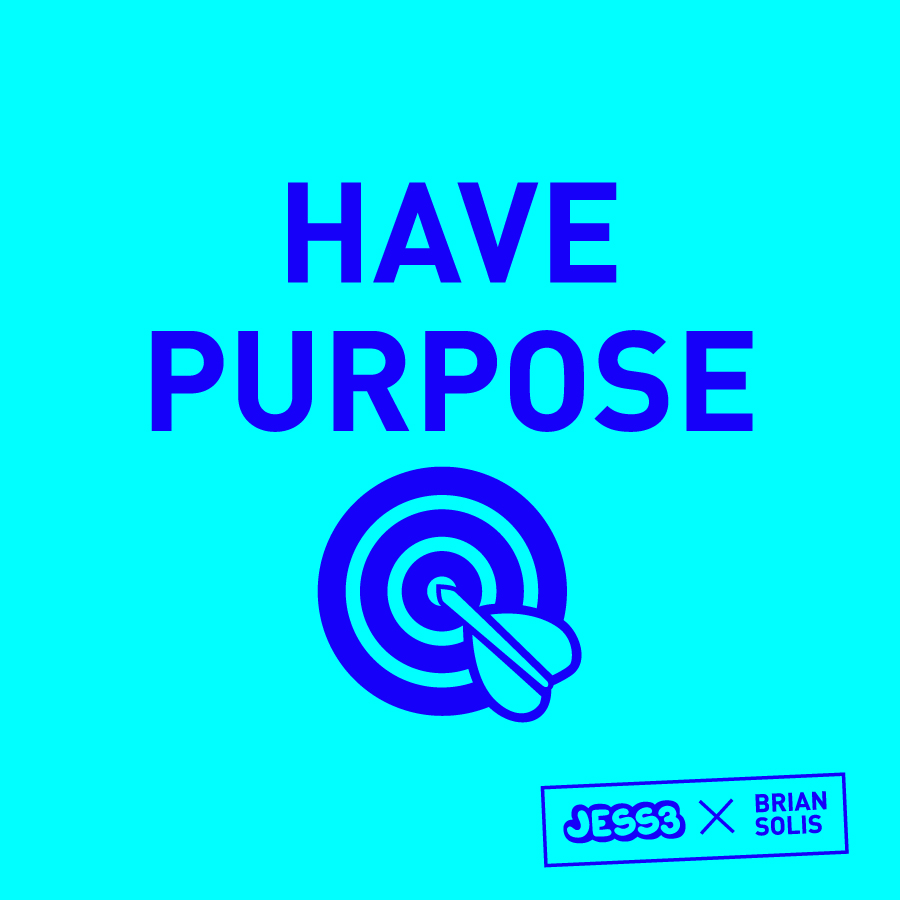 Inspired by X: The Experience When Business Meets Design and LifeSCALE