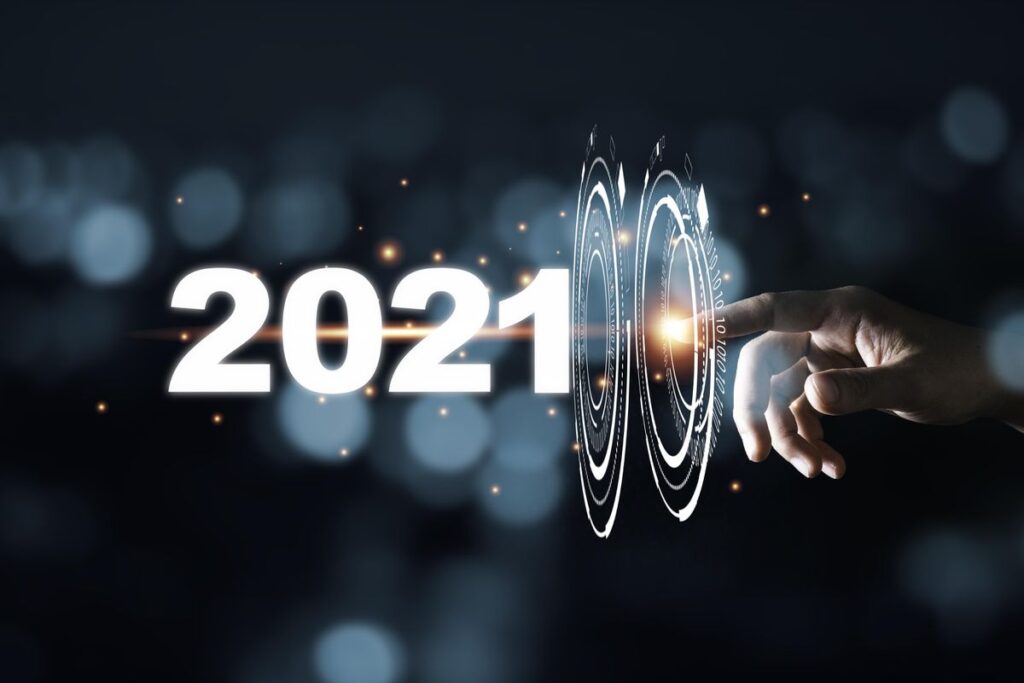 Salesforce executives shared their 2021 predictions for the future of work, digital transformation, and business innovation. While there will always be unknowns, Salesforce executives believe there are important scenarios and technologies businesses must plan for in their approach to the new year. What's clear is that the opportunities for transformation and innovation are not only abundant, but also focused on a digital imperative.
Brian Solis, Salesforce's Global Innovation Evangelist was also included in the mix of important predictions.
Serving the digital-first customer in a digital-first world
Digital transformation is a matter of survival. In order to meet customers where they are, brands must go digital and fast.
The death of the 2-3 year digital transformation project — If it's one thing the pandemic taught us is that "digital" isn't the only valuable outcome of digital transformation. With the future of the economy uncertain and the need to focus on creating opportunities, 2021 is the year of accelerating time to value and driving meaningful outcomes. When IT leaders and CIOs are evaluating how to build out their tech stacks for 2021, the main criteria can no longer just be digitization. Now, the speed to implement, cost, and time to ROI are instrumental in aligning with the speed of the customer and market evolution. What's different moving forward is how return is measured. It's time, it's value to the organization and to customers, and also competitiveness. Long term vision is of course essential, but you need to begin seeing value from digital transformation projects within months, not years if they are to be deemed successful. There isn't really an end state in digital transformation now. It's about progress, agility, and operational plus digital business model innovation, now and as trends continue to evolve. – Brian Solis
Please take a moment to read through these important predictions here.