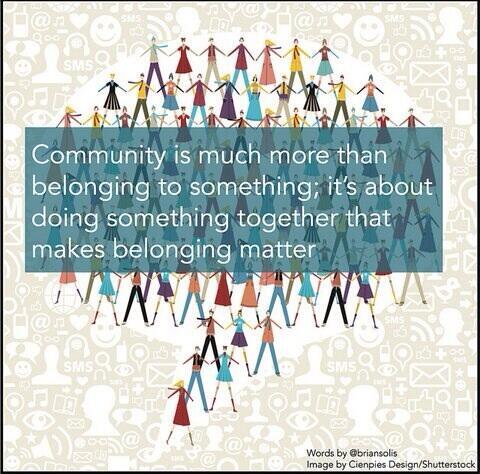 Shortly before we rung in 2021, I spent time with the TopRank marketing team to talk about the year ahead. I joined 13 others in helping the team prepare an article sharing B2B influencer marketing predictions for 2021. Please take the time to read what other experts had to say.
I wanted to share my part with you here. Thank you!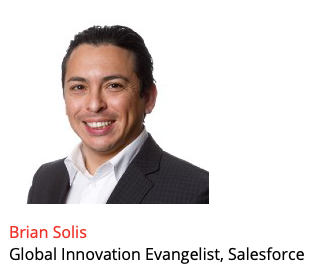 Moving into 2021, we can all congratulate each other for making it this far. When it comes to B2B influence, we've witnessed the steady shift from authority, relevance, and value toward popularity, impressions, promotion. Influence though means just that…influence. It's the ability to reach others with similar interests and aspirations and help them learn, change, grow, or connect with one another with purpose.
Influence represents a new genre for B2B marketing, one that's representative of helping the ultimate customer and partnering with them to facilitate insights and success. That's the future of marketing and influence. COVID-19 only expedited the demand for true engagement with influencers and businesses. Salesforce research, for example, surfaced the growing importance of trust among connected customers. Ninety percent of business customers and consumers reported that how a company acted during a crisis revealed its trustworthiness. And 31% already trust a company less because of its response to 2020's crises.
Remember, influence is really about community. If it's about popularity, that's fine. But that is really more aligned with traditional marketing efforts and metrics. There's a chance to build something more meaningful together. Community is much more than belonging to something; it's about doing something together that makes belonging matter.