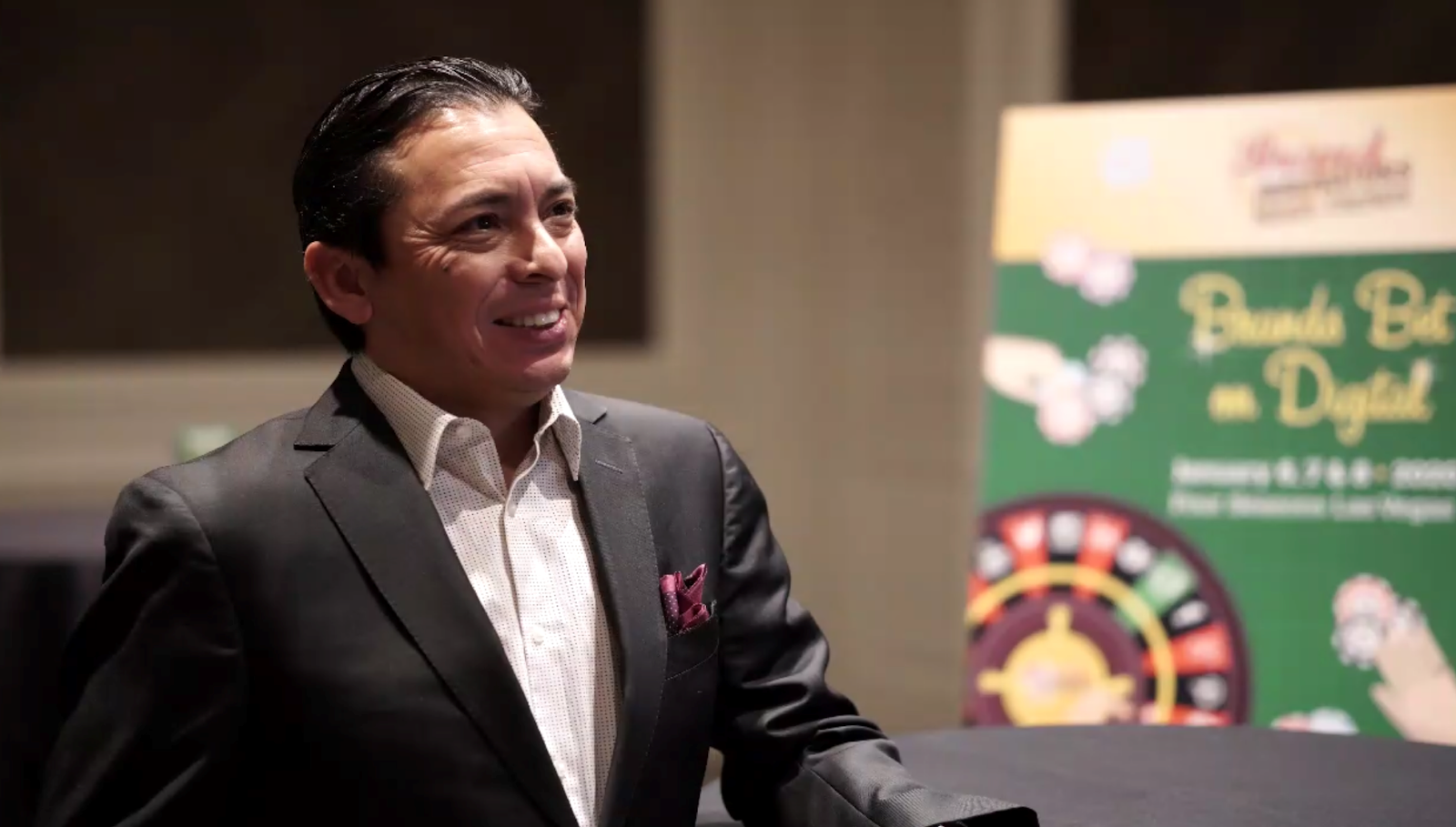 BrandInnovators interviewed market experts and executives from lead brands to share their thoughts on how organizations should evolve in the era of COVID-19. Brian Solis refers to this time as the #NovelEconomy. Brian joined Matt Hudson, Senior Mobile Delivery Manager for Belk, Matt Fantazier, Head of Marketing-US Baby Brands for Johnson & Johnson, and Bonin Bough, Chief Growth Officer of Bonin Ventures.
Only Thing For Certain: Coronavirus is Reshaping Business
It's a wild moment of contrasting fortunes for brands. Some categories are booming while others are suffering. Some businesses that were once close to imploding are now thriving while some that were thriving now face possible extinction.
Where is it all headed from a holistic standpoint?
"This is a time when marketers need great empathy and leadership," says digital analyst and anthropologist Brian Solis. "Not every industry and not every company is going to come out on the other side of this healthy or successful. It's unfortunately reality. But you have a choice. You can cut innovation programs to save money,  pause critical sales, marketing and CX investments, let go of supporting staff, and batten down the hatches. Or you can make bold investments in innovation that set the stage for growth."
Solis points out that tough times tend to reset the landscape. "The truth is that we're not going back to the normal we once knew. How we come out of this will largely be shaped by how companies choose to shape markets in these times. The status quo will by design be behind the times. Their efforts will emphasize recovery rather than growth."
The opportunity for future brand growth, Solis says, may hinge on making defensive and offensive moves now. "If you're going to cut, don't minimize growth and innovation," he says. "Don't cut initiatives that reach and engage customers in times of great distractions. Don't cut incentives that are attractive to customers. Don't cut investments that improve and differentiate customer experiences for an increasingly digital-first mentality."
Companies would be wise to look to past recessions for lessons, Solis says. "It's about balance. You can't be too cautious and you can't be too ambitious. But focusing on customers (and employees), prioritizing programs and infrastructure investments that engage them in meaningful ways and cultivates memorable customer experiences and outcomes, exploring innovation opportunities to improve processes, products and systems, this is where purpose and balance comes to light. It's those companies that seek this opportunity to look inwardly and also see changes on the outside that can inspire the right next steps to not only survive but also thrive."
Read the original article here.