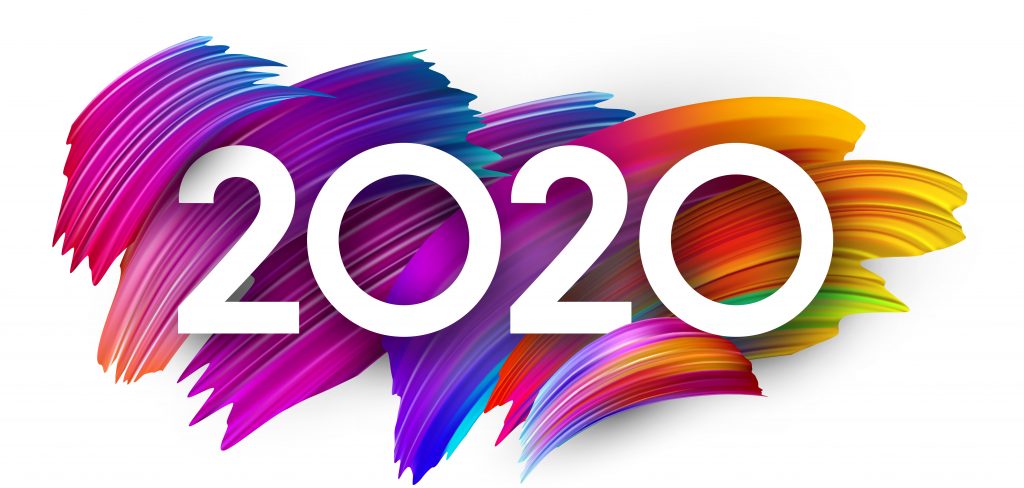 Writer Ashley Zeckman's piece poses the question: "Are marketers actually adapting their social media marketing approach at the rate that they should to be successful?" and then asks Digital Analyst Solis and 12 other social media marketing expects their predictions for social media as we enter a new decade.
Solis urges markets to embrace The Truth of the Customer. "Social media has become an online reflection of a fractured society. In 2020, social media will experience its worst polarization yet… The last thing we need is more marketing. What people need is a reassuring sense of reprieve, entertainment or genuine engagement. Customers need insights and direction. In 2020, and for years to follow, empathy becomes the killer app," he says, cautioning, "Let customer truth guide your strategy from here on out. Be the truth of the customer."
Read more of Brian's prediction along with those of a dozen other marketing leaders here.