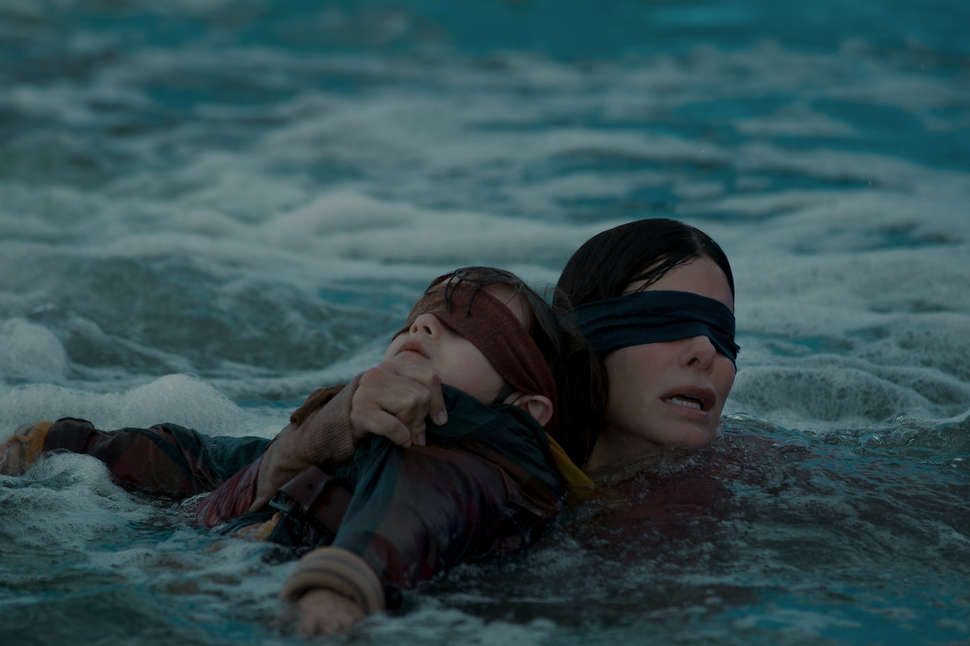 I have two small children who, from time-to-time, get to watch YouTube Kids. Even with all of the filters and safety triggers engaged, there are still ways in which those with sinister intent can introduce dangerous content packaged in seemingly harmless videos. Recently, children all over the world were subjected to their favorite Disney characters behaving poorly and in some cases, dangerously, in what's now referred to as "Elsagate" on YouTube. In February 2019, kids were also trolled by evildoers into unintentionally watching clips that promoted self-harm. WTF!? Who does that?
But it's not just children who have to worry about menacing or hazardous content. Everyone is subjected to it in various forms at increasingly alarming levels. What once was limited to anonymous activities and isolated events is now commonplace across social and gaming platforms. Hate speech, live broadcasts of tragic violence and death, pornography, contentious and polarizing wars of words, conspiracies, gaslighting, psychological warfare, misinformation and (real) fake news, precarious challenges, propaganda, bots,  et al., is everywhere online we aim to share our everyday experiences, follow the lives and work of others, entertain and be entertained, learn, and simply engage with one another. We now live in an era where social media and gaming is becoming not only antisocial, but also unsafe and hazardous to our individual health and also to the health and well-being of society at large.
It's time to take swift and sweeping action.
I recently joined Two Hat Security CEO Chris Priebe and VentureBeat's Stewart Rogers in a live discussion on the state of content moderation and how to take action. More so, we reviewed all of the ways that doing so actually adds value to social and gaming platforms for users AND advertisers while making online experiences safer, engaging and delightful. You can listen to the conversation (please) here.
Live Webinar:
Raising the bar on content moderation for social and gaming platforms
Social networks today are undergoing a massive paradigm shift when it comes to content moderation. From tragic shootings broadcast live on Facebook, to YouTube removing comments on children's videos due to child predator concerns, social platforms are under fire from users, governments, and law enforcement to adopt better technology and strengthen their content moderation practices.
It's not all bad news. Business leaders have also realized that accurate, efficient moderation, coupled with positive reinforcement, can increase user retention and encourage growth.
But who is responsible for enforcing these policies and practices? How did hate speech, abuse, and extremism become the "cost of being online"? And how can like-minded businesses band together to raise the bar and make their social platforms engaging, safe for all users, and ultimately, more profitable?
Join Two Hat CEO and founder Chris Priebe and veteran analyst and market influencer Brian Solis for an insightful talk about the changing landscape of online conversations and the role of content moderation. Social abuse and objectionable materials need no longer be the price of admission.
You'll learn:
* How to start a dialogue in your organization around protecting your audience without imposing on free speech
* The business benefits of joining the growing movement to "raise the bar"
* Practical tips and content moderation strategies from industry veterans
* Why Two Hat's blend of AI+HI (artificial intelligence + human interaction) is the first step towards solving today's content moderation challenges
Speakers:
* Brian Solis, Principal Digital Analyst at Altimeter, author of "Lifescale"
* Chris Priebe, CEO & founder of Two Hat Security
* Stewart Rogers, VentureBeat
Brian Solis
Brian Solis is principal analyst and futurist at Altimeter, the digital analyst group at Prophet, Brian is a world renowned keynote speakerand 8x best-selling author. In his new book, Lifescale: How to live a more creative, productive and happy life, Brian tackles the struggles of living in a world rife with constant digital distractions. His model for "Lifescaling" helps readers overcome the unforeseen consequences of living a digital life to break away from diversions, focus on what's important, spark newfound creativity and unlock new possibilities. His previous book, X: The Experience When Business Meets Design, explores the future of brand and customer engagement through experience design.
Please, invite him to speak at your event or bring him in to inspire colleagues and fellow executives/boards.
Follow Brian Solis!
Twitter: @briansolis
Facebook: TheBrianSolis
LinkedIn: BrianSolis
Instagram: BrianSolis
Youtube: BrianSolisTV
Newsletter: Please Subscribe
Speaking Inquiries: Contact Him Directly Here 
____________________________
Follow Lifescale!
Main Newsletter: Please Subscribe
Coaches Newsletter: Please Subscribe
Twitter: @LifescaleU
Instagram: @LifescaleU
Facebook: Lifescale University