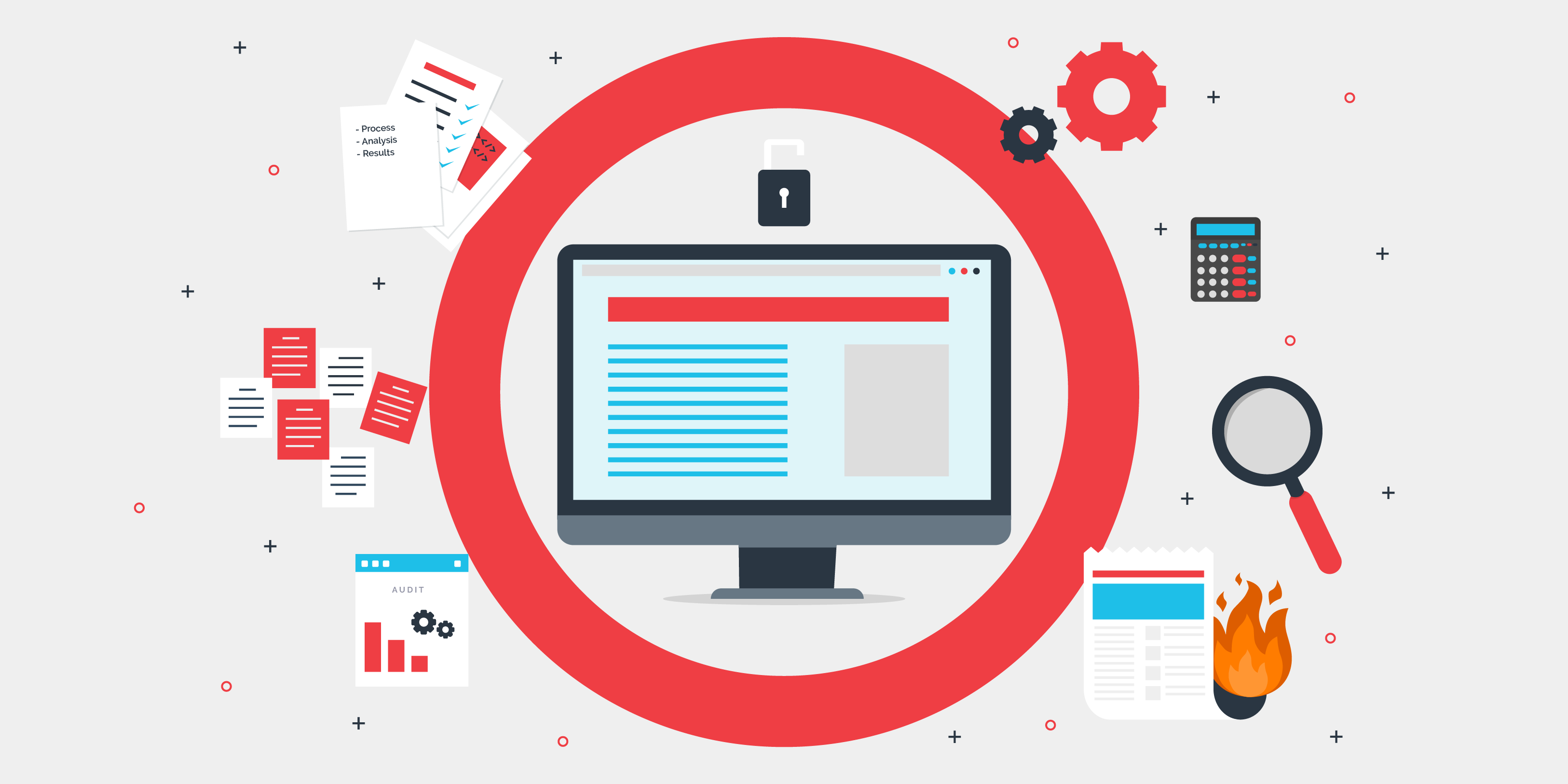 Atomic Reach recently announced their selections for the top 100 most influential content marketers, and Brian Solis was in great company, along with Jeff Bullus, Neil Patel, Jay Baer, Ann Handley, and more!
Excerpt:
Brian Solis – Principal Analyst at Altimeter Group
Brian Solis is an award-winning author, world-renowned keynote speaker, and prolific writer and blogger. His books "What's the Future of Business," and "X: The Experience When Business Meets Design," explores different connections and scenarios between customer experiences and journeys with business innovation. He is a regular contributor to leading business publications like Adage, Forbes, Wired, and VentureBeat.
Check out the full list here: https://blog.atomicreach.com/content-marketing-influencers