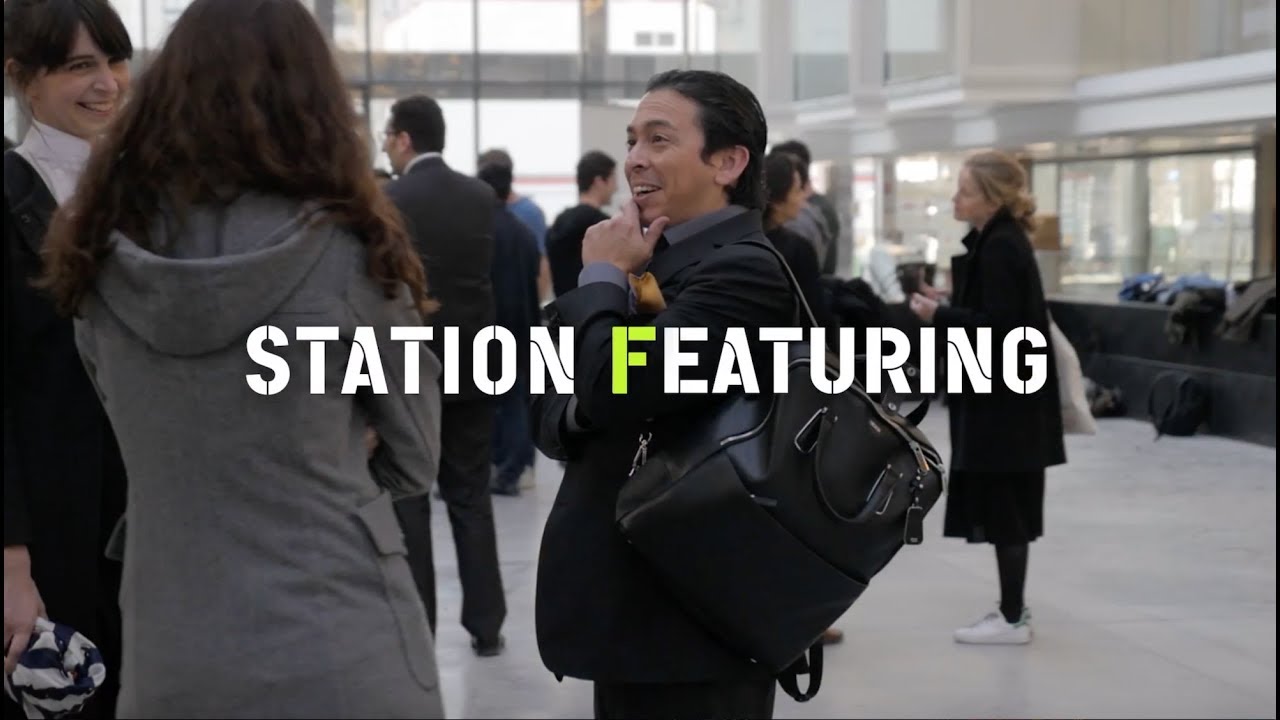 you're a geek, entrepreneur, investor, tech reporter or analyst, startup or all of the above, make the trek to STATION F in Paris. If you could take the best of Silicon Valley and put it in one massive, and I mean massive, connected and glorious campus, it would be STATION F. It is by far, the most ambitious, yet incredibly thoughtful, architecture and assembly for cultivating a startup ecosystem under one roof.
The brainchild of French billionaire and Iliad founder Xavier Niel, STATION F (station France) is described as the only startup campus gathering a whole entrepreneurial ecosystem under one roof. My dear friend Roxanne Varza now at the helm, invited me to visit shortly before the official opening. With just a handful of people present in this massive complex, we had the luxury to tour 366,000 sq ft of something so bold and incredible, it can only be described as awe-inspiring. Shortly thereafter, 1,100 startups, 20 VC firms, brands, consults, restaurants and supporting services moved in. A residential building that can house 600 people is next.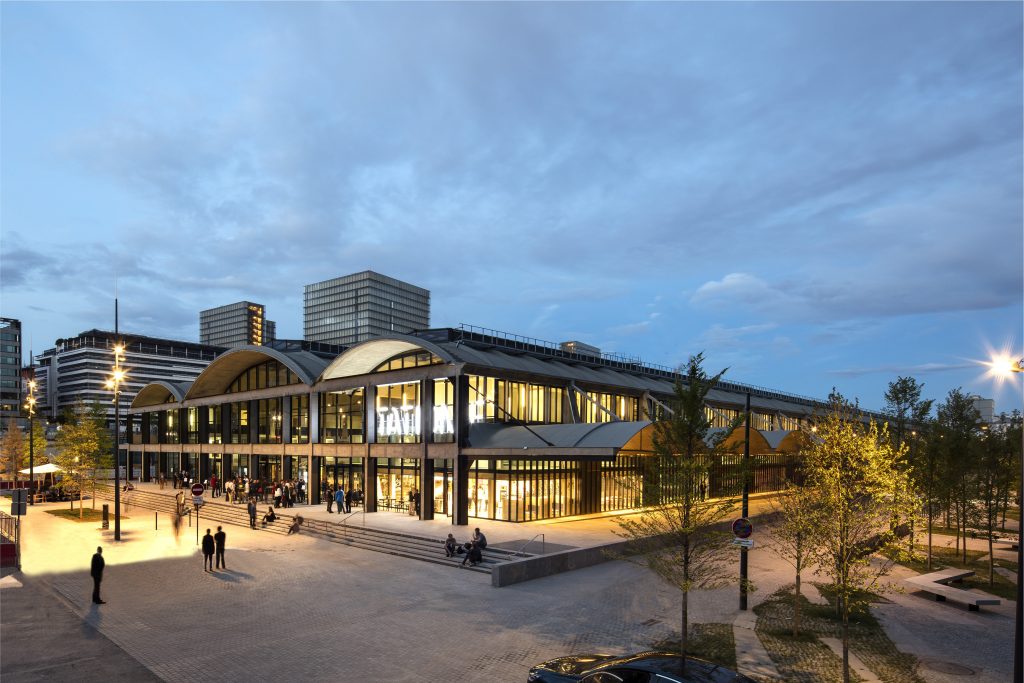 Credit: Photo by AP/REX/Shutterstock (8884132t)
Upon landing in Paris, I checked-in to the hotel and headed straight to the former train station to see this marvel IRL.
Roxanne, who is one of the smartest people in tech, and also very humble, greeted me immediately. We immediately set out to tour the space and as we strolled the sprawling campus, I bumped into Y Combinator President Sam Altman. It was clear at that moment, that STATION F had not only already earned the attention of Silicon Valley, it had its top talent investigating it too. I later learned that Tony Fadell, who helped create the iPod and iPhone at Apple, then later, the Nest thermostat, opened up shop in STATION F recently.
Once we finished our tour, Roxanne asked if I would be up for a quick on-camera interview. "Of course," I said. "Anything for you." Truth was, I was so tired. I barely slept on the flight. But the topics she raised, were important. First of all, we explored why Silicon Valley is losing its grasp as the capital of innovation and why that's a good thing. We also discussed innovation, entrepreneurship and the future of business in general.
I wanted to share the video with you here in the hopes that it helps you. Who knows, maybe one day, I might set up shop in STATION F, to become part of what will only be a big part of the next chapter in startup and corporate innovation.
STATION F by the numbers:
3,000 Startup desks
8 Event spaces
60 Meeting rooms
1 Post office
1 Popup shop
4 Kitchens
1 Restaurant
1 Coffee shop
26 Startup programs
30 Showers
Unlimited games
You can read more about STATION F here.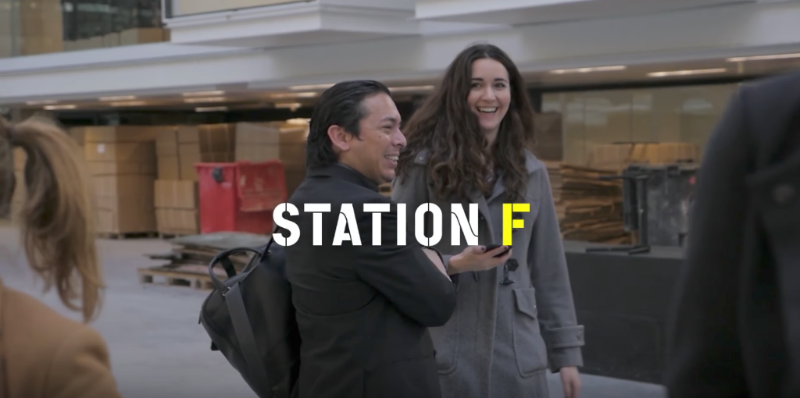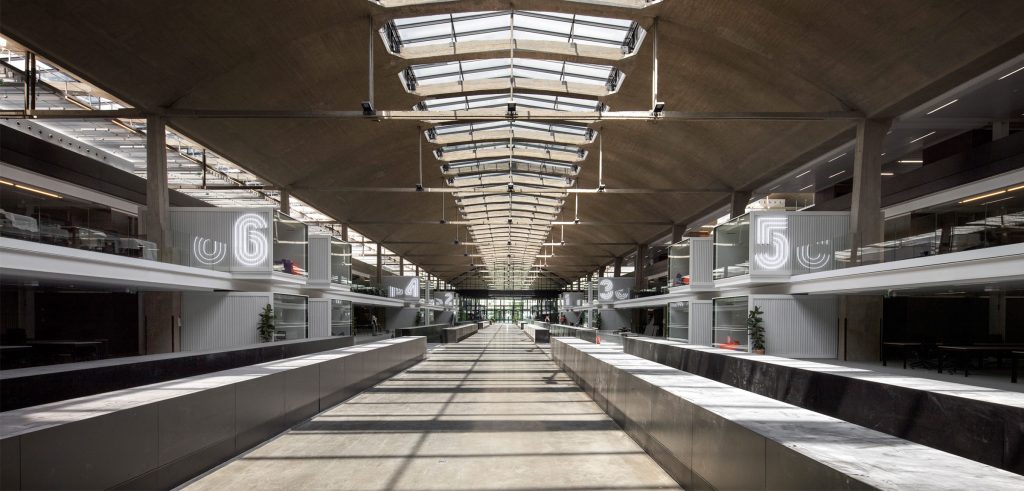 About Brian
Brian Solis is principal analyst and futurist at Altimeter, the digital analyst group at Prophet, Brian is world renowned keynote speaker and 7x best-selling author. His latest book, X: Where Business Meets Design, explores the future of brand and customer engagement through experience design. Invite him to speak at your event or bring him in to inspire and change executive mindsets.
Connect with Brian!
Twitter: @briansolis
Facebook: TheBrianSolis
LinkedIn: BrianSolis
Instagram: BrianSolis
Youtube: BrianSolisTV
Snapchat: BrianSolis