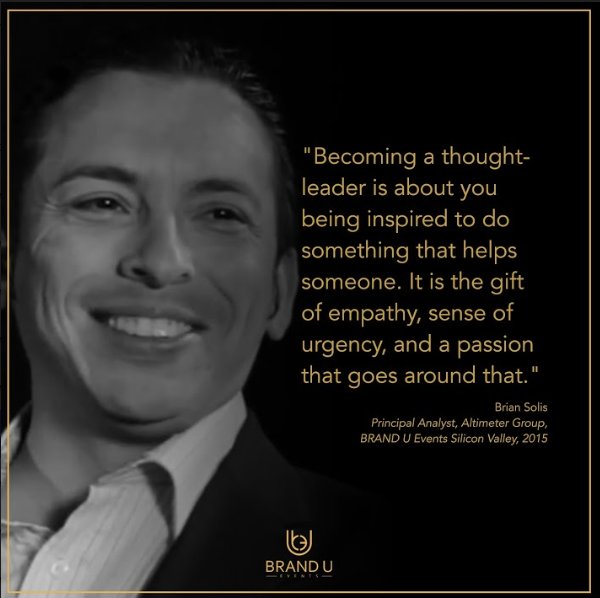 Believe it or not, I'm a private person. I know it seems ironic. After all, I was one of the early group that worked to bring social media to the forefront in the early 2000s. But, I still tend to not share personal information online. I do however, share my work freely with everyone in the hopes of creating a community of betterment in business, government and society. There are rare occasions however when I do open up to share stories that go behind-the-scenes of my work if I feel it will help someone else. And that's the case here.
I recently joined bestselling book producer and storyteller Jonas Koffler and several other best-selling authors to share the personal stories behind writing books. Koffler and his partner Patrick Vlaskovits, the New York Times bestselling author of The Lean Entrepreneur, assembled these intimate conversations into an online event for those who want to learn more about publishing, "AuthorConf." Authors such as James Altucher, Alexander Osterwalder, Neil Patel, and over 20 other incredible storytellers share their secrets and tips for writing and marketing books.
Jonas and I spent about 40 minutes together and the result is an in-depth conversation about my work going back 20-plus years. In it, I share the origins of the ideas that lead to writing and presenting going back to the beginning of digital and social business and how that early work changed the nature of human engagement, storytelling and community-building.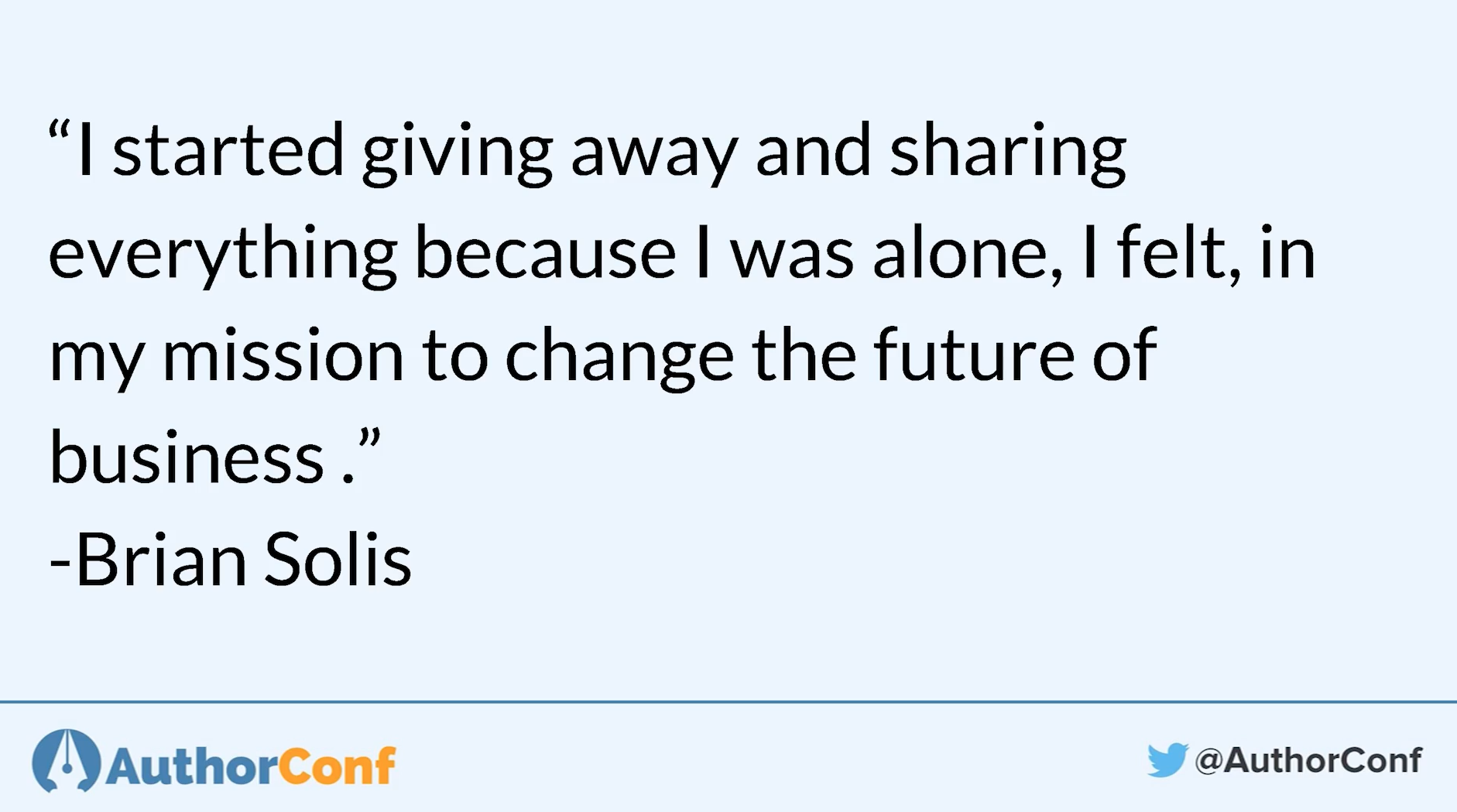 The conversation also explores the back-story behind the innovative design process of my last two books, "What's the Future of Business" aka WTF and "X: The Experience When Business Meets Design."
While many will describe the design of these books as something you would display on a coffee table, the truth is that they are what I call "analog apps." I approached both the design and the writing leading with user experience (UX) and user interface (UI) methodologies as if I were developing a mobile app.
Why?
The linear format of books aren't the only way to read or learn.
I used high school students as my inspiration. They live on mobile devices and social media. Yet, they still are required to use text books in their studies. After years of research, I learned that their brains fire differently than previous generations. The design of a book is actually counter-productive to the way today's youth process information. It turns out that there's a lot we can learn from their behavior and the design principles of their favorite apps to reinvent print books and make them more effective in a digital economy.
This opened the door to re-imagine everything from the shape of the book to the table of contents to page layout and also the construct of chapters.
I couldn't have done any of this without the help of the incredible artists at Mekanism and the supportive editorial team at Wiley, specifically Shannon Vargo, Elizabeth Gildea, Matt Holt and Peter Knox.
I hope my story helps you.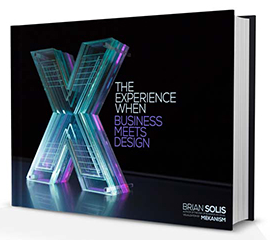 Please read X, The Experience When Business Meets Design or visit my previous publications
Connect with Brian!
Twitter: @briansolis
Facebook: TheBrianSolis
LinkedIn: BrianSolis
Youtube: BrianSolisTV
Snapchat: BrianSolis
Invite him to speak at your next event or meeting.