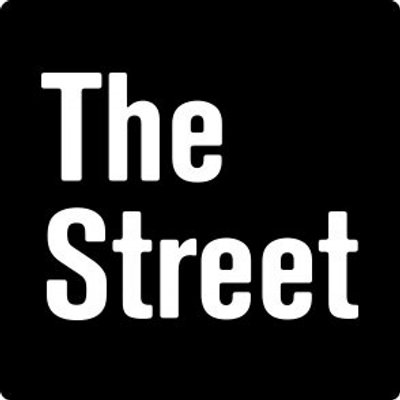 TheStreet's Jennifer Van Grove assembled a list of important digital trends for 2015. Among the experts she cited, Brian Solis shared his views on Dark Social, Live Social Video and Social Commerce
Dark Social
Dark social is one of the Internet's best kept secrets," Altimeter Group Principal Analyst Brian Solis told TheSteet. "It's the undercurrent of the web. Once people really start to better understand the power and promise of dark social, we're really going to treat social media a whole lot differently."
If you expand the definition of dark social to include social conversations obscured from view, then the implications are even greater. "Dark social is the thing that happens between younger kids and the people who need to get them, like teachers, parents, role models." Solis said. "It's the gap between kids and how they live, and everyone else."
Social Commerce
"Social commerce is social media's dark horse," Solis said. "You have this perfect storm of ingredients coming together now that will make social commerce successful in its early endeavors in 2015, but not mainstream."
In 2015, we'll see Twitter and Facebook expand their tests, but continue to work with hand-picked brands to showcase best-case scenarios. The year will be all about grooming and conditioning the consumer to start thinking about buying on social networks, Solis said.
Live Social Video
Live video is also riding the tide of another trend Solis calls "accidental narcissism," referring to the selfie generation of kids who like to see themselves while they're talking to other people. Yes, we do, in fact, like to look at ourselves, and app makers are starting to cater to the accidental narcissist.
"Live video is not anything new, but the minute it becomes immersive, where you become part of the narrative … it just becomes a natural way to communicate" Solis said. "It's almost like live selfies."
Read the full article at TheStreet.