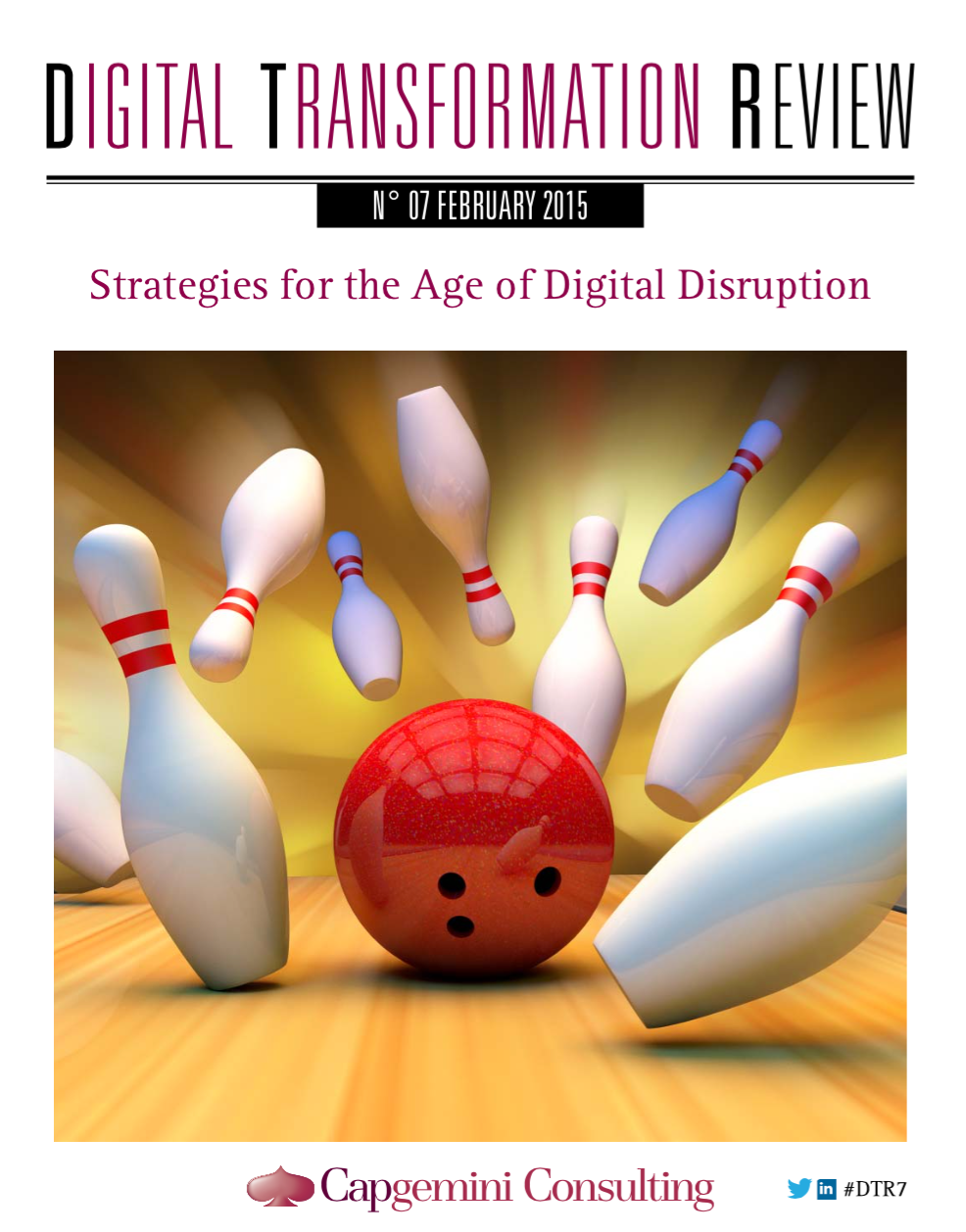 CapGemini asked Brian Solis to assemble some of the hottest, disruptive and promising startups around the world. His list, "The 15 Companies to Watch in 2015" is featured in latest Digital Transformation Review on page 36.
Introduction…
Which startups are likely to emerge to disrupt sector value chains over the coming years? Brian Solis is a digital analyst, anthropologist, and futurist at Altimeter Group. He studies the effects of disruptive technology on business and society. He identifies a select set of startups that he believes will start hitting the headlines in 2015. The eclectic list spans companies from the sharing economy, virtual reality, 3D Printing and more.
Read or download The Digital Transformation Review over at Slideshare.