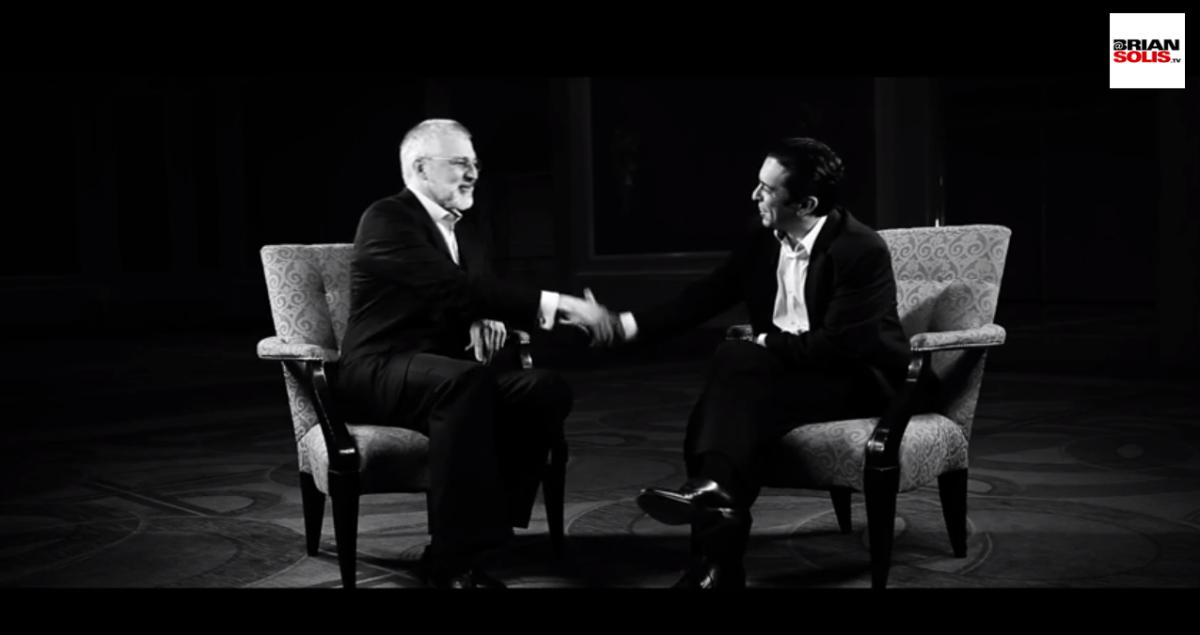 People first. That's where this discussion begins.
My guest on this episode of Revolution is NetSuite CEO Zach Nelson. For running one of the leading companies in the cloud business software game, Nelson is among the more grounded and sincere technology executives I've sat down with in quite a while. We didn't discuss innovation, speeds and feeds or key differentiators of NetSuite versus other companies, instead we looked at people, why and how they run businesses, and how technology enables them to chase their dreams and goals.
In our discussion, Nelson walked us through the migration of mainframe to PC to cloud computing and in the process, through technology, brought us closer to people (customers, partners, and employees) than ever before. His point is that the complexity of technology slowly vanished giving businesses the opportunity to focus on the "why" and "how" of business. More importantly, he also believes that every company is now becoming a cloud company. He's not just referring to the Netsuite's or Salesforce's of the world. He's talking about cattle companies, florists, you name it. Running a business should not happen because of technology. In his view, technology should just work so that you can prioritize attention on the things that matter to your business today and tomorrow.
If every company is a cloud company and the complexity of using technology is gone, Nelson believes that companies can act more holistically, not departmentally, to invest in strategy, products and services, and customer relationships.
"How can people be missing from the equation!?"
Nelson emphasizes that this is the time for leaders to listen and learn. Technology becomes an enabler to change how business is done.
"I'm about to give you money and you don't know who I am," Nelson shared in the voice of a customer. His answer is to consider the balance between "internal automation versus external learning and engagement." Customers expect you to know who they are, where they are, and not to have to conform to your old models in place today. They'll simply move on if they have to.
Please take a moment to watch this invigorating conversation.
His vision and observations are at the very least…refreshing and inspiring. As he notes, we stand at the "intersection of the technology and telephony revolutions, which has brought businesses closer than ever before to customers and employees."
Said another way, people first.

Connect with me:
Twitter | LinkedIn | Facebook | Google+ |Youtube | Instagram