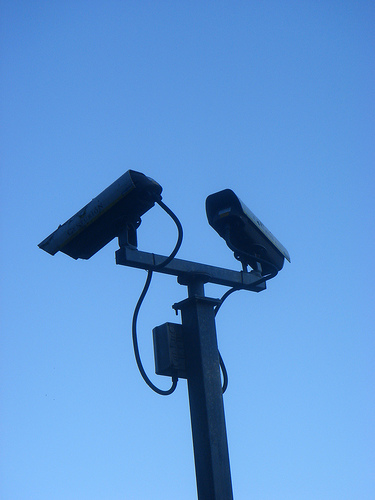 Facebook isn't the only online aggregator that contributes, defines, and showcases your online brand. Everything we produce and share is online and readily discoverable, not just by friends and family, but business associates, customers, prospects, clients, etc.
You'd be surprised what people see, remember and in turn, share with others.
Stowe Boyd recently captured a unique observation in his short post, "With Apologies to Henry Davied Thoreau," where he warned, "Beware of any undertaking that requires editing your Twitter stream."
The very tools you use to communicate with friends are the very channels that can remind us that the world isn't always a nice place.
Update: See Dan Wei's post about a recent job interview and how legacy content that appeared in Google search sparked a very interesting conversation.
Update 2: Does What Happens in the Facebook Stay in the Facebook?
A very interesting video that should remind us that what we share on the Web and in social networks (in this case Facebook) is discoverable and usable by people you don't know and could come back in ways you would never expect.