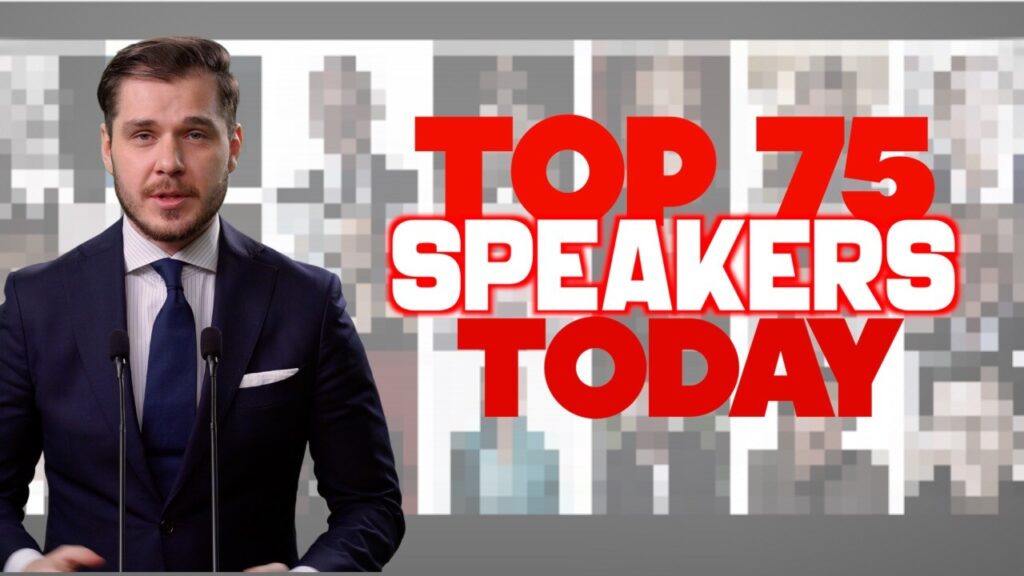 It's a long list, but Brian Solis made the cut.
Via Motivator Music
You know the moment: You're browsing through the Internet looking for inspiration until you run into a piece of golden content that gives you life. Someone on this list likely posted that content. It's hard to maintain momentum without a daily dose of inspiration. When a speaker said, "Motivation is like bathing, it is recommend daily" that hit me.
Brian Solis
Brian Solis is a modern day genius that has been trailblazing in the speaking business for years. We won't know his true value until years from now but I have enough foresight to tell you to tell him you appreciate him today.
Click here for the full list.