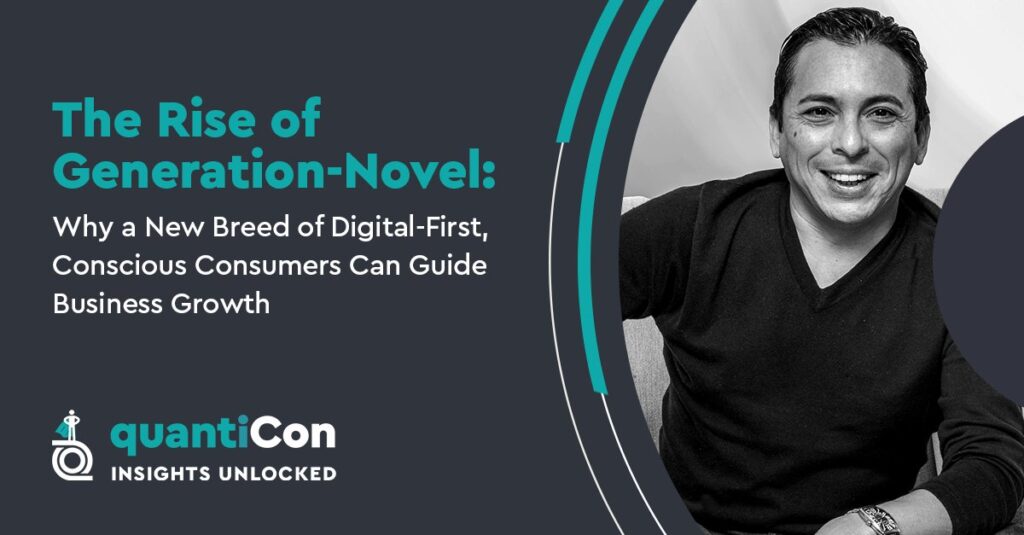 Brian Solis will keynote quantiCon on June 2nd, 2021 at 12:05 Eastern.
The Rise of Generation-Novel: Why a New Breed of Digital-First, Conscious Consumers Can Guide Business Growth
Among the most progressive and innovative companies, consumer insights have been thrust into the spotlight? Why? Because customers have changed faster in the last 14 months than they have in the past 10 years.
World-renowned digital anthropologist, futurist, and best-selling author Brian Solis has studied how consumers specifically changed during the crisis. What he learned became the foundation for defining a new genre of digital-first, conscious consumers he called Generation-Novel.
In this inspiring and enlightening talk, Brian will reveal customer insights and trends to guide human-centered innovation and digital transformation in a post-pandemic economy.
Speaker: Brian Solis, Global Innovation Evangelist at Salesforce