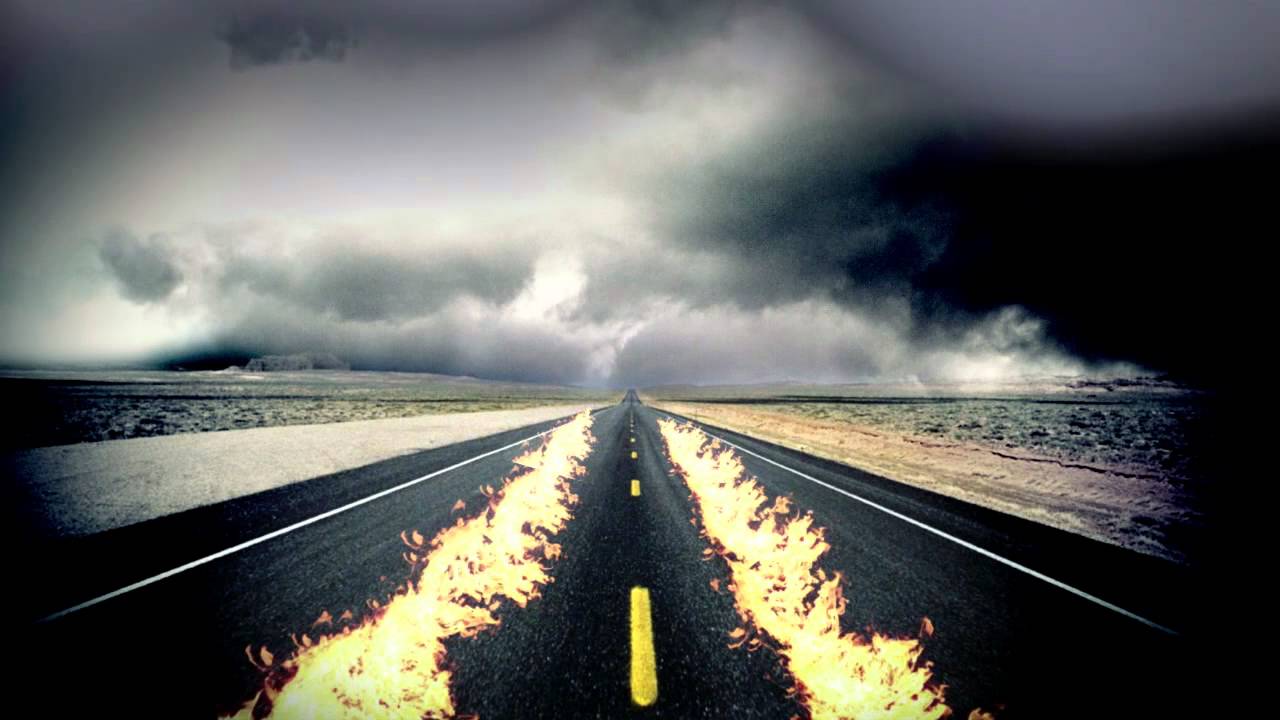 el futuro es ahora…
La transformación digital es una de las mayores tendencias que impulsan la evolución y modernización de las empresas en todo el mundo. En mis investigaciones, he llegado a definir la transformación digital como la realineación de o la nueva inversión en tecnología, modelos de negocio y procesos que impulsen un nuevo valor para los clientes y empleados, logrando así competir de manera más efectiva en una economía digital tan cambiante.
Sin embargo, a lo largo de los años la transformación digital ha llegado a reflejar una serie de esfuerzos dispares que pretenden modernizar funciones clave en cuanto a cómo compiten las empresas en una economía digital. Dichas iniciativas no son mutuamente excluyentes ya que transcurren simultáneamente en toda la organización sin necesidad de recursos concertados o de liderazgo alguno.  Por ejemplo, el marketing invierte en nuevas tecnologías para lograr mayor efectividad en las conexiones con sus clientes digitales. Las ventas pueden funcionar con objetivos similares, pero lo hacen mediante inversiones independientes en las tecnologías y los recursos localizados. Los equipos de apoyo/atención al cliente, relaciones públicas, recursos humanos, et al., están siguiendo su ejemplo a su manera y a su propio ritmo.
Actualmente y al menos en reiteraciones iniciales, la transformación digital está en un estado de caos, aunque con la mejor de las intenciones. Sin embargo, en algún momento estos esfuerzos tan diversificados deberán unirse para calibrar y fortalecer el impacto interno y por consiguiente el externo de la transformación digital. Durante los últimos años, he estudiado cómo algunas de las organizaciones más progresivas han liderado la transformación digital a todos los niveles de sus empresas. Al hacerlo, pude trazar un curso basado en los errores y las mejores prácticas de las empresas progresivas para que otras puedan seguir su ejemplo. En 2016, presenté "The Six Stages of Digital Transformation" (La seis etapas de la transformación digital). El cuál fue diseñado para ayudar a los agentes de cambio y a los ejecutivos a lograr un mejor entendimiento en cuanto a cómo deberían alinear su trabajo con aquellos que están acelerando los adelantos mientras minimizan los costosos errores.
las seis etapas de la transformación digital
Saber dibujar el mapa para que su empresa compita en la economía digital es un requisito indispensable en un mundo en que la experiencia del cliente adquiere gran relevancia y se hace necesaria una acción coordinada y multicanal de todos los departamentos de la organización.
Brian Solis (brian@altimetergroup.com) y Joseph Gelman (jgelman@prophet. com), respectivamente Analista Principal de Altimeter (una compañía de Prophet) y socio de Prophet, Consultora global de marketing, branding y crecimiento. dad afecta o altera el proceso de decisión y la forma en la que interactúan con nuestras marcas. Entender esto ayuda a alinear a los directivos de la empresa en una serie de metas y objetivos comunes para acelerar las inicia- tivas de transformación digital.
La transformación digital abarca más que el tema digital, se trata de remodelar el negocio para que sea ágil, innovador y centrado en el cliente.
Please view or download, "las seis etapas de la transformación digital," to slingshot ahead of the competition.
Translation provided by:
Alexandra Sawyer, Traducción – Interpretación
amstranslator@gmail.com, +34 605780324
Please read X, The Experience When Business Meets Design or visit my previous publications
Connect with Brian!
Twitter: @briansolis
Facebook: TheBrianSolis
LinkedIn: BrianSolis
Youtube: BrianSolisTV
Snapchat: BrianSolis