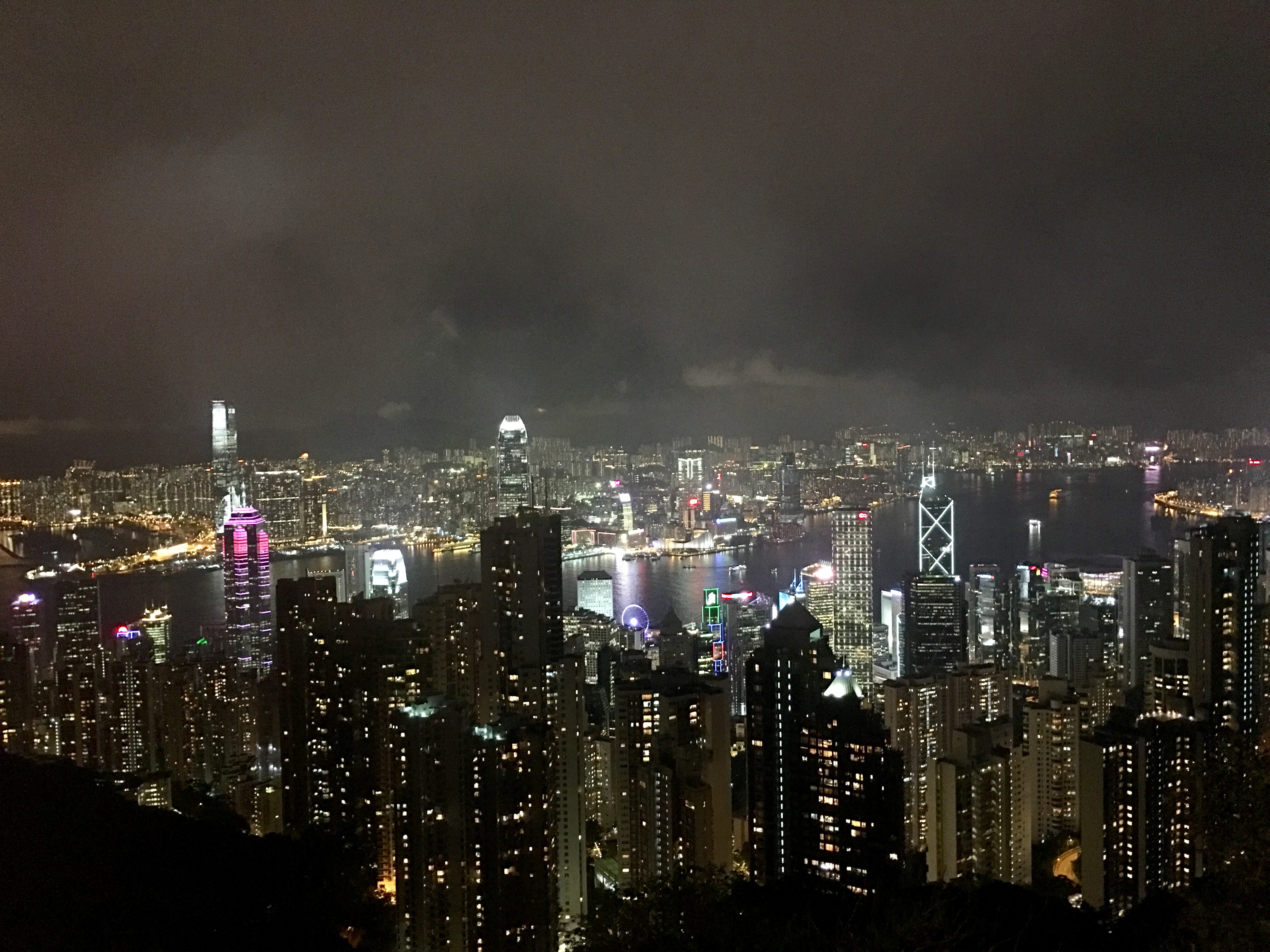 X has opened the doors to new countries and experiences and for that, I am truly grateful. Recently, I had the opportunity to visit Singapore and also Hong Kong. I already want to go back. While in Hong Kong, I meet with Soon Chen Kang 江欣珍 at Campaign Magazine to discuss X, the state and future of brand and the importance of experience design in all aspects of customer/employee engagement.
I wanted to share the conversation with you here…

Does your brand have an experience style guide? Marketing author Brian Solis thinks it should, and that you should watch today's top music acts for cues on how to craft compelling experiences.
Most companies have a brand style guide, but few are prepared with an experience style guide for their products and services. This has to change in an era where successful brands like Apple, Tesla and Starbucks are built on satisfying customer experience, according to Brian Solis, principal analyst at Altimeter Group (part of Prophet) and the author of X: The Experience Where Business Meets Design.
"If you have an experience style guide, brands will think about what they want consumers to feel, how consumers would react to the experience and what consumers would talk about them after the engagement," Solis told Campaign Asia-Pacific in an exclusive interview in Hong Kong. Then, the brands can design the details to create a consistent user experience for the consumers."
Because every app is telling consumers that they are the most important person in the world, Solis, a self-described "digital analyst, anthropologist, and futurist", said brands have to work out how they want consumers to feel in every moment. From the time they walk into the store to how they access the website, each stage has to evoke a desirable experience.
"Experience architecture is what brands, businesses, government or rather any other organisations now have to do to design the experience they want people to have, and also to design new processes, services and technology to be able to bring those experiences to life in new ways," Solis said.
There are very few companies that master experience from the beginning till the end, Solis said, the rare exceptions being Disney and Apple.
"You have to look outside of the industry: Starbucks, Airbnb and Fitbit offer experiences that people seem to love," he said. "Find out what are the elements of these great experiences, why these experiences are important to people, what are the commonalities that these people share, what do they love about these experiences and what they do not love." While many businesses try to be consumer-centric in their approach, Solis said many do not understand what that means today, much less 10 years from now.
"The devices are changing us—our expectations, value systems, preferences, how we make decisions, how we define success and happiness," he said. "All of these are starting to evolve and companies are unaware of these because they are still in the business of selling products and trying to grow revenue."
Those who ignore changing human behaviours and continue with business as usual risk becoming the next Kodak or Blockbuster, he added.
Musical experiences
Solis pointed to the music industry as an example where some artists are re-engineering their 'experience' to fit consumer reality.
"If you look at it, the music industry has completely lost all forms of loyalty," he said. "Seven, six years ago, it was easy to have an email list of the fans, and people looked forward to the next album. But people don't even want to buy albums now, and there are so many artists who come and go, the whole concept of loyalty is changing."
As difficult as it is for the music industry to revive its glory days, some are succeeding spectacularly. "Drake, Taylor Swift and Beyoncé defy all things that go wrong with music, but they have to go to great, great lengths just to be relevant," said Solis who wrote a paper on what businesses can learn from the music industry earlier this year.
Beyoncé launched not just one, but two surprise albums, and Drake repeated the same stunt. "Beyoncé created an incredible amount of fanfare and publicity around her album," Solis said. "People just feel they have to get it. The music videos of the songs are so culturally relevant. This is what consumer experience is to the music industry, that a lot of businesses can learn from."
Pushing the envelope
Although user experience is critical, Solis pointed out a counterintuitive truth: It's not always about conforming to users' expectations. Sometimes, disruptors have to push consumers to get them out of their comfort zones. Solis referred to Apple's decision to remove the headphone jack from the iPhone 7 it launched last Wednesday.
"The 3.5mm jack is a dead space that is useless in a wireless world, if you start thinking about how to use the device today and how you are going to do that tomorrow," he said. "Apple is thinking ahead. This is experience architecture, designing the future that everyone else has to live with.
"That is also why the first autonomous car was not from a car manufacturer, but Google. They have thought that there might be a time when people do not want to drive anymore; they would rather be on their phones, working or sleeping."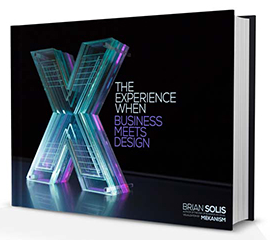 Please read X, The Experience When Business Meets Design or visit my previous publications
Connect with Brian!
Twitter: @briansolis
Facebook: TheBrianSolis
LinkedIn: BrianSolis
Youtube: BrianSolisTV
Snapchat: BrianSolis
Invite him to speak at your next event or meeting.