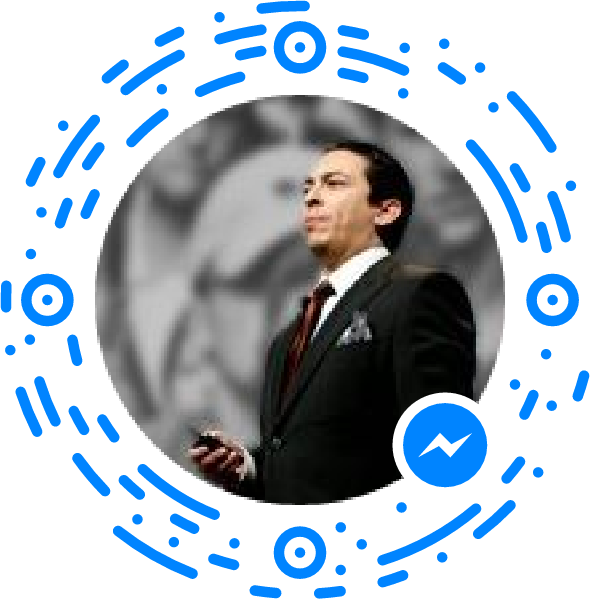 Conversations about the eventual demise of Facebook are greatly exaggerated. Each week it seems, Facebook finds interesting ways to improve engagement on its platforms by either innovating, acquiring or borrowing new features.
Did you know that 900 million people use Facebook Messenger every month? Beyond everyday conversation, Facebook sees a promising opportunity for businesses. In fact, over one billion messages are sent between people and businesses on Messenger each month.
The team at Facebook aims to help businesses benefit from further promoting their presence on the platform  in addition to traditional forms of contact. The idea is to help companies think beyond business as usual to also go to where the market is as a means of expanding reach and impact. Makes sense of course. As a result, with its latest release, Facebook is building bridges for real-time engagement between brands and communities on Pages and also in Messenger.
Messaging
Messaging a business directly is a fast and convenient way for people to get in touch with questions about products and services, appointments, customer service questions and more. To open the door to further community-building, Facebook borrowed one of SnapChat's coolest features with its new Messenger codes. Like SnapChat, users simply scan a code to connect with someone else. In this case, Messenger codes make it easy to start conversations with branded Pages. When you open the Messenger app, you're prompted to "scan a code" right at the top.
Personal URL
Facebook also introduced vanity URLs a while back. But it just introduced short URLs for Messenger Links, which businesses can use to make it fast and easy for people to start a message thread with them.
essenger Links use a Page's username to create a short and memorable link (m.me/username) that, when clicked, opens a conversation with the business in Messenger. Here's me m.me/thebriansolis
The Medium is the Message
Businesses can use Messenger Links and Messenger Codes in ads, on their website or in any other marketing channel to prompt people to reach out to them directly. Messenger Code images are available for download in your Page's inbox.
Messenger Greetings are customizable notes from the business that appear in a new message thread before messages are sent. Businesses can use this text to greet people and set a friendly tone while letting people know what types of messages are expected. Set and edit your greeting in your Page's Message Settings.
I hope this helps you!
Connect with Brian on Social Media
Twitter: @briansolis
Facebook: TheBrianSolis
LinkedIn: BrianSolis
Youtube: BrianSolisTV
Experience is everything…read my new book, X!