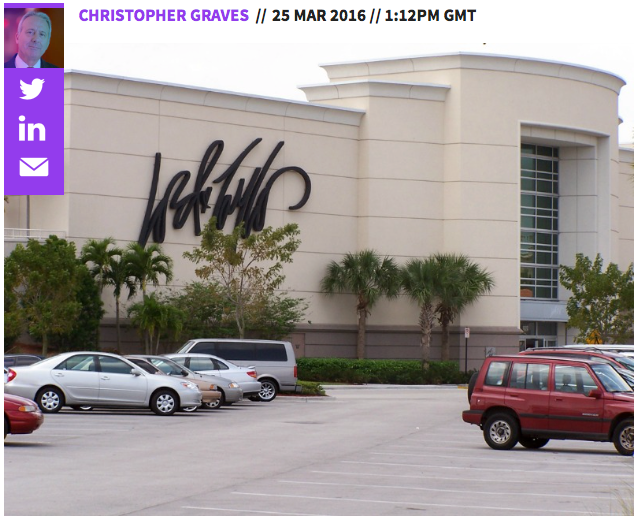 by Christopher Graves, Holmes Report (excerpt)
The US Federal Trade Commission (FTC) announced it settled its first case under its newly-issued guidelines on native advertising. It accused retailer Lord & Taylor of not disclosing that its "influencers" were paid off.
The FTC complaint cited Lord & Taylor on two fronts: first, Lord & Taylor ran a form of paid "native advertising" disguised as content in Nylon magazine with no disclaimer that the article was actually paid placement; second, it pointed to an Instagram influencer campaign wherein 50 fashion influencers were paid between $1,000 and $4,000 to wear the dress and promote it in their Instagram accounts—with no disclosure of the payment.
Not all influencer marketing is so cynical, but how people define "influencer marketing" differs widely.  Social scientists contend that there is but one true measure of genuine influence: will the other person change their views and/or behavior only after having interacted with you. It does not mean fandom or similar tastes or popularity. It means intentional agency leading to change. Most current forms of influencer marketing is actually a media buy, paying off a social media celebrity to have them tout your product to their fan base.
Altimeter analyst and author Brian Solis put it this way: "Advertising will find a few top celebs, with some of them being internet famous, to become part of a campaign. PR on the other hand, will find said influencers and nurture longer-term relationships that keep the brand relevant now and in the long term."