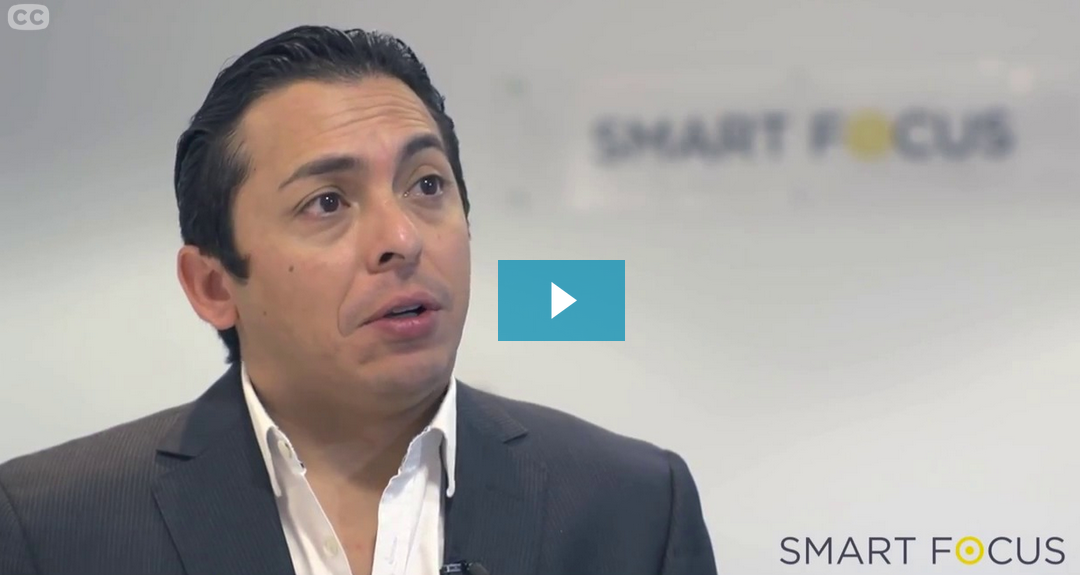 During a recent trip to London, I spent time with the Smart Focus team to discuss the promise and shortcomings of omni-channel strategies. It was a pretty productive collaboration resulting in a video that explores the new digital customer, an ebook focused on omni-channel experiences and a webinar on the future of marketing.
Customers are more connected and more informed than ever. Digital marketers now need an entirely fresh perspective to succeed in a world where customers and prospects experience their brand in multiple ways – online ads, websites, mobile, social, email, call center (help us), web chat, instant messaging and more. Sometimes we even have to talk to people in real life.
Too often though, there is little consistency across these experiences. Too many brands, despite paying lip service to multi-channel marketing, still operate web, email, social, mobile CX, et al., independently (and politically). In a twist of modern marketing, customers might click on a link in an email and be taken to a landing page with a very different look, feel and story. Surprise! Multi-channel marketing for many simply means promoting their eCommerce channels via broadcast or spammy approaches that minimize efforts across critical channels and thus fragmenting critical customer experiences.
The reality is that most brands are still on the starting blocks when it comes to true omni-channel marketing. It's not just another way of saying multi-channel – it's a whole new approach, encompassing technology, marketing, perspective and a radical shift in company philosophy and culture.
Customers and potential customers share some common desires – they want to be valued and validated, they need engagement to be efficient and consistent, they want to be able to trust your business and to be in control of their experiences.
But there is an increasing realization that people are individuals – and we all do things differently than you.  Imagine that! We're all human. Well some of us at least. In another words, its futile (and lame) to have one sweeping, scalable marketing strategy. Empathy and understanding serve as the foundation or engagement.
Everything in business is about people. The more we can study who they are, what they like and they don't like, the better we can build personal journeys that matter.
'Creating Truly Personal Omni-Channel Customer Experiences', explains how to build those journeys and develop an omni-channel marketing strategy that appeals to each and every customer and prospect in the way that works for them. The eBook includes exclusive video insights from yours truly and covers subjects such as:
What is omni-channel marketing and why is it important?
1) Being human and staying tech savvy
2) Social media – the moment of truth
3) Why email marketing is more important than ever
4) Using your customer date to create meaningful experiences that matter

Watch the video interview here.
Visit Flickr to see behind-the-scenes pictures from this dynamic session.
Connect with me… Twitter | LinkedIn | Facebook | Youtube | Instagram | Pinterest