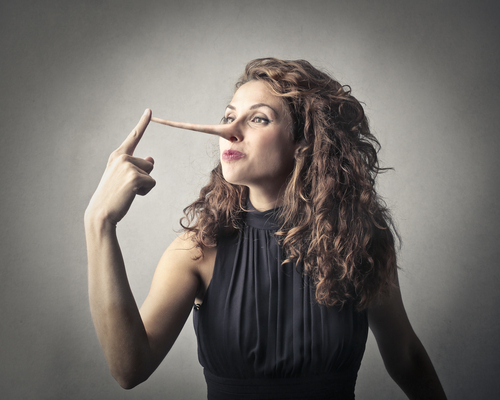 Customers and employees are still underserved and underappreciated.
Some would say, in business, social media lost its way.
Others would argue social media failed to live up to the hype.
There are unfortunately still many examples of businesses not getting it, viewing or outsourcing it as a mere "marketing" function, and operating in siloes where social becomes anti-social by design.
Without purpose and collaboration, social will always be just another thing that businesses use to defer the inevitable…change.
Even though the "cool" kids moved on, there's a real need for businesses to become social…to become human. Our work is just beginning. Perhaps observing the gap between the expertise we have and the insight we need to make a difference is where we need to begin.
Once Upon a Time…
There was a time when social media anything represented a promise to a brighter future of customer engagement. These new human-powered networks were going to bring us closer to people. And, these platforms were also going to help businesses become more human. No more B2B or B2C, it was now about P2P networks where services were focused on true people-to-people engagement. Ultimately this would equalize leverage and bring customers and people inside businesses together. Brands would come to life! Experiences would become meaningful and shareable!
The vision was to use these new forums to share, communicate, solve problems, inspire and and build relationships that spanned digital and physical spaces and extended across the social networks of like-minded peers. Customer service, marketing, HR, sales, product development, would all become social and would in the process become human.
For over 10 years now, champions have pushed forward against rigid business models, skepticism, politics and anything that didn't appreciate change or new perspectives that differed from traditional processes or conventions. Progress is underway albeit slow. And while change is gradual and progressive, some would argue that we could be further along. After a decade or longer, many are still having the same conversations.
People are human.
Technology can make us more human.
Engaging in relevant ways in new networks takes a personal approach.
There is indeed ROI here.
If people don't feel or see us in these new ways then they don't feel or see us in their life.
As a leader, it's your responsibility to lead…not just manage. Your champions are fighting because they are they very people you're trying to reach. They represent the future of your business. Just because you're profitable today does not ensure your viability or relevance unless you compete for it…unless you earn it. If they don't believe you're listening, your champions will leave. And thus marks the beginning of the end.
Over the last year, I spent time with HootSuite discussing the real importance (note: not trendiness) of social business. Please take a moment to watch the series and hopefully they will help reignite or spark your passion to fight for change.
A New Era of Business Takes New Expertise
Social Media Intelligence
Social Customer Service
Social Selling
Connect with me… Twitter | LinkedIn | Facebook | Youtube | Instagram | Pinterest

Photo Credit: Shutterstock