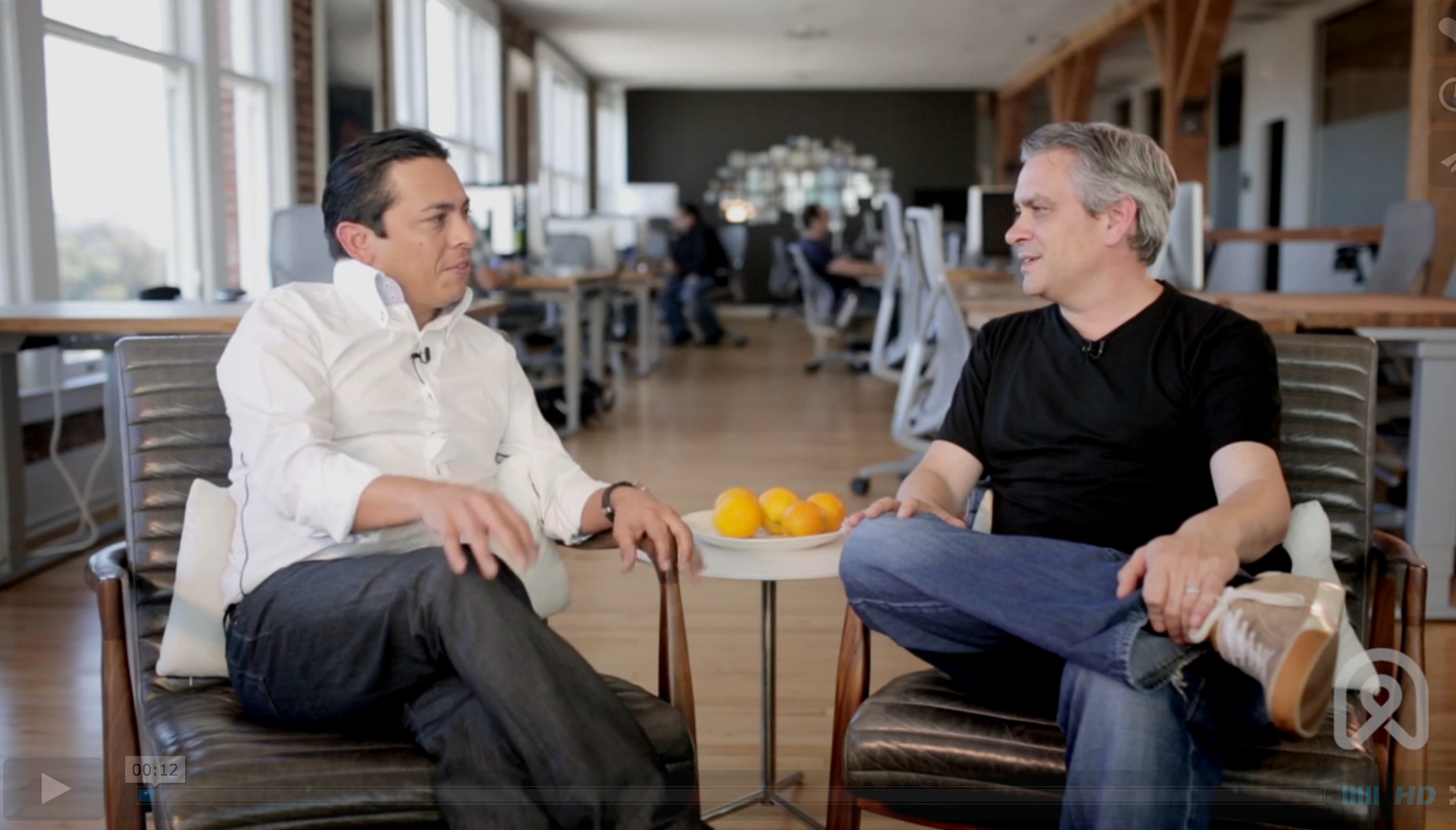 Early on, I was one of the first analysts to explore the dynamics of the interest graph versus the social graph in social networks. Think Twitter vs. Facebook. I learned right away that interest graphs tend to share connections based on topics rather than relationships. I also found that every person possesses a series of 6-10 interest graphs that together form a social graph.  Google refers to these groupings as "Circles." The notion of manually organizing people by interests though proved daunting and unnecessary.  It happens naturally and rather than leave it to humans for organization it requires a human algorithm to help people behind the scenes better manage their contacts and information by analyzing and gauging interests in real time. It's one of the reasons I always believed that Google's social strategies suffered from the lack of expertise in and diminished sense of importance for the subject of humanities.
The difference is that aside from the overlapping and unique connections we share, each interest graph represents a series of distinct conversations and subjects. People are important. But in a world where context is king, it is what we consume, curate and create (The 3 C's of Information Commerce) and those who also engage with these social objects (inbound and outbound) that makes things more interesting and predictable. These can be studied and but also can be processed through sophisticated algorithms that can better serve information, products, content, etc. to people based on their actions, words, and network connections. Remember, technology is most effective when it is invisible.
Nothing terribly groundbreaking about the notion of interests and relationships today, but it is definitely still far from mastery.  Much of my early research though helped to set in motion new platforms for marketing, advertising and also technology that improved social streams, feeds and recommendations. The future of interest and social graphs is playing out in many ways right now. Just take a look at Facebook's Atlas platform for an idea of what's possible.
One such company that caught my attention recently is N3TWORK, a new startup aims to leverage the interest graph to serve video to people based on who they are, what they prefer, and how they engage. N3TWORK is a mobile app that strikes an interesting balance between AI, traditional TV and also in a way, YouTube. Like the interest graph, N3TWORK connects content based on your explicit interests and actions serving you content rather than relationships. Unlike Youtube that serves videos based on search and keywords (think Google), N3TWORK learns as you watch. And, there's always something new and interesting to watch.
We're creating an entirely new way of experiencing video on your phone, your tablet and your television. Something that is always on, that anticipates what you want, presents only what's relevant and that lets you watch, share, curate & create with a simple swipe of a finger.
I spent some time with the founder of N3TWORK Neil Young to talk about the app and the future of video in a world connected by interests and context. Enjoy!
Brian Solis interviews Neil Young, N3TWORK CEO from N3TWORK on Vimeo.
Connect with me…
Twitter | LinkedIn | Facebook | Google+ |Youtube | Instagram | Pinterest