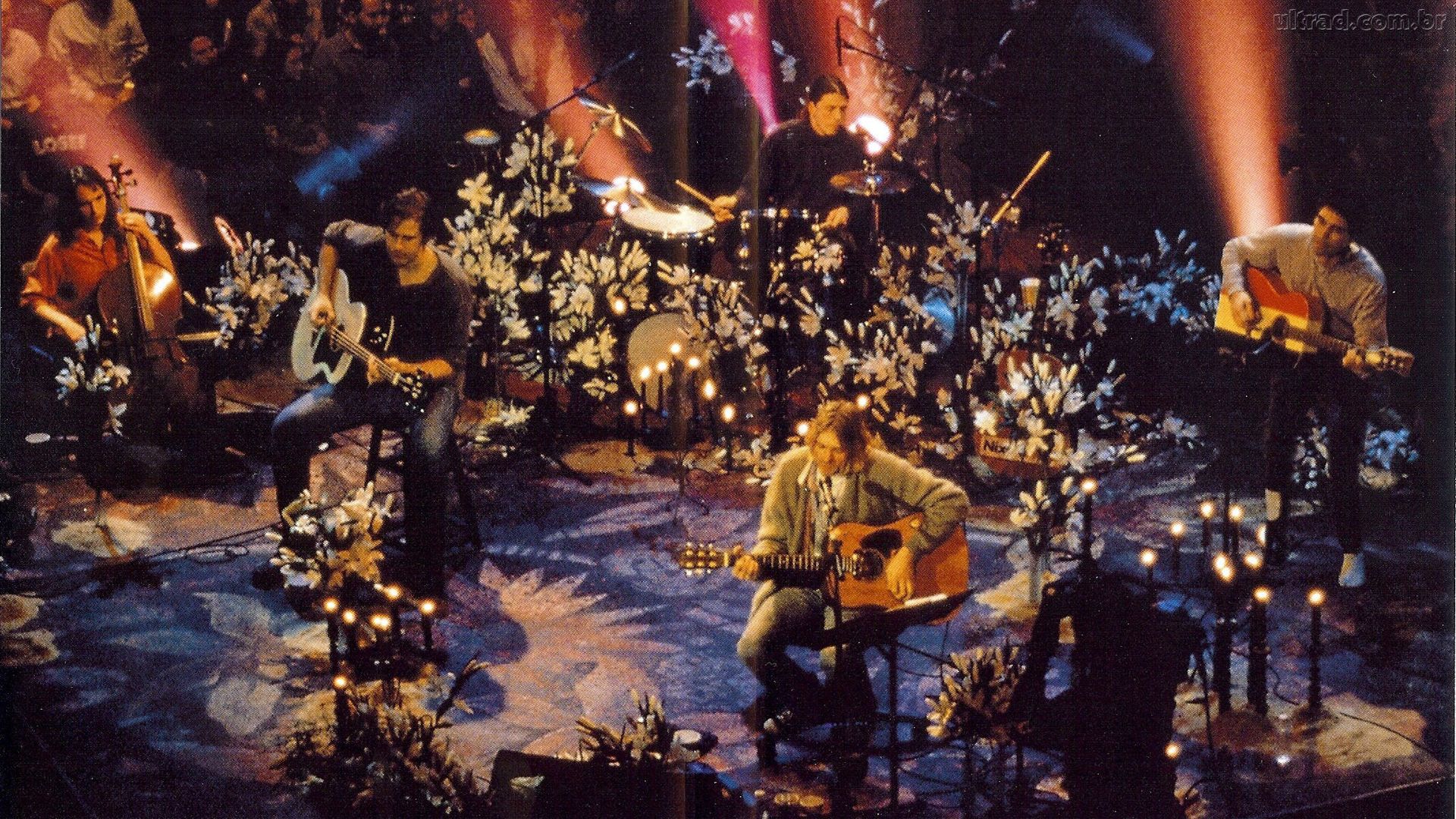 Guest post by Roland Deiser and Sylvain Newton
Twenty years ago, on November 18th, 1993, the music band Nirvana agreed to an unplugged performance at the Sony Music Studios in New York City. It was part of a television series called "MTV Unplugged", which invited popular music groups to perform their songs "naturally". Unlike in a studio, the sound of instruments would not be electronically amplified and engineered; the artists had rather to rely on the "raw" performance of a piano, a cello, or a guitar. The recording became a milestone of musical history: The album "MTV Unplugged in New York" went on to become number 1 on the Billboard 200, and Rolling Stone magazine ranked it as one of the "Greatest Albums of all Time".
Defying all commonly held assumptions about what makes a great album – perfect sound, re-mastered tracks, and multiple takes – the Nirvana release stroke a very different chord with its audience. The technical imperfection of the recording was an asset, not a liability. It created a new, authentic, and emotionally powerful musical experience. The natural flaws inherent in playing unplugged brought the performers and their audience closer, the imperfection created a new kind of bond, a new kind of sharing artistic expression.
We would argue that the world of Leadership is ready for its very own "Unplugged" moment.
For centuries, we have held high the image of the perfect, charismatic, know-it-all leader, who excels in everything and in every situation. In this world, every act of communication gets rehearsed, polished, and re-mastered, so that messages become flawless, immune to criticism. Such a protective approach may work for stable organizations in stable times; in today's volatile and fast changing world it puts leaders under an unbearable pressure to excel, and it detaches them from the world. And it creates an artificial barrier between those at the top and their teams, disinviting collaboration and engagement.
In the world of social media, the "Unplugged" philosophy has long arrived. The YouTube and Twitter generation couldn't care less about polished videos or super-refined writing. They care about stuff that sparks their interest, they want the opportunity to chime in through comments and mash-ups, and they love communication in real time. For this demographic, a 140 character Tweet, or a "quick and dirty" video taken by a leader on a Smart Phone about insights gained during a customer visit will go a long way to create engagement, and it demonstrates a hands-on, agile leadership style.
Striving for perfectly crafted messages makes sense in the broadcasting world, where a message is "done" once it gets into a distribution channel. In the realm of social media, getting content "out" is only the beginning. The real relevance of a message unfolds once the audience responds and further develops its meaning, by rating, sharing, commenting, liking, re-tweeting, annotating, and so on. In other words: Messages become powerful through socially mediated "co-creation". It is the involvement of the audience that upgrades the content from "noise" to "value". Being able to produce messages that inspire others to engage in a process of co-creation becomes vital to any leader in search of an audience.
Compelling content may still be king in the new world of Social Media, but "context is the kingdom" – and a king without a kingdom won't matter much. No matter how well we target and shape every piece of our communication – the audience will testify to its relevance through their process of active contextualization. If leaders like it or not – communication has become a multi-way street, it has become in its essence anchored in community. It's a world in which the notion of perfection that tries to answer all questions has become dysfunctional.
When Nirvana recorded their unplugged performance in New York City, the bands lead singer Kurt Cobain insisted his guitar should be connected to his amplifier. His producer installed a fake box close to Cobain looking like a loudspeaker. It was his safe-guard to be willing to go "Unplugged". What will it take you to go "Unplugged"?
Roland Deiser is a Senior Fellow at the Peter F. Drucker and Masatoshi Ito Graduate School of Management at Claremont Graduate University and author of Designing the Smart Organization. Sylvain Newton is the Senior Leader at GE Crotonville Leadership. Author contacts: rd@rolanddeiser.com (twitter: @rolanddeiser) | sylvain.newton@ge.com (twitter: @sylvainnewton)
Image source: Nirvana Unplugged 20 Years Old