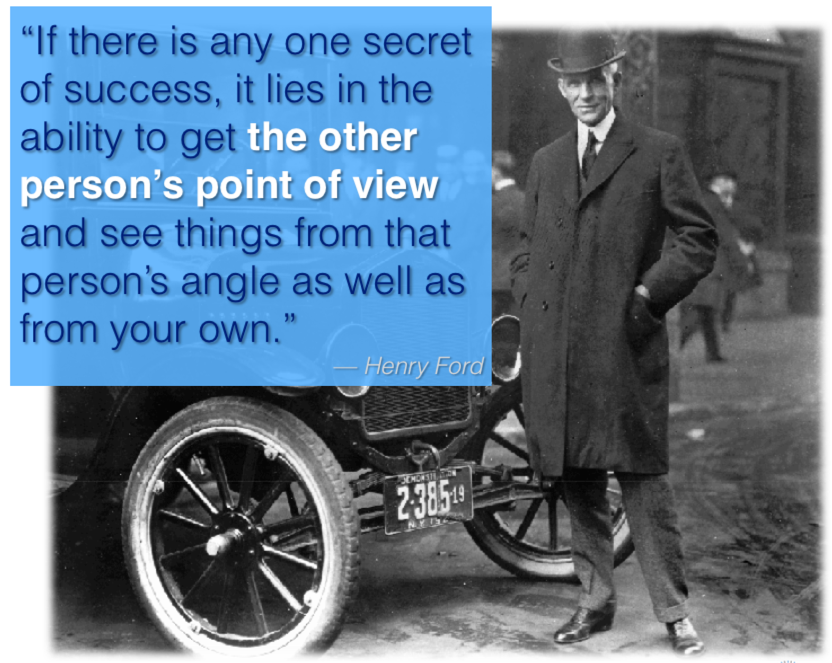 Sometimes we just need a change in perspective…a change in how we see the world to shape how the world sees us.
Today is a new day. Embrace it. Make it yours.
Sound familiar?
In many ways, the prospect of a new beginning, a new chance, it's enough to get most of us out of bed. Optimism becomes the catalyst to take on the day, every day. But, how is this day really any different than yesterday or any day prior? The answer is there. It's right in front of you and it's always there. At least, that's where it was the last time.
Thought it's never easy to discern, "the answer" is the sustenance that feeds our hunger for possibilities and aspirations. And, there in lies the riddle of life, attempting to delineate between what is meaningful versus what is nothing more than a pleasant or welcomed distraction. It's not unlike staring at an image only to learn that within the facade exists another vision. The representations were there all along, but somehow, depending on our state of mind, context, and perception, only one initially crystallized.
For example, gaze into the image below. Let's imagine for a moment that the likeness that comes into view is representative of what's meaningful to you. Let's call that the "present" for now. But look again. What you'll see, if you clear your mind and concentrate on nothing in particular, represents the meaning that unlocks the time ahead. Something that you didn't see before materializes.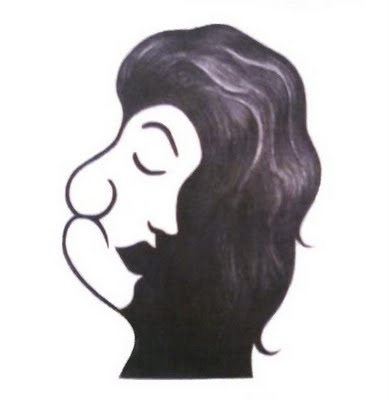 Double Face Illusion by Humberto Machado
Depending on your powers of observation, you may have discerned the image of a person with a round nose, long face, and a slight frown facing left. . Or, perhaps you see the portrayal of a young and striking woman facing right. And, you may in fact see both.
To me, this represents what's meaningful to me right now and in the future. It's the constant pursuit of accepting who I am today and investing in who I want to be tomorrow. It's as poetic as it is striking. What's meaningful is the beauty of understanding that finding meaning is a journey not a destination or landmark.
We all share a quest for inspiration and validation. But we are seeking more than meaningless platitudes or the sermons by trendy or shallow self-help experts. To grow, we need substance and direction.
There are no easy answers. Even when those answers are in front of you, it takes resolve to see the hidden path behind the course you initially perceive to be the right way. It then takes vision and courage to take the unknown next steps in a direction that most do not see or will not follow.
The distance between who you are and who you want to be is separated only by your aspirations and actions.
Dream
Uncover what is meaningful to you in the long term and what you aspire to become.
Do
Do the things that bring your dreams and your vision to life…even if it's iterative. It's the sum of the parts that contributes to the whole and the outcome.
Deserve
As you act, react, and persevere, you discover the secret to defining your own destiny follows the laws of physics, for every action there is an equal and opposite reaction. The more you do, the more opportunities you unlock. You earn what you deserve.
This is your time!
So…Dream. Do. Deserve.
My new book…#WTF
Connect with me: Twitter | LinkedIn | Facebook | Google+ |Youtube | Instagram
Originally published at LifeByMe