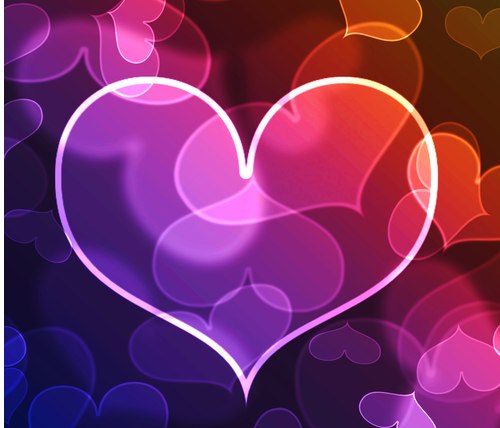 Source: Shutterstock
I believe that part of the allure of the social web is the ability to not only publish content, but to also recognize the contributions of others. Twitter is one such forum where the public art of recognition and reciprocity is spoken through both actions and words and are usually done so through @'s, Retweets (RTs), Follow Fridays (FF), link sharing, et al.
One of the biggest opportunities for paying it forward that is currently underutilized in Twitter however, is the validation of individual contributions captured when favoriting a Tweet. FriendFeed and Facebook, for example, provide similar functionality by empowering friends and followers to "like" an update, which bookmarks the content for later review, and more significantly, triggers a reverberating form of validation across the social graph.

While Twitter does not yet provide this capability, a new service championed by Robert Scoble and Marshall Kirpatrick is providing a lens into the act of favoriting tweets on Twitter, breathing new life into the forgotten 140 character bursts rich with wit, humor, wisdom or anything else worth remembering.

Favstar.fm is a service I wish Twitter featured in its ecosystem. Essentially, it is a network that spotlights  favorites similar to the way Tweetmeme tracks topical trends on Twitter. It allows users to see who's favoriting their tweets and also provides insight into the most favorited tweets by the community at large.
Besides giving you an idea of who's favoriting your updates, it's understated value is the validation that is bestowed upon someone when they realize that their words were indeed recognized. It establishes a new or rekindled connection between people that does more than let someone know you're thinking about them, appreciating their thoughts and observations or revering their dedication to artful curation. It reveals the very people whom you can foster dialogue and collaboration. It is for these reasons that Favstar.fm may be one of my favorite things for Twitter…
Oh, and don't forget to make tweet love.
Connect with Brian Solis on:
Twitter, FriendFeed, LinkedIn, Tumblr, Plaxo, Plurk, Identi.ca, BackType, Posterous, or Facebook
—
Have you bought the book or the poster yet? (click below to purchase):