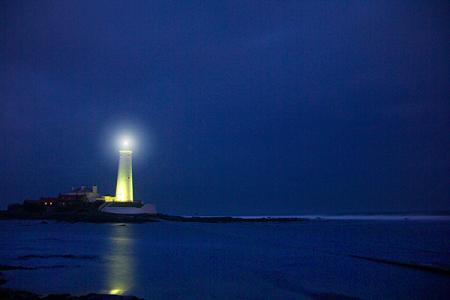 Thomas Kinkade
According to news makers, analysts, and experts and their constituents, the sky is falling. You can't run away or hide from this very grim reality.
While we are in throes of a major financial crisis, it is during the most difficult of times when character is truly tested and defined.
Panic only leads to the further declination and eradication of progress.
Yes the market is slipping.
Yes, the financial market is resetting.
But the U.S economy, actually, the global economy, is a yo-yo on an escalator. It might go up and down, but eventually, it's always going up.
Those who do not proactively contribute to the economy's escalation are taking away from its ability to instill confidence and rally support.
So instead of running into a cave, shaking your head in disbelief, crying aloud, or scaring the s#!t out of everyone, ask yourself, "am I going to contribute to the alarm or am I going to dig in, dig deep, and do something about it?"
VCs are already calling for startups to cut expenses.
Entrepreneurs in turn hear that directive clearly as, "cut expenses."
But, which expenses do they cut?
Here's a simple answer…
Don't cut or eliminate the expenses that strategically and cost effectively help you and your business engage customers and also the respective influencers who reach them and their social graph.
This is the time for entrepreneurs to realize that this is their opportunity to shine – especially if they have built something that businesses or real people can use to streamline their workflow or improve day-to-day routine.
In a down economy, tomorrow's leaders are born today. It takes vision, focus, and a hyper-connected sense of what customers are looking for and where.
There is still valuable, helpful, and marketable innovation taking place today that people are willing to embrace.
Blindly cutting expenses for the sake of cutting expenses only fuels the hysteria.
It would be far more responsible of VC's to help educate the people running their investments on how to best navigate these rough waters, what and where to cut and how to leverage transform these tough times into opportunities to increase mind and market share.
Remember, any company that intentionally pulls itself from the radar screens of potential and existing customers will find itself on a direct path to the Dead Pool.
The question is, what are YOU going to do about it?
Source: Sequoia Capital (via GigaOM)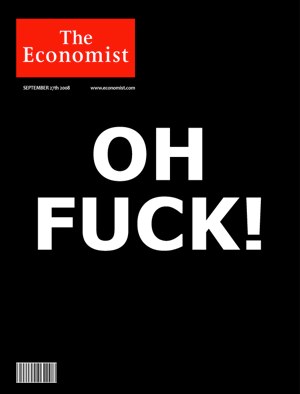 Source Inquisitr
—
Read the State of Social Media 2008
—