Marco Rosella recently ran a post on Web 2.0 exit strategy badges and prepping for the upcoming Web 2.0 Conference in San Francisco. I also covered it and offered a few more suggestions.
Well, the creativity never stops I guess, so I'm publishing a few more ideas to complement Marco's initial line-up of exit badges.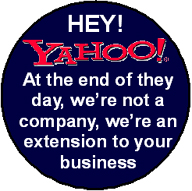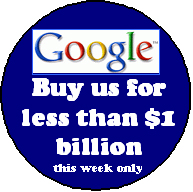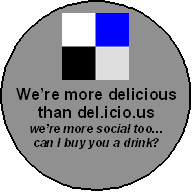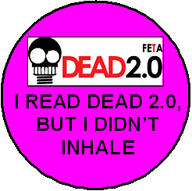 I still say that we should get some of these made and pass them around at all of the events. In fact, let's get these designs placed up on Zazzle and let people create shirts and other cool schwag.