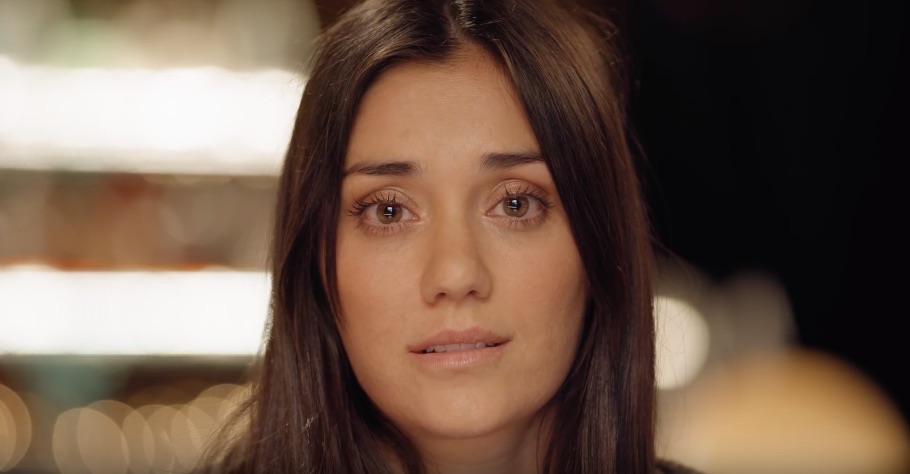 Bravo Ryan Reynolds! Bravo.
A brilliant form of marketing is playing out right now from the likes of Ryan Reynolds and Aviation Gin on social media. It represents the next trend in advertising, or what I call "fast advertising."
If you've been following the Peloton marketing fiasco, then you will appreciate the ambitious (and/or audacious) marketing coup achieved by Aviation Gin's new clever holiday commercial.
Following Peloton's release of its latest ad, "The Gift that Gives Back," outrage instantly erupted over what consumers labeled as "sexist," "dystopian," asserting that it promoted "body shaming." The anger and media attention has even targeted the actor who plays the fictional husband in the commercial. He's expressed in interviews that he's targeted in real life and worried it'll cost him his acting career.
But Aviation Gin just changed the entire narrative by creating a sequel to the Peloton ad in a holiday advertisement of its own, "The Gift that Doesn't Give Back." And in doing so, the conversation changes from exercise bikes to gin.
What's so noteworthy and smart here is that the actress, dubbed "Peloton Wife," finally revealed as Monica Ruiz, was hired by Aviation Gin to play the same character in what's best described as a part 2 to the Peloton ad.
Essentially, Aviation Gin's sequel follows the saga of Peloton Wife as she copes with her current situation. What is that situation? That's the hook. What many believe to be so disconcerting about Peloton's ad is exactly where Aviation Gin's story begins, with her worrying facial expressions.
This move is remarkable because it instantly transcends novelty by plugging into the human dimension of what caused the original pandemonium in the first place…emotion. Whether justified or not, people felt genuine anger toward a fictional character and empathy and concern for another fictional character. Aviation Gin instantly connects the emotional dots, to draw us right back in to her story as it continues to unfold in a new direction.
In the sequel, we see Peloton Wife seemingly in a state of shock. She's in a bar surrounded by two friends who are clearly there to help her through a night out with friendship and emotional support.
The first words she utters in her sad state are on brand, "this gin is really smooth."
Her friends, clearly concerned for her well-being, respond in unison, "yeah."
One says, "we can get you another one."
The other looks with calmness and confidence, letting her know, "you're safe here."
"To new beginnings," toasts Peloton wife as she downs her drink in one gulp.
The friend to her left slides her glass and says that she can have her drink too.
This part was exceptionally clever. Her left hand, hidden under the bar until this moment, emerges to reach for the glass revealing…wait for it…"NO RING!"
She's left Peloton husband!
The camera zooms in on a holiday setting with a bottle of Aviation Gin placed heroically next to a stylish martini glass. Before the ad ends, we hear one of her friends attest, "you look great though."
Boom.
What we just witnessed is a masterclass in marketing storytelling and a new genre of fast advertising. It's the latest in a series of bold moves that have pushed the industry in new directions, especially on digital, over the years. For example, Oreo's "Dunk in the Dark" following the famous blackout during the 2013 Super Bowl or Sprint's reprisal of Verizon's "can you hear me now" beloved spokesperson demonstrates the possibilities when marketers deviate from traditional playbooks.
Like Zara for fashion, advertising can respond to cultural events immediately to commandeer trends and conversations in their favor.
Expect to see this continue, some worse and some better, immediately.
p.s. As a bonus, take a look at Aviation Gin's other recent clever and hilarious ad that "invents the turducken of advertising," by placing a Netflix ad inside of an Aviation Gin ad inside a Samsung TV ad.