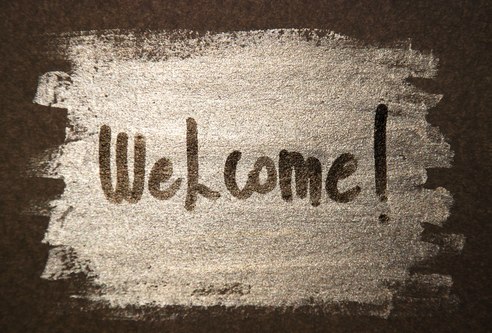 Source: Shutterstock
The Future of the Social Web is here today and we're learning that engagement is not a matter of if or when, but to what extent, how and what value can we deliver and derive from it. The Social Web is much more than a window into information and interaction, it is a completely transformative medium that is changing how we forge relationships, interact with one another, and distribute and discover information. In many ways, the online social revolution is reminiscent of the Industrial Revolution.
Access to free and expansive media platforms and distribution channels has democratized influence and shifted the power of authority from those who previously controlled the media to those who disseminate it.
Attention has become a precious commodity as it becomes increasingly elusive and diverted. The competition for attention is only intensifying as those who benefit from your awareness venture to attract it when and where it is focused.
According to a 2007 story in the New York Times, market research firm Yankelovich estimated that a person living in an average city 30 years ago saw up to 2,000 ad messages a day, compared with up to 5,000 today. The numbers vary depending on the source, with estimates soaring as high as 9,000 estimated impressions daily. I can only surmise that with the proliferation of socialized media, that we are also directly and indirectly exposed to messages and brands as a result of conversations transpiring within our social graph.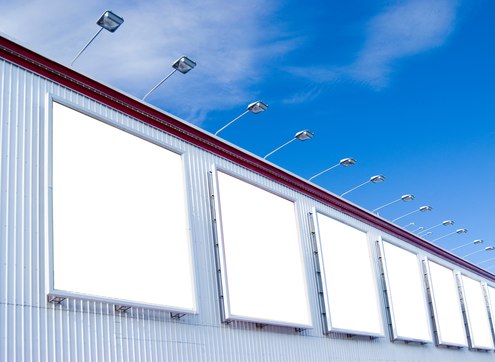 Source: Shutterstock
As consumers, we are starting to fathom that our attention is valuable. We are also experiencing a powerful form of validation and significance as we embrace social media to extend our networks of relevance and influence. There is a great sense of individual empowerment that exudes as a result of this realization.
The battle for attention begins where your attention is focused. For some, it's the Facebook News Feed. For others, it's Twitter or desktop social applications such as TweetDeck or Seesmic. These platforms are fueling an emerging category that symbolizes the Attention Dashboard, channels where information finds you, filtered and qualified by those in your social graph.
Forrester Research observed the substantial growth of social technologies in 2009, observing that four in five US online adults use social media and participate in social networks.
In a published report, The Broad Reach of Social Technologies, Sean Corcoran, Nate Elliott, Josh Bernoff, Cynthia Pflaum, and Emily Bowen documented that the most rapid growth of social adoption occurred among consumers 35 and older while young people continued to march toward a universal adoption of social applications.
The report includes an updated version of Forrester's Social Technographics Ladder, which graphs the social technology adoption of consumers and how they specifically embrace social media.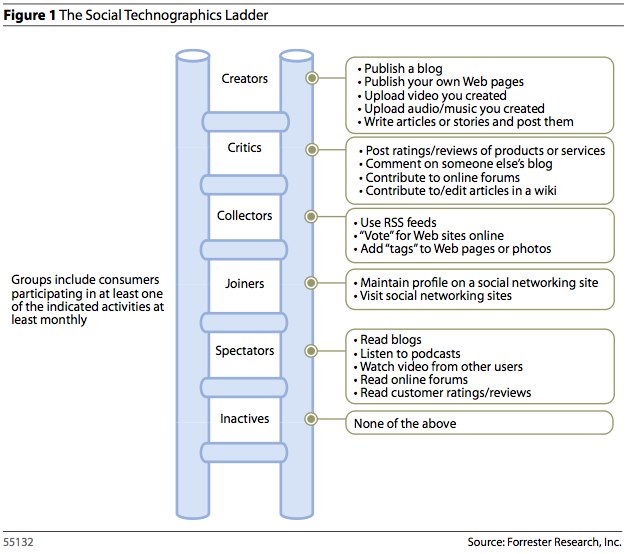 Almost one-quarter of US online adults are Creators, people who write blogs, upload original audio or video, or post stories online. Easy-to-use blogging tools encouraged some less tech-savvy adults to create social content this year, but the majority of consumers are still consuming, not creating, content.
Half of online adults now belong to social networks like Facebook and LinkedIn, a 46% growth rate year-over-year.
Nearly everyone's a spectator: Three in four online Americans now consume social content.
Only 18% of US online adults don't use social tools in 2009 — down from 25% in 2008.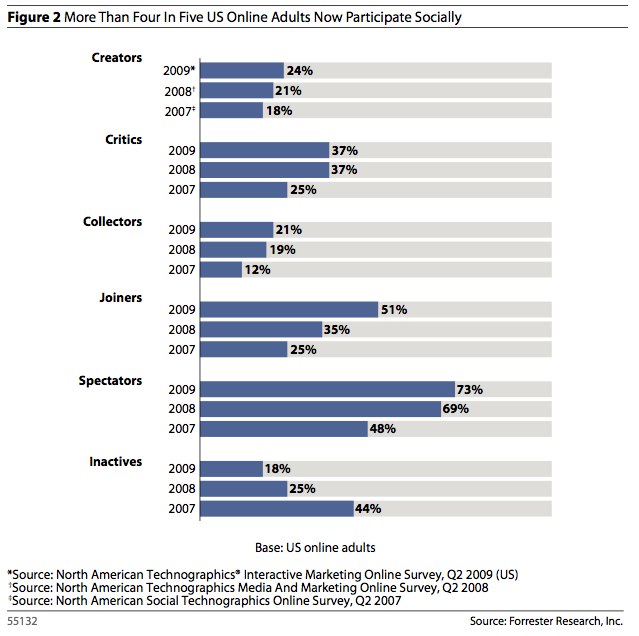 Regardless of adoption, however, one of the primary hurdles now and in the future is that Social Media, as popular and empowering as it is, is still a largely compartmentalized experience. Social Networks and the relationships and interactivity fostered within each are silos. The true power of social media is the portability of not just content, but relationships.
Forrester concludes that now is the time to build social marketing applications and that Interactive marketers should influence social network chatter, master social communication, and develop social assets – even if their customers are older.
The social (r)evolution calls for distributed participation. But it requires strategic engagement that is directed and governed by listening and research. The conversations tied to keywords that are important to your industry define your participation level and focus. They also reveal opportunities for contribution and resolution.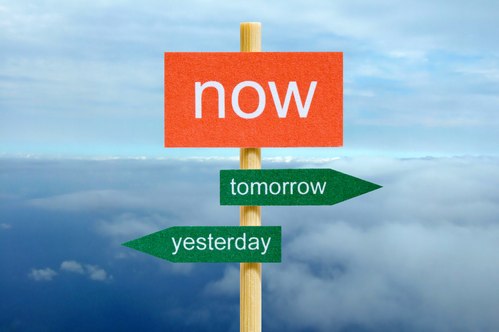 Source: Shutterstock
Now is the time to pay attention. Now is the time to learn from the behavior and interaction that defines our markets. They develop and mature with or without our participation. We too, are empowered to engage and without it, we intentionally remove ourselves from the radar screens of our influencers and customers. As such, we are either part of or absent from the decision making process.
The state of socialized media is but only a chapter in an ongoing saga that will evolve and change over time. We are forever students of new media and as a result, our roles in this production are defined by our intentions and our actions. Before we are marketers, we are consumers. And, before we are consumers, we are personages of distinction. And when we align under a common goal, mission, or voice, we can change the course of behavior.
Connect with Brian Solis on:
Twitter, FriendFeed, LinkedIn, Tumblr, Plaxo, Posterous, or Facebook
—
Click the image below to buy the book/poster:
pr pr+2.0 pr2.0 public+relations marketing advertising interactive social+media socialmedia brian+solis social media media2.0 media+2.0 2.0 smo social+media+optimization marcom communication publicity advertising expert interactive spin brand branding guru social+architect